Do you feel like business is draining at times?
There's sooo much to learn and do … and it can be exhausting.
After being in business for 18 years, I've discovered something important that's stopped me from giving up when it got tough.
I've realised that if you want to stay in the game, it's essential to stay in love with your business.
Would you like to get your joy and inspiration for business back?
I've been chatting to people recently who are struggling and finding their business draining. This has inspired me to talk about staying in love with your business.
Business is definitely not easy and it's not for the faint-hearted. Business is one of those things that can be hugely exhilarating and also massively challenging.
It is so important if you want to stay in the game … that you stay in love with your business.
Think about your business like a relationship. All relationships have ebbs and flows, ups and downs.
What is your relationship with your business like?
When your relationship with your business is good, then often the results of that produce great outcomes for your business.
Like any human relationship, negativity impacts your business and can throw things off.
I like thinking of a business as a pipeline and when things aren't working, rather than getting super emotional and thinking something is wrong with me, I just look at what's wrong in the pipeline. I look at where the leakages and holes are that need to be filled.
In my last blog, I spoke quite in-depth about the 3 things that I look for when I'm looking for quality clients, and it's also the 3 things that I look at whenever I'm struggling in business. You can read it here.
There are 3 areas I recommend you look at if your business is struggling:
1. Attitude
2. Skills
3. Effort
If your attitude towards your business is negative and skeptical, and you're struggling with your mindset, then that's going to overflow into your results.
When you're feeling discouraged and negative … it has a negative flow onto your outcomes.
If you don't keep up-leveling your skills like – copywriting, sales, presenting, and marketing skills, that will also affect the growth of your business.
If you're not putting in effort – showing up consistently, that affects your outcomes.
It's important to take a VERY honest look at these three things and face whatever you're avoiding in order to spark your joy and passion again.
There are 3 ways I've found to stay in love with your business:
1 – Align Your Business With Your Personal Values
The first way to stay in love with your business is to align your business with your personal values.
Are you taking action in your business regularly that is aligned to what is important to you in life?
The way you work out what your values are is to look at your life.
What books are on your bookshelf or in your Audible account? What podcasts do you subscribe to? Look at what's booked in your diary, what's pinned up on your walls, and look at how you spend your time. Look at the people in your life you spend time with.
My highest personal value is freedom. That's why I'm an entrepreneur, because I don't like working for someone else.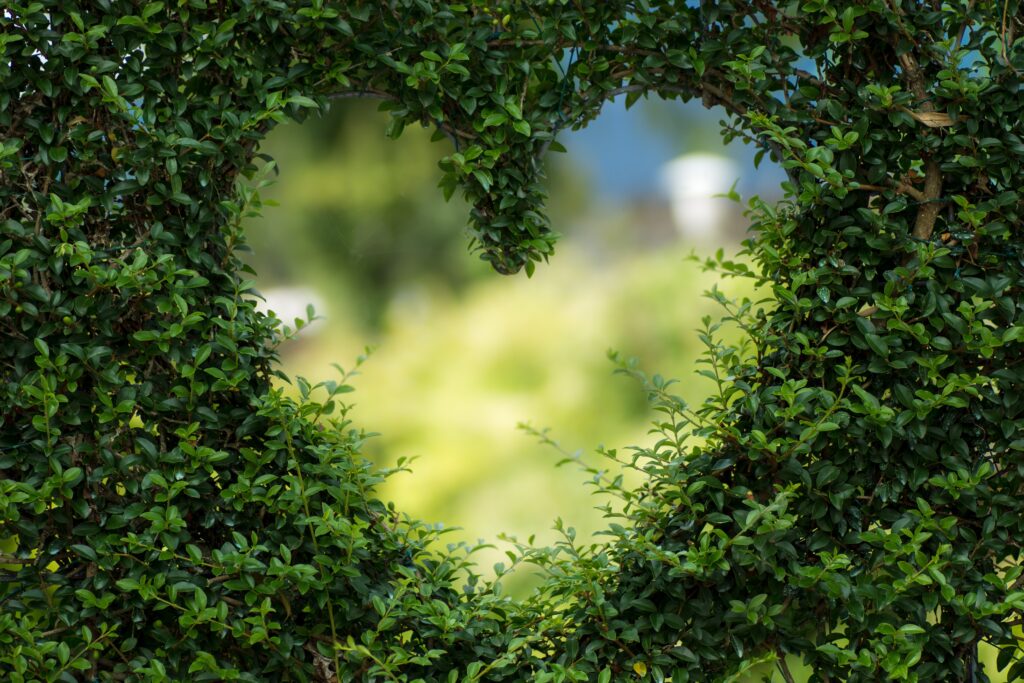 Another personal value for me is growth. So I spend some time every week on growth activities, like reading, researching, or crewing at business events that I'm passionate about. I love educating people also, so this is a high value for me.
I love connecting, supporting, and helping people – one of my top values is connection. I love connecting with people face-to-face, which is why I love doing live events.
I notice the shift in my energy and my joy levels when I'm connecting in person with humans. There's nothing quite like face-to-face with real-life people and events.
Because of this, I decided to put on an in-person event that is coming up soon. I was inspired to run a live event again because I recently went to an event in Sydney and it was so powerful. And it fired me up and got me passionate again.
Ask yourself what your personal and business values are.
And then align your tasks, actions, and your habits with these values.
If contribution is a high value of yours, and contributing to others is going to keep you fired up, passionate, and feeling alive, then start reaching out and supporting more people.
When I'm finding things challenging and nothing seems to be working, I know if I can get on and help someone, It makes me feel so amazing and uplifted. When I help others,  I end up feeling inspired.
Business always has highs and lows, hills and valleys.
If you're in a valley right now, I encourage you to keep walking. You will get through it. However, you don't want to keep doing the same thing and expecting a different result. Einstein calls this insanity.
When things aren't working you've got to look at the pipeline or you've got to look at where the gap is because there's always a way to fix it. There's always a way to tweak it, as long as your passion is there.
If you've fallen out of love with your business because you're just doing it just for the money, and not for service and contribution, your business becomes soulless and transactional.
Imagine being in a relationship, that the person just wants you on the side to fulfill their needs, then there really isn't much of a relationship is there? It simply doesn't work. So if you're doing business just to make a bit of money, rather than being in love with your business, it's going to cause you problems and you will feel unfulfilled.
2 – Fall In Love With The Process
There are so many facets to business and you have to fall in love with the process of all areas of the business. If you just love coaching people and don't want to focus on marketing, sales, or other areas that your business needs focused effort in, then it won't work.
You need to fall in love with learning how to do Facebook ads or learning how to run events. You don't have to learn all things at once. Learn one new thing, master that, and then learn another.
These things are a series of micro-changes that you make in your business that can bring you exponential growth. Business is a series of tweaks as you go. If things aren't working then tweak what you are doing.
If you're not in love with the process and if you don't learn to love the process and reframe some of these things that we have to do, like marketing or sales, then you're probably better off in a day job.
I'm not here to try and convince you to start a new business, but if you want to stay in your business and not give up, then you need to learn marketing, sales, writing, and other skills.
I highly recommend learning these skills before you outsource them. Because you need to know what you are paying for.
I was talking to a lady recently who had paid someone $5000 to do some marketing work for her. She's finding there's a lot of communication breakdown and it's super frustrating for her because she doesn't know how to do any of it herself and hadn't learned it.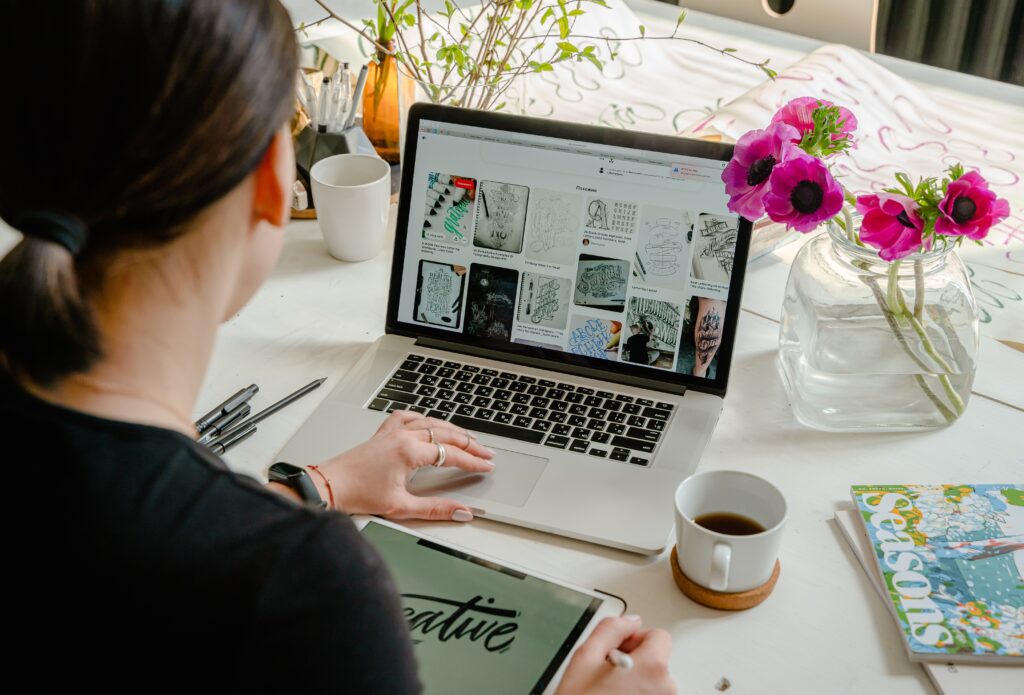 I always encourage people to take control of their business and learn all the areas themselves. That way you're not relying on someone else.
When your business is at a great stage, then you can outsource your business. But you can't just outsource everything just because you want to be a coach.
I didn't always love marketing. The way I fell in love with marketing is by reframing it. I reframed it by thinking; I love coaching. I love presenting. I love them because I'm helping people. I'm making a big difference to people's lives and they get their a-ha moments and get valuable education.
I can also get that great feeling through marketing. And so I linked the process of marketing, sales, presenting, copywriting, etc to my highest values.
With marketing I asked myself these questions:
How will marketing give me more freedom?
How will marketing give me more growth?
How will marketing give me more connection?
Ultimately marketing is about helping people. It's helping people shift their perspectives and have a breakthrough.
It becomes less about the outcome of how many clients are you getting, and it becomes more about who you are helping. This is how you learn to love the process.
3 – Keep Levelling Up
My third way to stay in love with your business is to keep levelling up. It's important as humans that we grow and progress.  If you keep getting stuck in your business and things are staying the same, it's easy to fall out of love with your business.
If you're not growing and consistently investing in skill acquisition, it's really hard to stay in love and stay passionate about your business. Passion and excitement for your business come when you are investing in your growth.
This is how to keep that fire of passion burning for your business because you're learning and investing in your growth. This passion and fire keep your relationship with your business strong.
You can't just passively learn if you want to level up. You need to jump in apply what you learn to your business.
It's not about perfection. Leveling up is about excellence. It's about aiming to being excellent and outstanding as a standard.
When you choose to keep levelling up, you choose not to avoid hard things.
You may have been avoiding doing videos, or avoiding looking at your finances, or avoiding learning to do Facebook ads. Levelling up in every area of business means you're constantly making those little tweaks.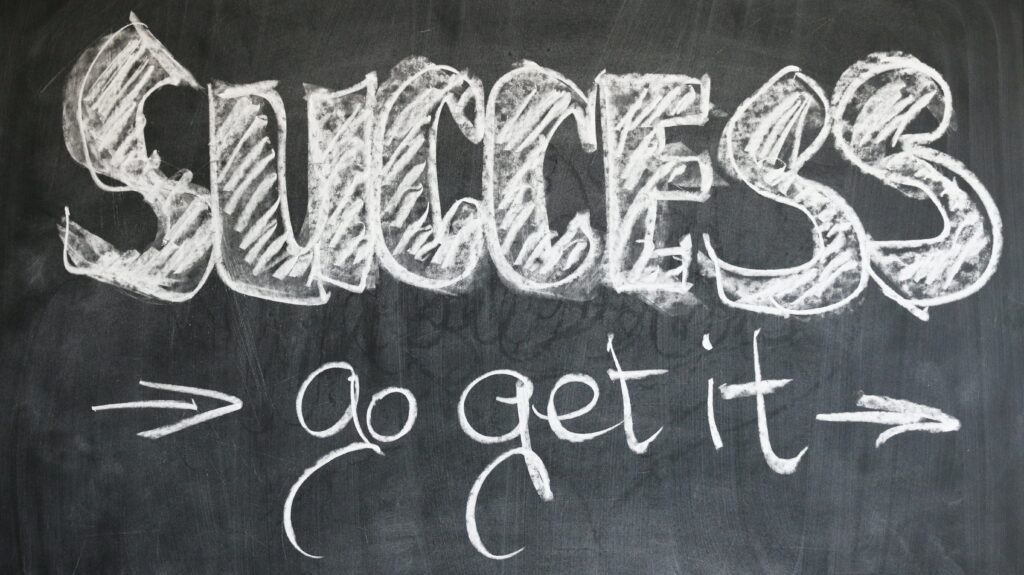 What I love about levelling up, is that it makes your success inevitable.
If you want to level up in your business, particularly if you want to get more clients or sign up the leads that you do have coming in, I have something exciting to share with you!
I'm super excited about a new in-person event that I'm holding with a business strategist and a marketing strategist called Level Up.
It's a Sydney-based, in-person event where you'll get to spend the day with us and other like-minded entrepreneurs to renew your passion and love for your business!
I've teamed up with Mark Flores who is a brilliant video content strategist and marketer, and Gez Perez who is a productivity, systems, and mindset wiz.
We are sharing how to build a pipeline of ideal clients so you can scale up to $10K months consistently.
So if you are sick of playing small and tired of the overwhelm of marketing, and you want clarity and a step-by-step formula to sign up clients consistently, you can register for just $1! And then, if you enjoy it and get value, it's just $49.
This is for you if you have a coaching, consulting, or service-based business, and you want to take it to the next level.
This is for you if you want to know how to build a system and have the formula to hit the 10k months and guarantee your success.  This event is designed to take you out of a plateau, and into being a trusted sought-after leader in your industry.
We are not selling anything at this event, it's pure valuable content!
Hope to see you there!
Kat