Magic happens face-to-face and in community. I'm super passionate about live events and the energy and inspiration that comes with people gathering together in person.
I offer a wide range of knowledge and experience in business and personal development, drawn from working in three different countries with thousands of people.
I predominately work with small business owners, helping them to attract more clients, grow their business and have a bigger impact.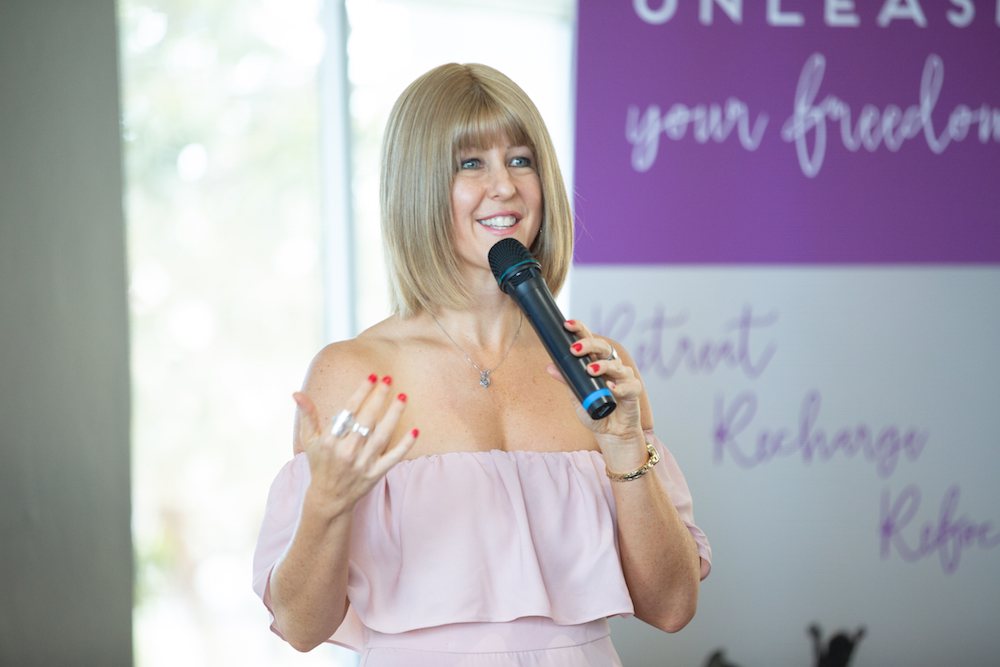 I run a range of events:
'Attract New Clients With Ease' - Free Workshop
This is a FREE 1-day online workshop for service-based business owners who want the latest KEY marketing strategies that attract new paying clients FAST (even if you're find marketing confusing or hard).
At this one-of-a-kind workshop, you'll learn the proven 5-Step Client Attraction Formula - which means you'll know step-by-step how to generate consistent clients... even if you don't know where to start.
Amplify Your Influence paid workshops
I run 4 different business growth workshops:
Profit From Presenting

Selling With Soul

Content That Connects

Funnels That Flourish
These value-packed workshops cover proven, expert strategies to increase your influence and attract more clients.
These workshops are for you if you want to make a bigger impact, a greater income, gain more confidence and increase your expertise in the marketplace.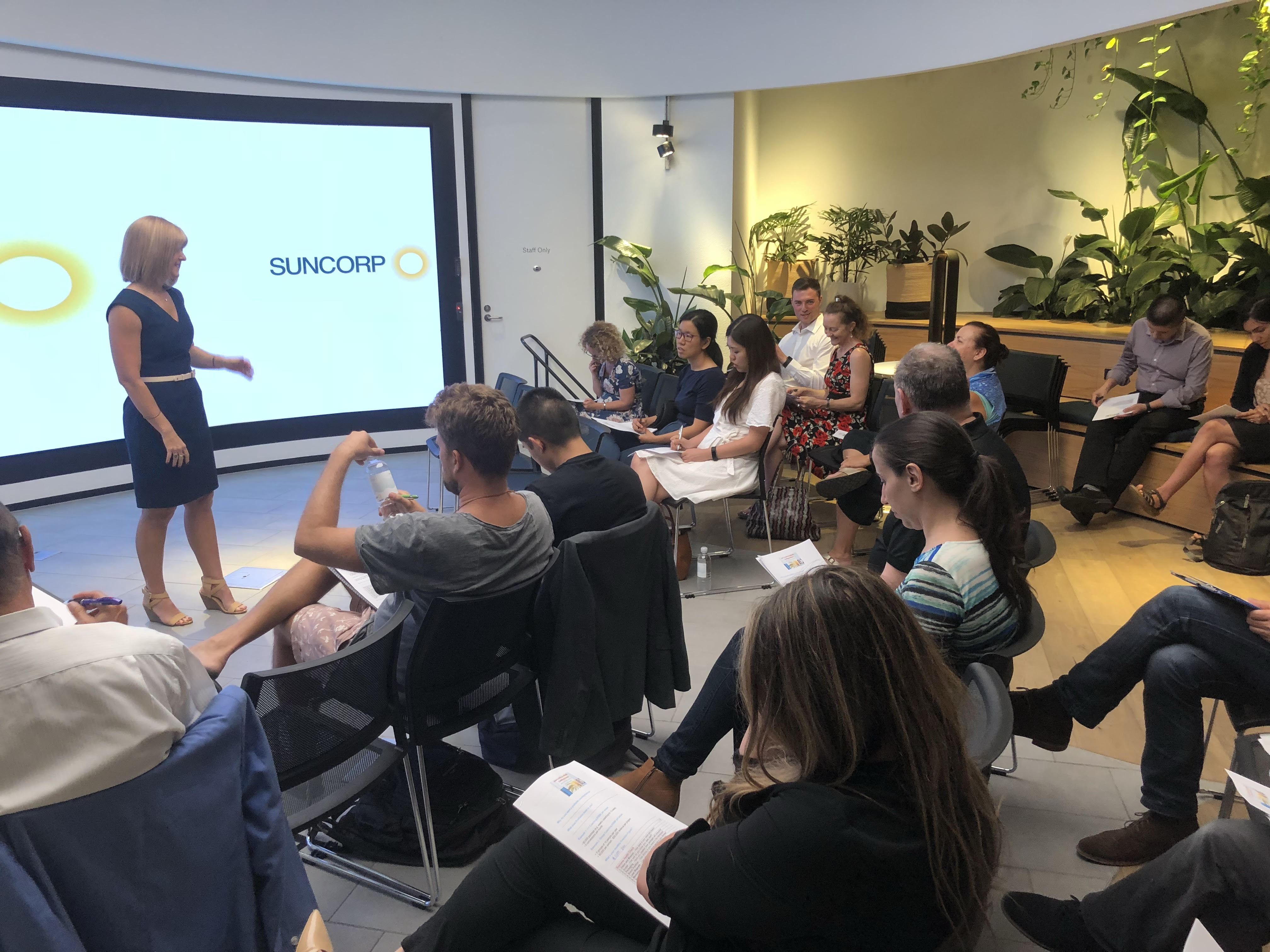 Unleash Your Freedom is the ultimate personal development event for rising female entrepreneurs.
It's a soul-nourishing day out, with like-minded women, designed to help you vision, plan, and create an epic life of your dreams.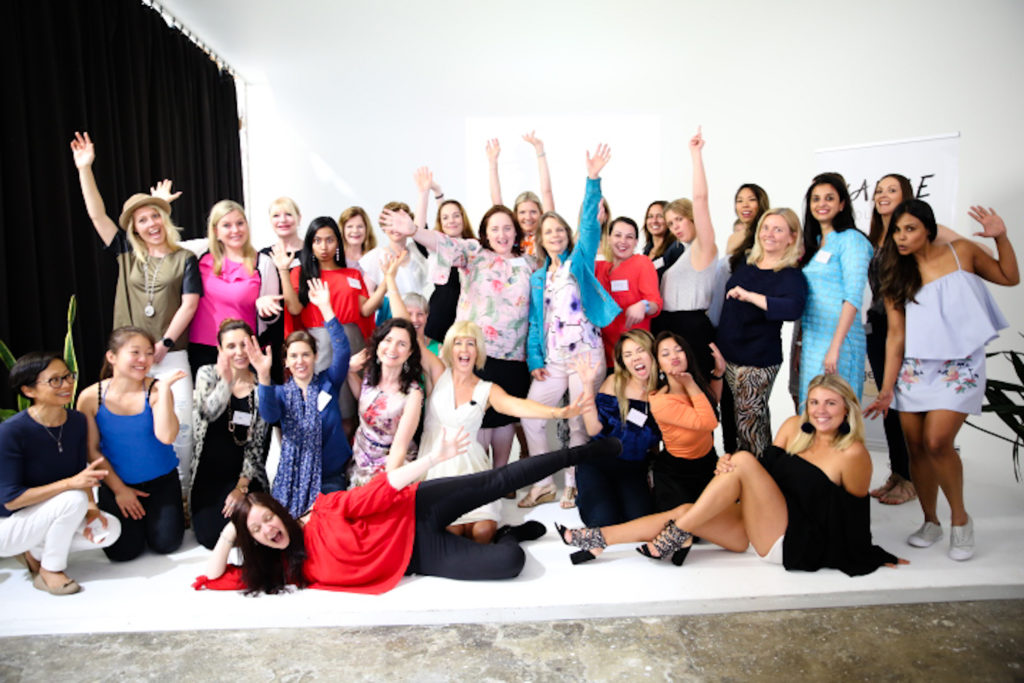 I specialise in facilitating groups through highly engaging, relevant and practical training sessions.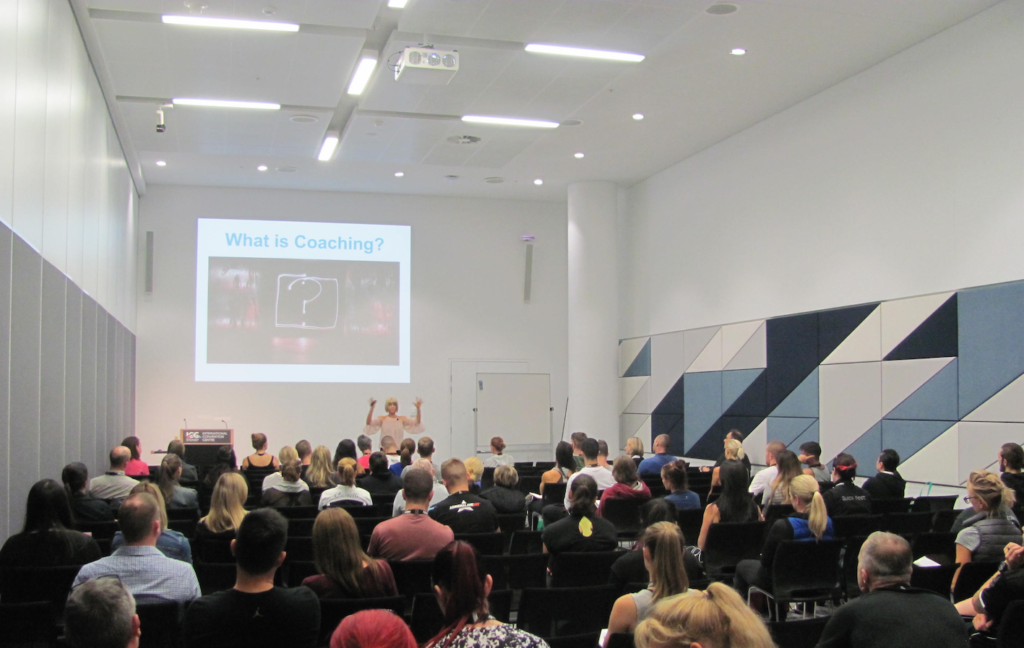 Key areas of expertise:
Client Attraction Skills

How to Use Video and Workshops To Grow Your Business

Building Resilience

Creating Effective Habits

Excellence in Communication

Business Growth through Influence Skills

Positive Stress Management

The Psychology of Motivation & High Performance

Inclusions:
Seminar with highly experienced and professionally trained speaker and consultant, Kat Millar

Comprehensive workbook for each participant

Group discussions and hands-on activities

Q & A time

Personalised, tailored content based on pre-event survey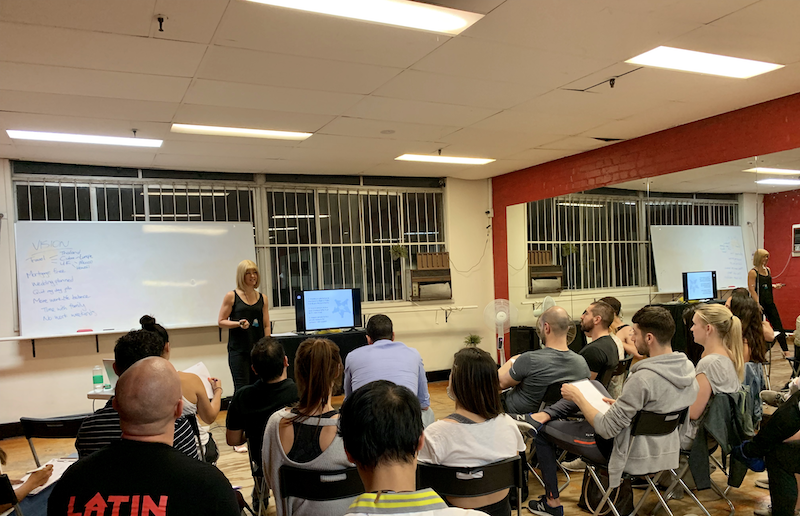 Some feedback from previous seminars and workshop attendees:
"I left with so much to think about and put into action… right away. You're an inspiration!" – Ally McKenzie, Engineer, GHD
"Kat is a superb communicator who understands how to create empathy and has a genuine interest in people's well-being." – Ujin Erdene, Associate Director, Banca

"Kat is a dynamic speaker and very inspirational. At our Corporate Health Day at Thomson Reuters, she brought such passion and inspired all to healthier living. She is relatable and her joy is contagious. I would highly recommend her to speak at your next health event. You'll be glad to have her!" – Alaya Haslett, HR, Thomson Reuters
"We invited Kat to speak at our gym and she brought incredible value for our members. They left with a toolbox of tips, tricks and both practical and inspirational ideas to implement. She kept everyone engaged with a unique presentation. We'd have her back in a heartbeat" - Simone Kocijan, Anytime Fitness
"It was an amazing day, I am so happy to be part of it, I got out more than what I expected." - Ying Chan, Sydney
"You have no idea how much the content has transformed my life. Seriously. It is black and white the difference!" – Caroline Hood, Team Leader
"I have been to a lot of training sessions in my time and they can vary from hyperbolic hot air to Death By Powerpoint.  Kat's sessions are neither. I found the session to be so informative and her facilitative style led to a holistic conversation around how best to 'do life well'!  I could not recommend her strongly enough." – Rhys Parry Badkin, Analyst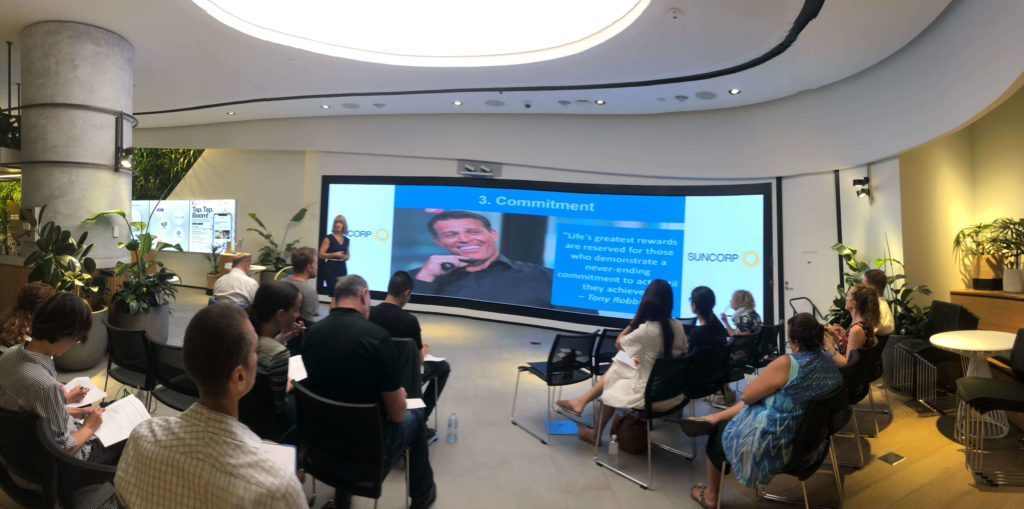 Now it's your turn
Experience how Kat can help you or your team go to the next level.
Email us to find out about Kat's next upcoming seminars or to discuss your speaking requirements.