Hi I'm Kat, Founder of Amplify Your Influence. I coach and mentor female coaches and experts in growing a profitable business, doing what they love.
I'm deeply committed to helping more business owners to call in more ideal clients and have a business that lights them up that's enjoyable, exciting, and effective.
Having owned and run businesses since 2003 in 3 countries, I've discovered that there are 4 Essential Keys To Growing A Successful Business:
1. The Right Strategy
With a clear, proven pathway, you stop going round in circles and your business starts to grow consistently, and predictably.
2. The Right Skills
There are key skills you need to grow your business to attract and sign up new clients and get fully booked. The good news is, all skills are learnable and when you have the skills, you have an asset to continuously make the income and impact you want.
3. The Right Systems
Unless you have all the free time in the world, you need to get streamlined, automated systems in place in your business, which frees up your time to do what you love.
4. The Right Support
Having the support of a mentor and mastermind gives you the clarity, feedback, accountability, and community that business owners need to grow their business.
My programs offer a proven framework for crafting compelling content and sharing exceptional value through your written and spoken words, so you can get fully booked with your ideal clients, while also enjoying lifestyle flexibility, fun, and freedom.
Want clarity, direction, and a personalised strategy, to grow your business?
I am currently offering a free 45-minute one-on-one strategy session, for a limited time to help you with your next steps.
Let's chat about how to grow your business, fast – without the stress or overwhelm, and get the support you need to succeed. Apply For A Free 1:1 Strategy Session
Speaking & Events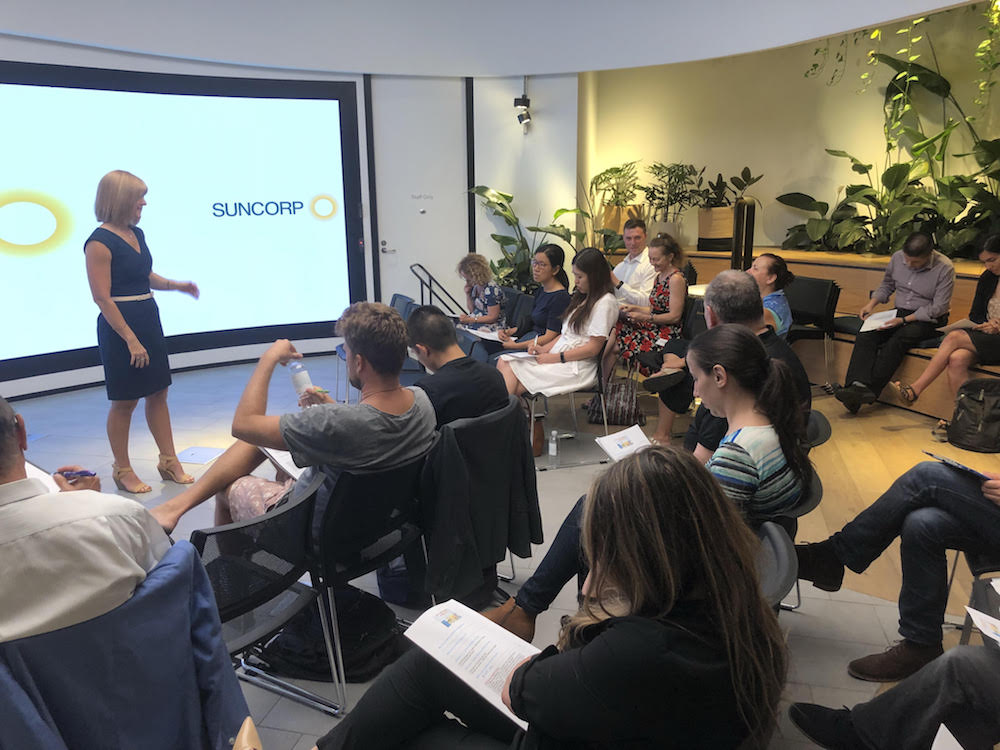 Find out about how to Book Kat as a Keynote Presenter for your next event, or find out about Kat's upcoming events.