FREE Masterclass: How To Get Coaching Clients With Easy Marketing
In this FREE masterclass, I share:
How To Get Found Online By Soul-Mate Clients Who Feel Like Your Best Friend
Discover the most effective ways to stand out online, cut through the noise, and attract aligned clients, reliably and consistently
How To Create A 24/7 Marketing Machine
How to effortlessly automate your lead generation with my simple marketing method that captures a consistent flow of quality clients while you sleep
How To Grow Your Audience With The Right People 
How to elegantly attract clients organically using social media, & overcome resistance using your content to grow your audience.
3 Crucial Client Attraction Ingredients 
Transform your content to make it INSTANTLY attractive by understanding exactly how to speak to the different parts of the brain so you can get attention fast
My Unique 4-Step Client Pathway
Swipe and use my simple, powerful funnel template. This is a stress-less solution to free up your time, & have a steady stream of ideal clients wanting to work with you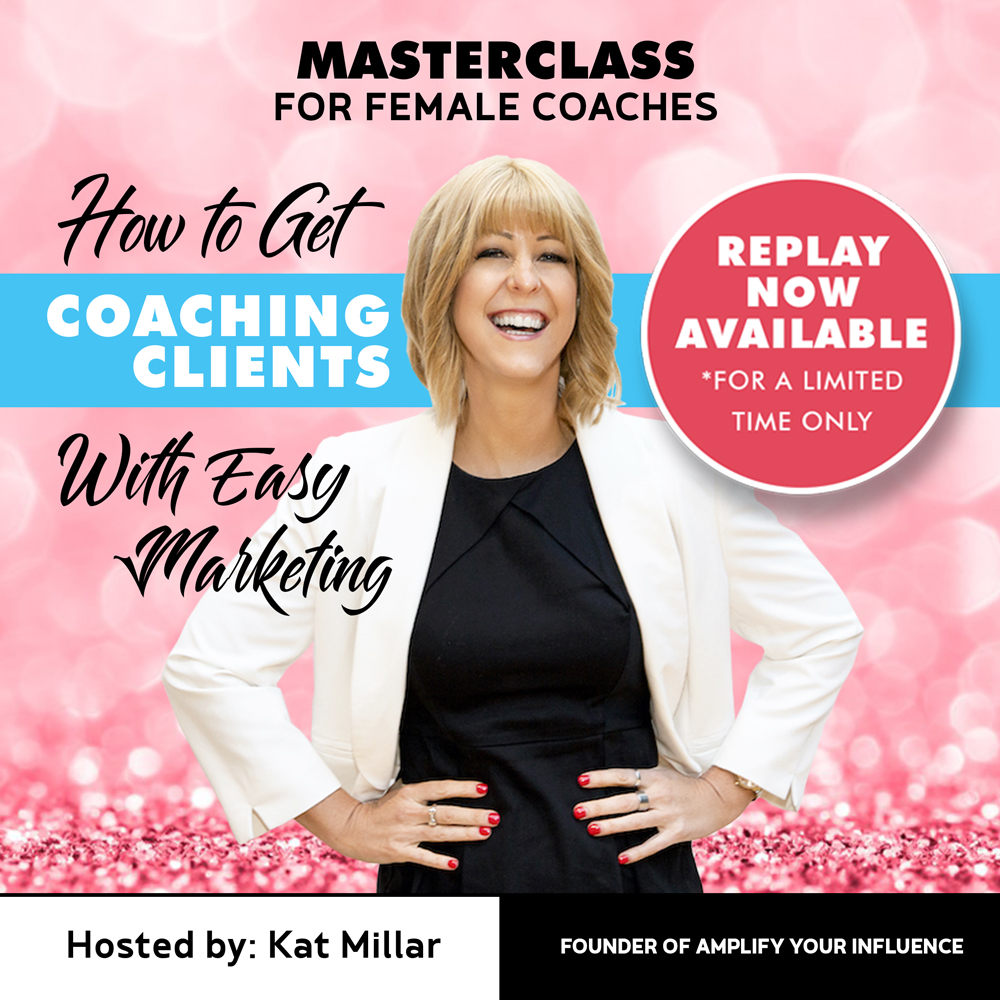 FREE Client Attraction Checklist
Here's What You'll Discover Inside…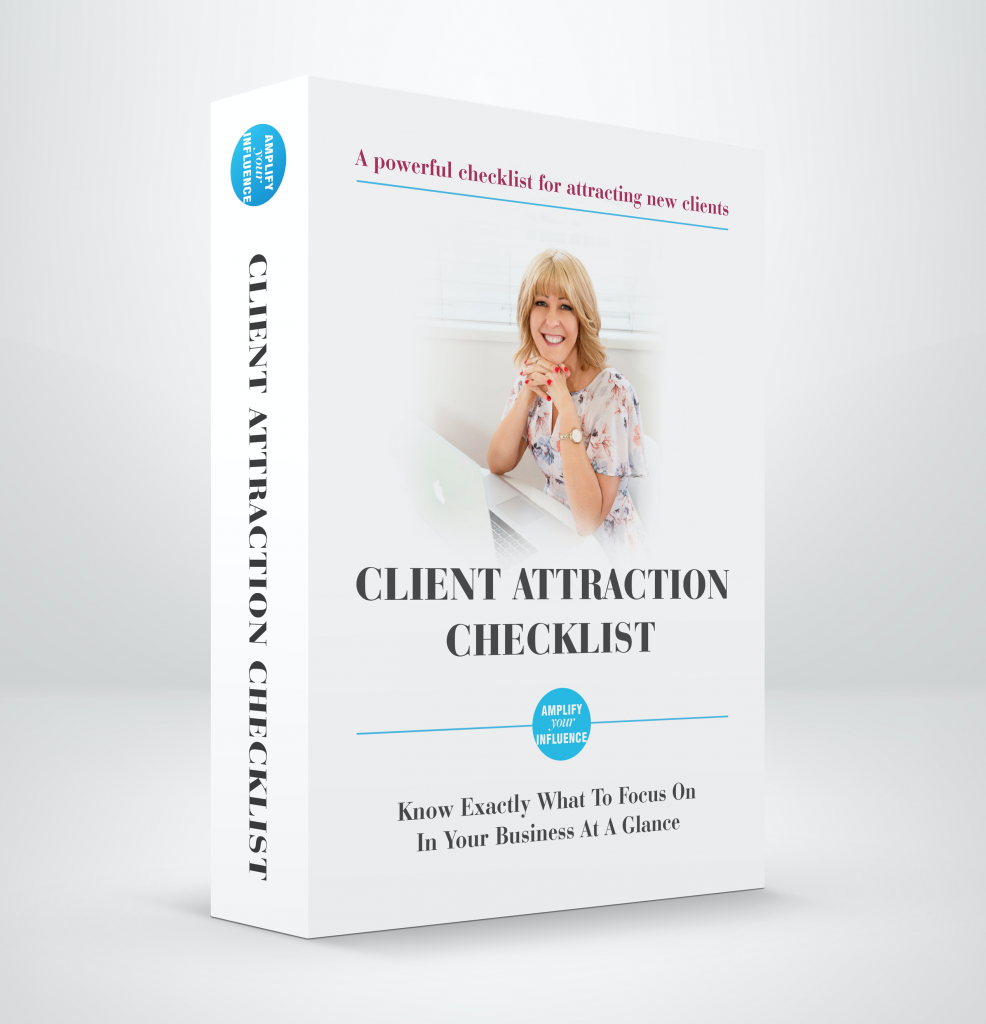 A clear, step-by-step checklist of what to focus on next
The exact actions you need to take each day to attract more clients
A powerful way for you to know at a glance exactly what to do next in your business
Easy-to-fill-in boxes to save time on the overwhelm and guesswork!
The exact steps to create your business foundations and seamless systems
FREE 5-Step Client Attraction Formula Guide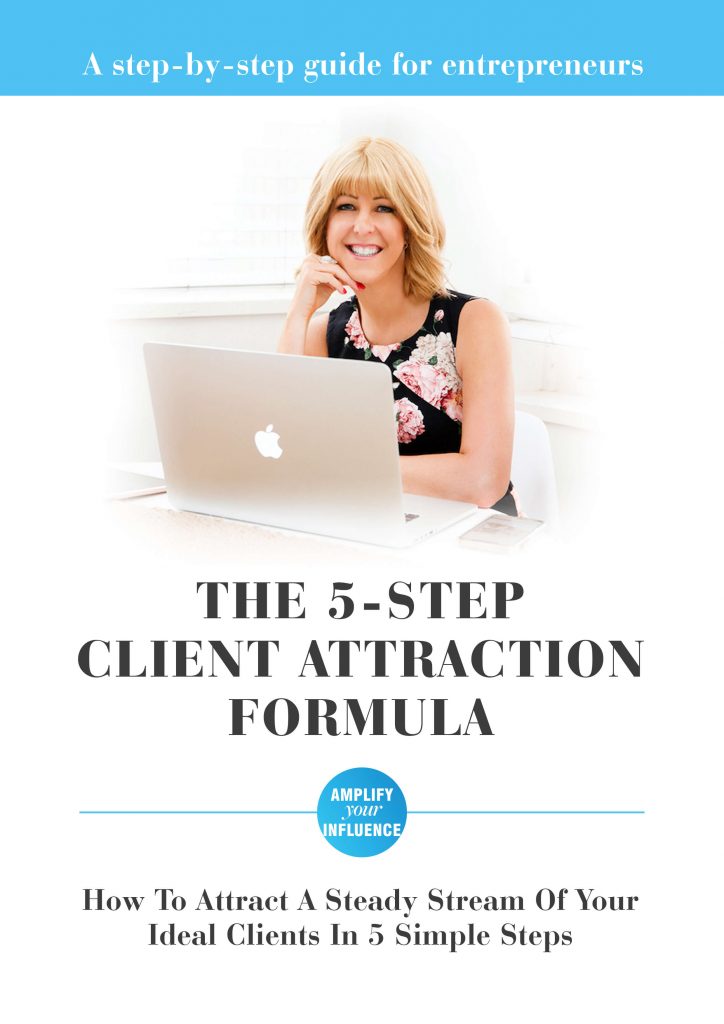 Would you like to know exactly how to book out your calendar with your ideal clients who you LOVE working with?
For a limited time, I'm giving away my '5-Step Client Attraction Formula' – a step-by-step guide with tools you can use straight away to attract new quality clients.

If you would like a simple and effective process to grow your business and help more people, you'll want to grab this before it comes down.