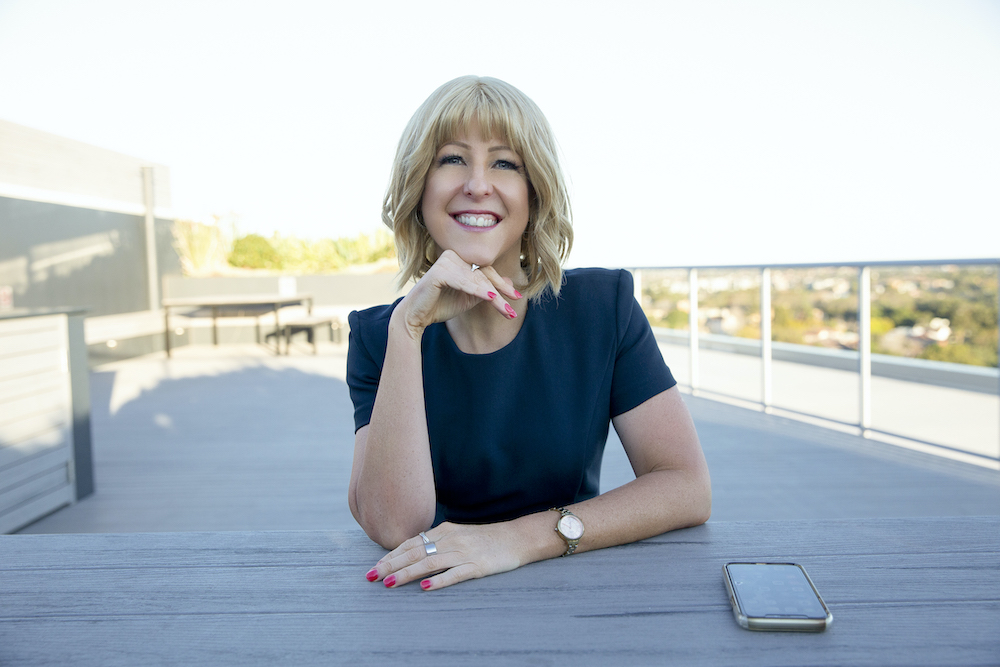 Hi! I'm Kat
I help coaches and passionate entrepreneurs grow a profitable, lifestyle-friendly business doing what they love.
In 2004, I decided that the 9-5 world wasn't for me anymore and I wanted to be an entrepreneur. I made a decision to take action and leave the corporate world.
I employed a life coach and got great results through working together, which led to me wanting to be a Coach.
I studied everything I could about performance, influence and personal development, including NLP (Neuro Linguistic Programming), Coaching, and started helping people achieve incredible success.
I also invested in multiple business courses from some of the best teachers in the world on marketing, sales, mindset, influence, branding, productivity, and presenting.
Now I help Coaches and Experts to grow a profitable business, doing what they love.
Having helped thousands of people to achieve incredible results, I've personally generated over $1 million in business.
I'm so blessed to have delivered over 5,000+ one-on-one personal coaching sessions and seen so many life-changing breakthroughs.
I've spoken at the International Convention Centre, Latin Dance Australia, and Shine Women, and personally run 250+ live and online workshops.
The good news is that this success and experience can easily be transferred to you.
I believe every business has the power to change lives.
My mission is to support thousands of people every year to live on purpose, doing what they love, creating and contributing from a place of abundance and freedom. Together we can make a huge impact.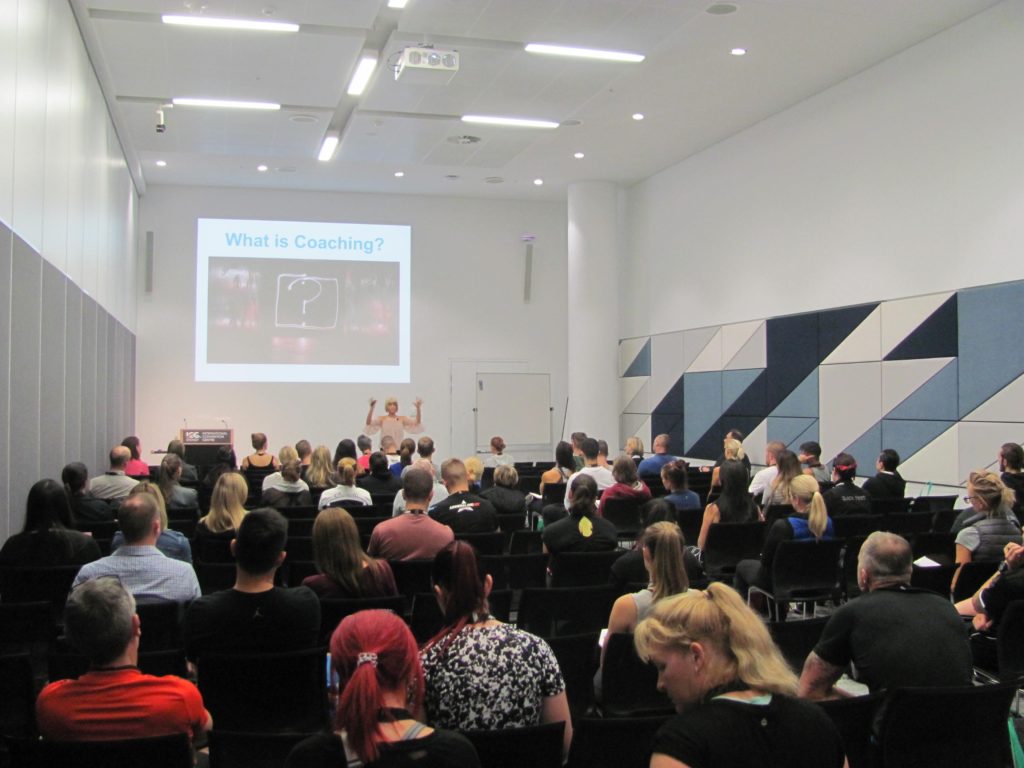 Things I've done:
Results Coach, Authentic Education
NLP Practitioner, The Institute of Behavioural Sciences
Trainer and Assessor since 2011 – TAE40116
Diploma, Diet and Nutrition Advisor Stonebridge Associated Colleges Dip. (U.K)
Published author for Amazon #1 best selling e-Book 'The Great Health Guide'
Certificate of Nutrition Psychology – Cadence Health, Australia
Invited guest speaker: Filex Convention, International Convention Centre
Contributor: Workable Wellness, Oxygen magazine, U.K Body Fit magazine, U.K 'The Beef' magazine, The Great Health Guide magazine, Workable Wellness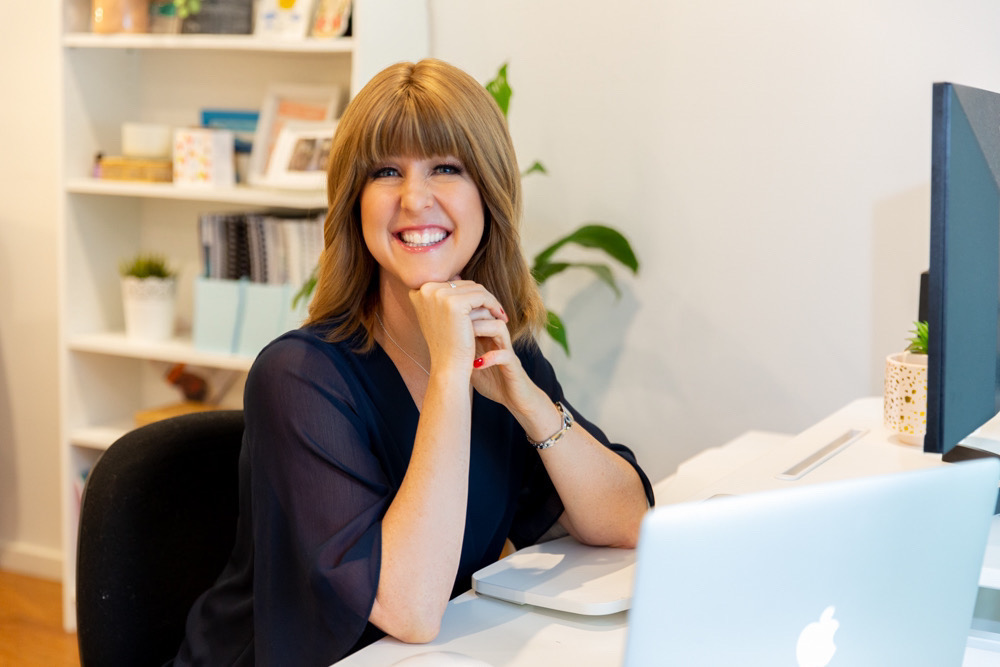 Courses and Programs:
Path for Heart-Centred Difference-Makers, Authentic Education
Doers Inner Circle – Business Mastermind, The Doers Way
Accelerated Coaching Certification, Authentic Education
Digital Marketing Made Easy, Authentic Education
Inspire to Buy – Sales Course, Authentic Education
Entrepreneurial Sales Success – Business mastermind, Billionaire Babes
Entrepreneur Now – Business Course, Your Future Now
Coach Now – Coaching training course, Your Future Now
Success Automation – Productivity and systems course, Authentic Education
Influence Now – Speaker Training Course, Your Future Now
Excellence Now – Neuro Linguistic Programming Course, Your Future Now
Cognitive Behavioural Therapy – Centre of Excellence
Present Like a Pro – Speaker Training Course, Authentic Education
Speaker Training Course – Jason Evers
Leadership training – Michelle D'Souza, John C. Maxwell 10-week course
The Heart of Sales – Sales Course, Jeffery Slater
6 Figure Speaker Training Course, Shaune Clarke
Business Management night school – Life College (NZ)
Clients I've Worked With:
Property Business & Bubbles
Les Mills (NZ)
Wiki-hospitals
Westpac
Property Mastermind
Latin Dance Australia
Dezzein International
Thomas Reuters (UK)
The Great Health Guide
Avalon Functional Medicine Solutions
The Phoenix Tribe
Gutsy By Nutrition
Partnerships For Growth
Sacred Social Media
I believe that everyone has unique gifts to offer the world and by sharing their genius zone, they can make a meaningful difference and get paid well for it.
My passion is helping people to help more people by packaging and effectively delivering their gifts.
Click here to read about how I can help you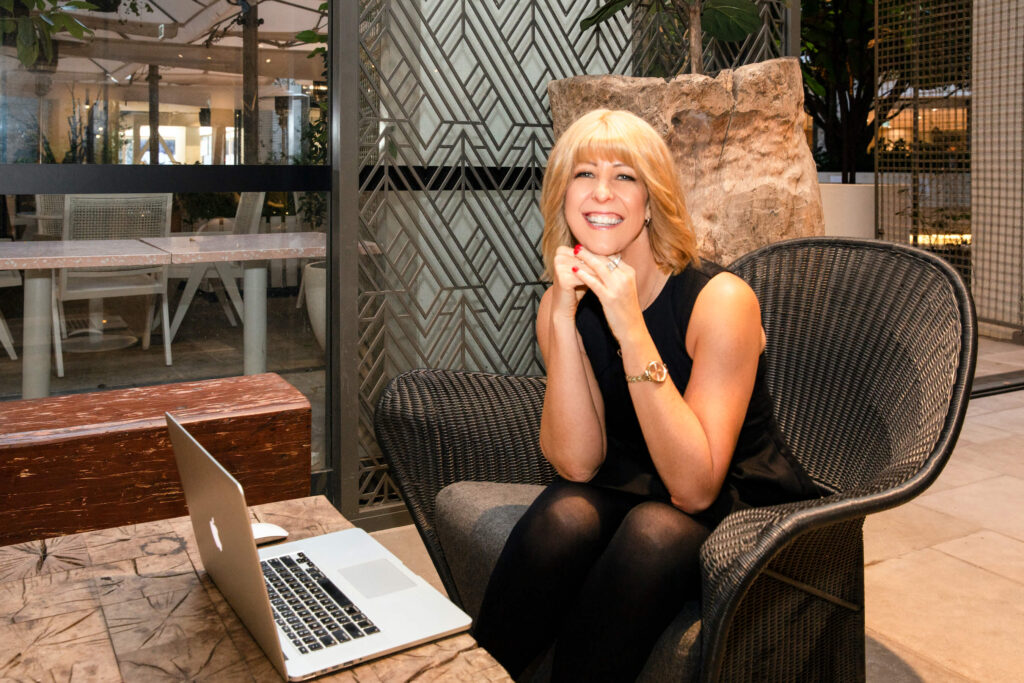 If you would love to know how to create a profitable business that makes a meaningful difference, I would love to hear from you.
Drop me an email and let's chat: info@katmillar.com
Or you can book a free 15 minute chat here
Kat