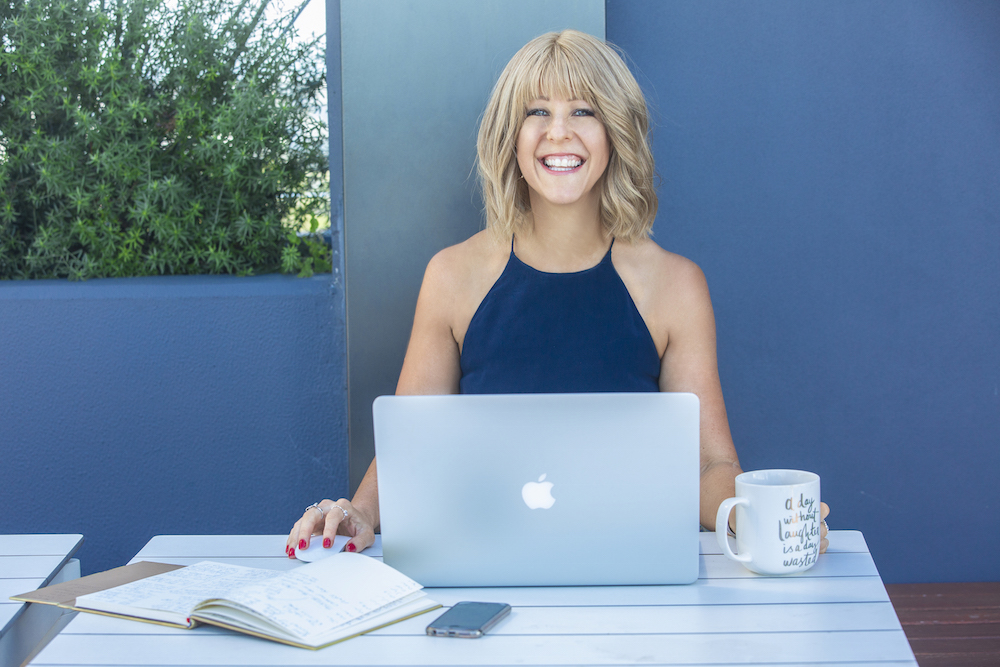 Hi I'm Kat, Founder of Amplify Your Influence. I help coaches and service-based entrepreneurs grow a profitable business, doing what they love.
I'm deeply committed to helping more people share their unique brilliance, create a life of freedom by design, supporting them to get paid to do what they love.
Having owned and run businesses since 2003 in 3 countries, I've discovered that there are
4 Essential Keys To Growing A Successful Business:

1. The Right Strategy
With a clear, proven pathway, you stop going round in circles and your business starts to grow consistently, and predictably.
There are 8 key skills you need to grow your business. In this masterclass I share exactly what these skills are and how you can develop them in order to attract new clients, fast.

3. The Right Systems
Unless you have all the free time in the world, you need to get streamlined, automated systems in place in your business which frees up your time to do what you love.

4. The Right Support
Having the support of a mentor and mastermind gives you the clarity, critiquing and community that business owners need to grow their business.
I help people to overcome their business challenges, overwhelm and confusion and fast-track their results.

Want some clarity and direction to know exactly how to grow your business?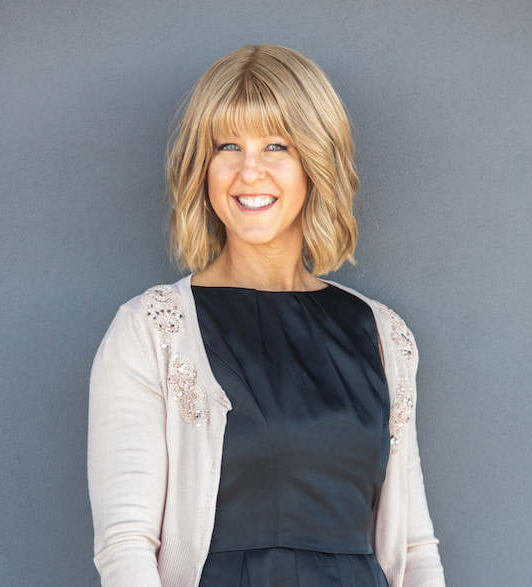 Let's chat about how to grow your business, fast - without the stress or overwhelm.
I am currently offering a free 45 minute one-on-one strategy session, for a limited time.
Love to connect with you and help you with your next steps!
Speaking & Events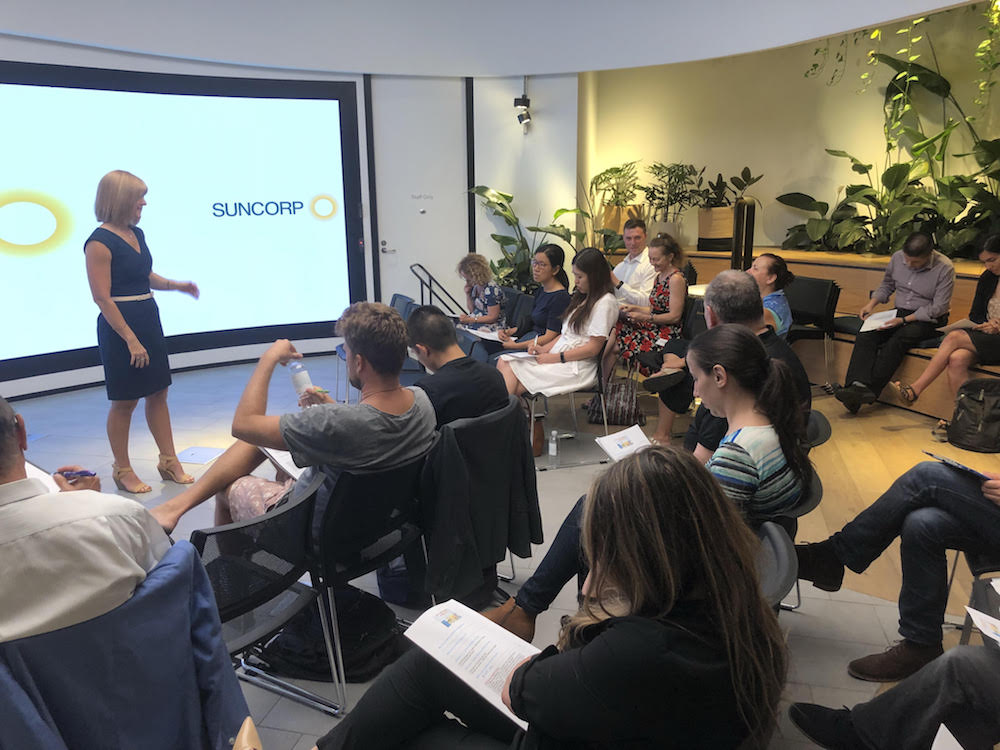 Find out about how to Book Kat as a Keynote Presenter for your next event, or find out about Kat's upcoming events.