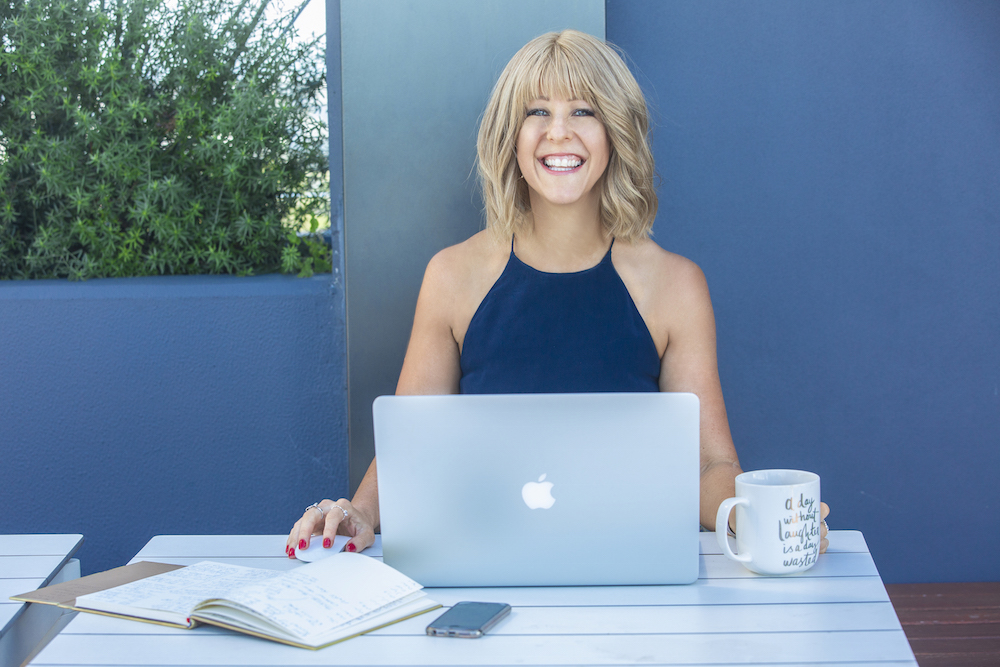 Hi! I'm Kat. I works with people globally to attract new clients through my programs and events and signature '5-Step Client Attraction Formula'.
I specialise in equipping entrepreneurs with the tools and support to grow a profitable, lifestyle-friendly business.
Are you ready to grow your business?

Find your next step in one or more of my services below: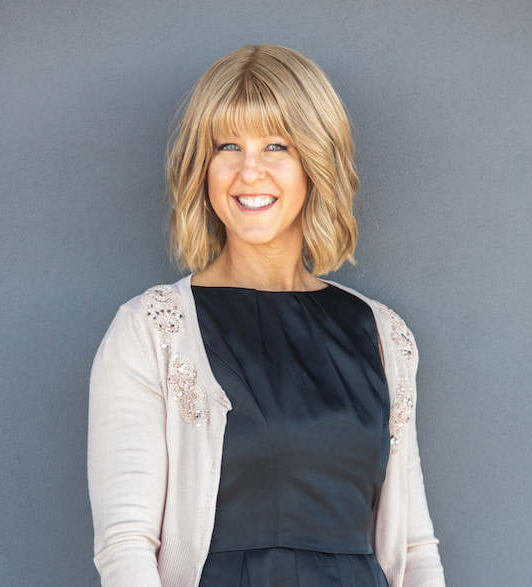 Business Coaching and consulting for service-based business owners including such as coaches, consultants, practitioners, wellness professionals, and subject-matter experts
Speaking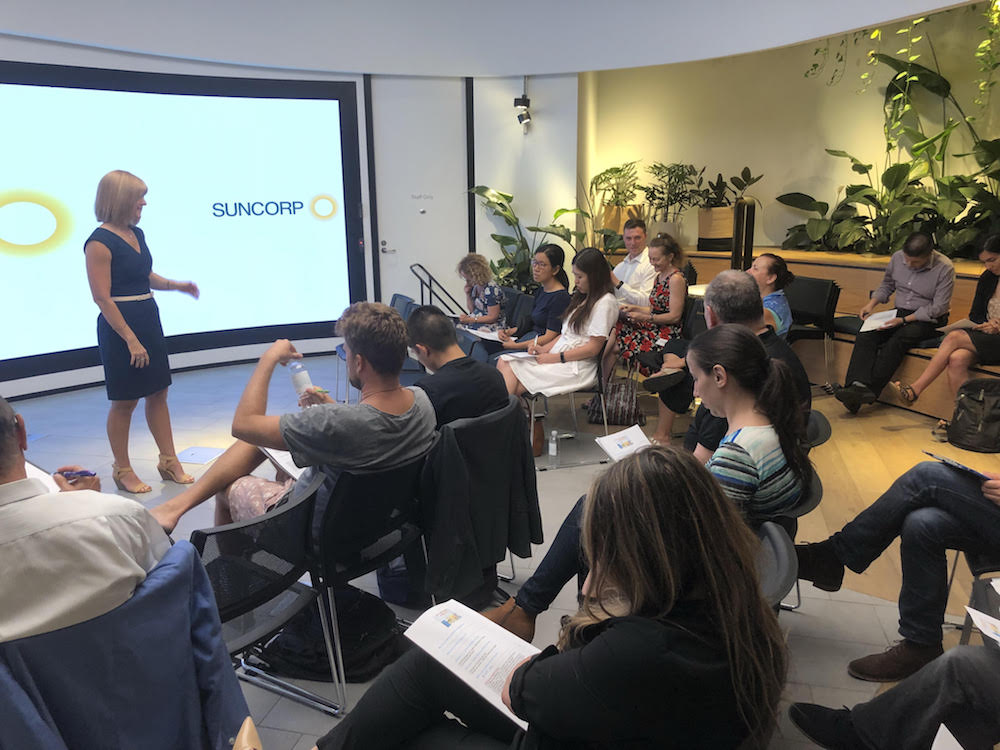 Book Kat as a Keynote Presenter for your next event, or find out about Kat's next events.