Would you like to know the fastest ways to build more followers, more engagement, and more trust? There are 3 powerful methods that I recommend if you want to attract more clients and build deep connections using online relationship marketing.
These are the exact 3 marketing strategies that I used to…
* Sell out my programs with my ideal clients that I love working with * Have a steady stream of consistent, quality clients, without the stress or confusion * Grow a 6-figure business as a full-time coach working from home In this video and blog, I unpack these methods and show you how you can get rapid results in your business using these 3 incredibly effective strategies. These take effort and consistency, but they work incredibly well and can catapult and accelerate your results.
I call these the 3 online captivation weapons.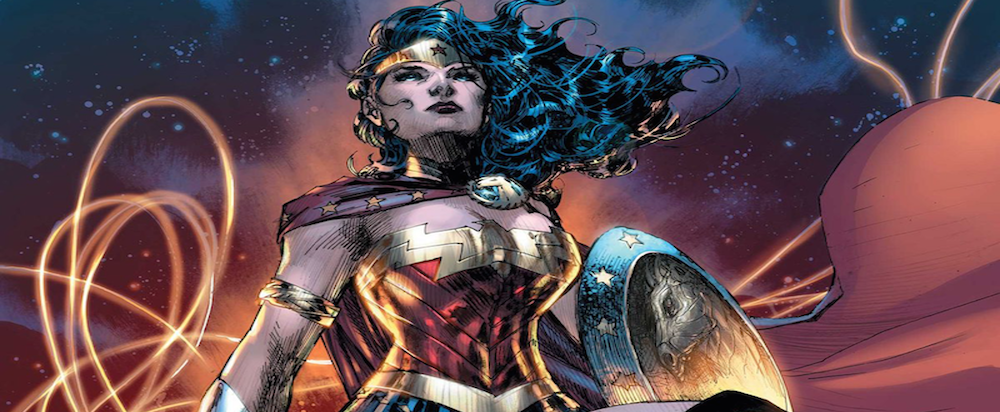 Here they are:
1 – Compelling Content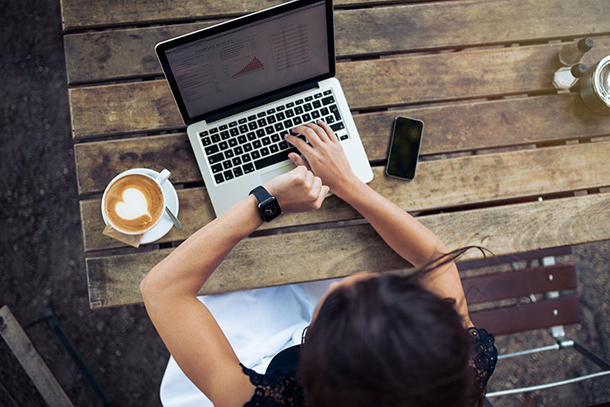 The first captivation weapon is compelling content. To grow your business, you need to create consistent content that's valuable and relevant to your ideal client. It's the type of content that your ideal client really wants. Being consistent and constantly showing up and giving compelling content builds trust. People get to know you, like you and trust you. We do business with people who we like, who we can trust, and who we feel gets us. There are many people that have signed up with me as a client and said they just feel like I get them and speak their language. There are a lot of people who watched my business over time before they decided to work with me and this built trust due to the consistency. I never used to enjoy doing Facebook Lives. But I decided that I was going to do them consistently. There has to be a time where you get serious about your business and say, 'I'm doing this and there is no 'out.'  You have to decide to burn your bridges and go all-out in your business. When I first committed to consistency, I assumed that consistency was going to pay off, but I had no proof. Now, I do! The benefit of consistency is that you build trust with people who don't know you. You're not here today and gone tomorrow, you consistently show up because you want to help people. When you're consistently showing up with compelling content, you get to teach people what you do and you get to teach people new things. Through that, they will realise if they're a match for you. There's a piece of research that was done recently where someone did a study that showed it takes seven hours of consuming content for people to make a significant buying decision. So if you're reposting other people's quotes, you're not really building that trust through your own consistent content. You need to start increasing the time you are providing content. If you're doing Facebook Lives, I encourage you to consider running a 60-minute Zoom event. If you're already doing 60 minute events, up it to 90-minutes then 2 hours, then commit to running a half-day then a full-day workshop. Running online events and webinars with Zoom is one of the fastest ways to build up connections with people because when people book into an event, they're more invested. I recommend that you do both written and video content. If you're better at one than the other, then just start with the type of content you are good at, and you will grow as a content creator the more you do it. The more you put yourself out there doing videos, the less you will need notes, and the less nervous you will be. Video is the way of the future. It's also the way of NOW. Putting out valuable video content builds your personal brand. You'll get more people referring you as a go-to expert and you'll be known as a reliable business owner. One of my clients wanted to build her business, so we worked together. She was so committed to putting out regular content. She kept showing up and she now has over 40,000 followers on Facebook and she got them really quickly! She was genuinely showing up and building her tribe and creating valuable, consistent content. This is the first powerful captivation method
 2 – Crafted Online Events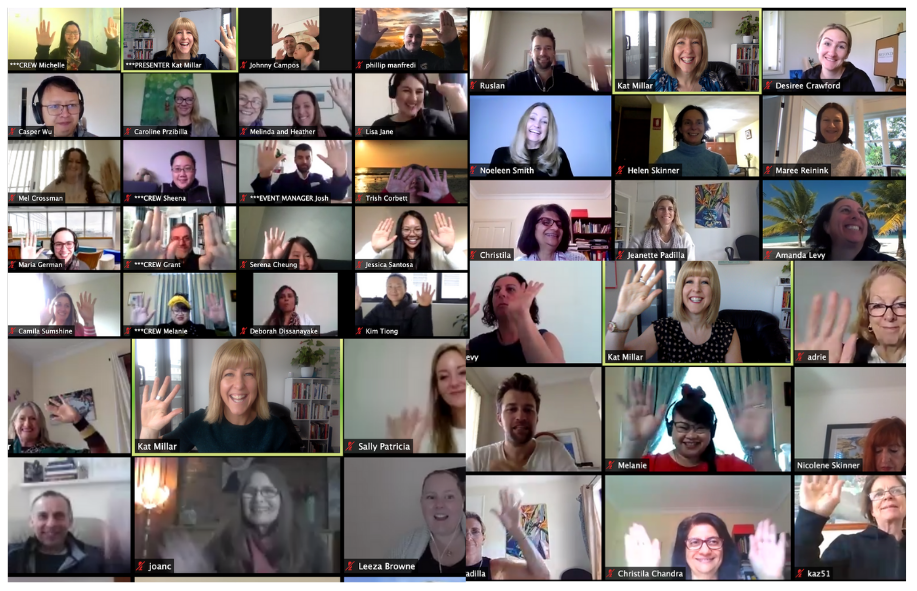 The second method is creating crafted online events. Events are about organising your knowledge and having actionable steps for people to follow. It's structured and organised. You don't have to be a great speaker. You don't have to be an extrovert (I'm an introvert). You just have to have knowledge that can help people. Repetition is the mother of increasing your skills and it's the same with running online events. They are so powerful as you can reach more people at one time. You can build rapport and connection with more people at one time by doing online events. It maximises and leverages your time. Every hour that you spend with someone, you could spend that same hour helping 50, 100, or 500+ people via an event. Doing online events allows you to educate people and inspire them. It can open so many new exciting doors of opportunity for you. If you're willing to run an event, people often start inviting you to speak in their groups and you become known as the go-to expert. I suggested doing online events to one of my clients, Gaynor.  She literally laughed, as she didn't know how she could find the time, as she had her business and was also a busy mum. I encouraged her to step out and when she did, her results were brilliant. Her first online event brought in $2,368. It was by no means perfect, but she still had people show up and get helped by it. Since using that online strategy she's gone on to make over $25,000 and now she has an online course. She used to run retreats in the UK and now she's taken everything online. She never thought she could do it, but she did! It takes work when you first start doing them and organising your knowledge, but the hard road gets easier and the easy road gets harder. Events are SO worth it!
3- Client Attraction Funnels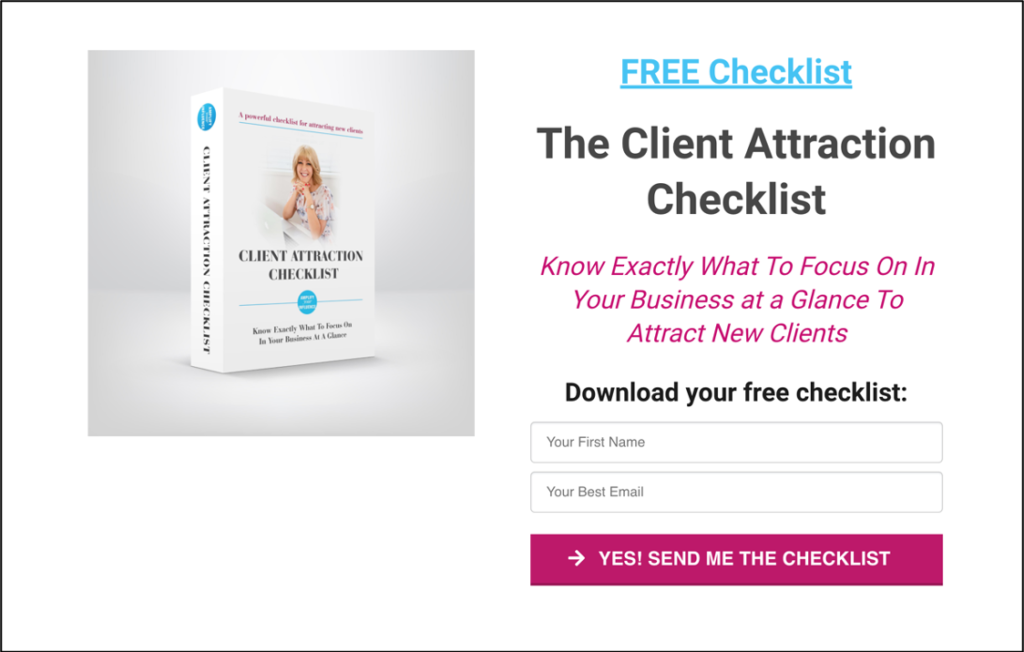 The third marketing method to build more followers, engagement and trust is to have a client attraction funnel. The thought of a client attraction funnel may freak you out, but they are actually simple once you know how to do it. A funnel is basically an automated way to turn strangers into clients. They are where people can sign up to your services 24/7. They may come across your post on a downloadable freebie that you created. They click to download the freebie and it takes them to a funnel landing page. A landing page is a simple one-page website. The people opt-in, they put their name and email in your funnel and they get your freebie to download. In return, you get their details. You capture people, get their information, and then you can continue to build a relationship with them. A lot of people get my emails and they don't sign up straight away. But after nurturing them, they come to a point where they are ready to buy. A funnel could also be a landing page that leads people to your event. A funnel could also be a landing page that's a freebie that people download and they go into your email list and nurture sequence. A nurture sequence is a series of emails that give more help and free gifts. Your ideal client will eventually work out if you are the right match to work with them. Only 3% of people are ready to buy immediately when they come across you. Others need more time to build that rapport with you. A funnel is a way for you to consistently build relationship. You share and give value through your funnel system. The right people will want to keep working with you. These are the people who see that you've sufficiently educated them and inspired them to actually take action. These skills are all learnable and at some point, if you want to be a successful business owner, you do need to learn these skills. Remember it's all about just taking action, and it can be imperfect action. It's about making a decision and going for it.
Do you want help doing this so you can get more clients?
I work together with people in the following areas:
1) Creating compelling content that converts
I help you craft the right language to attract your ideal client, so the right people can immediately see what you're all about and that your program is right for them. We also makeover your existing marketing and online presence and make sure your offer is irresistible.
2) Creating automated marketing funnels
I help you create a 24/7 marketing machine that you can rely on and also massively frees up your time. You don't need to be a tech expert, I hold your hand and walk through it every step of the way with you.
3) Creating profitable presentations
We use my proven process to craft the right language that signs ups truly ideal, quality clients from your presentations. In order to be the best candidate to get results, you must have experience serving clients in your area of expertise and getting results, and already have a pretty clear idea of what problem you solve and who you enjoy helping the most. If you're not sure if you meet this qualification, 
message me on Facebook
 or email me at
info@katmillar.com
and we'll discuss it. You need to be willing to create content consistently, either writing and/or being on video and sharing your thoughts about the topics you're an expert in. If you're interested, get in touch and we will have a chat and see if you are a good fit. I look forward to chatting with you! Kat