Do you ever wonder how to stand out in the saturated coaching industry?
The landscape is changing so fast with more and more people becoming coaches and heading online to do business.
That means, that we as coaches need to level up the way we engage with our audience, communicate our value, and how we can help them with our own unique brilliance.
Being a good coach is not the same as being able to grow a successful coaching business.
In fact, less than 24% of coaches are able to sustain themselves and focus on coaching full-time.
Only a profitable coaching business (not just coaching) gives you the FREEDOM to coach people all around the world from anywhere…
… and enjoy a great lifestyle, help lots of people, and be rewarded for it.
The coaching industry is the second fastest-growing sector in the world. In 2021 it's estimated to be valued at over $2.4bn and is still growing.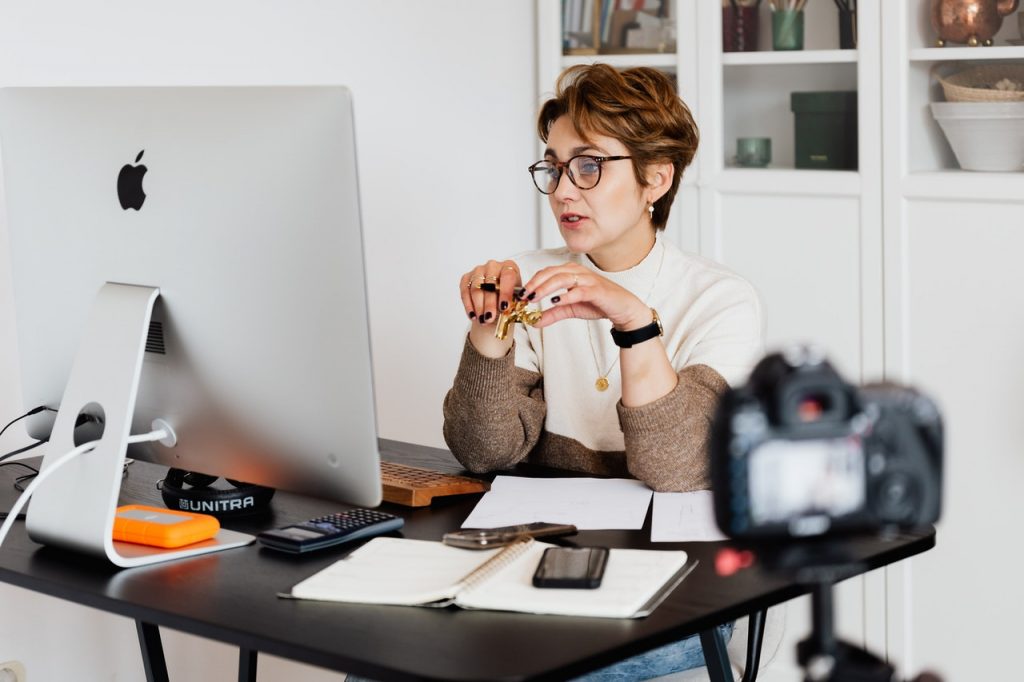 The coaching industry is the second fastest-growing sector in the world.

People in all spheres are recognising that they're facing hard challenges which they're not prepared to solve on their own.
They are looking for help and the demand for coaches is increasing.
More organisations and individuals are using coaching services than ever, and it's predicted that specialised expertise will play an increasingly prominent role in the success of coaching in the coming years.
According to a survey done by Acuity, 22% of coaches said their revenue was totally unchanged and 52% said they saw an increase in revenue during 2020.
Experts are projecting exponential and explosive growth from this year to 2022 and beyond.
So … how do you stand out in the saturated coaching market?
I've been in this industry for over 10 years and there are patterns that I've noticed over the years that I think are going to be very valuable for you to know.
Moving into the future, there are 3 things I think we're going to notice more of…


1. The need for up close and personal assistance

This is what coaches do so well, and the need is growing. This can't be replaced by AI.
The coaches and experts who are offering a higher level of help – premium personal help – are the ones who will stand out.
Unless you're a world-class marketer, it's too hard to create a stand-alone online course and expect to make a significant passive income from it.
The amount of resistance that's in the industry now of online courses is so much higher.
There is such a low barrier of entry for people to create courses now. Everyone's doing them.
So stand-alone, online courses are going to decrease in terms of their sales.
So, if you're thinking about creating a passive course where there are no other elements involved, I would be cautious about doing so while heading into the next season.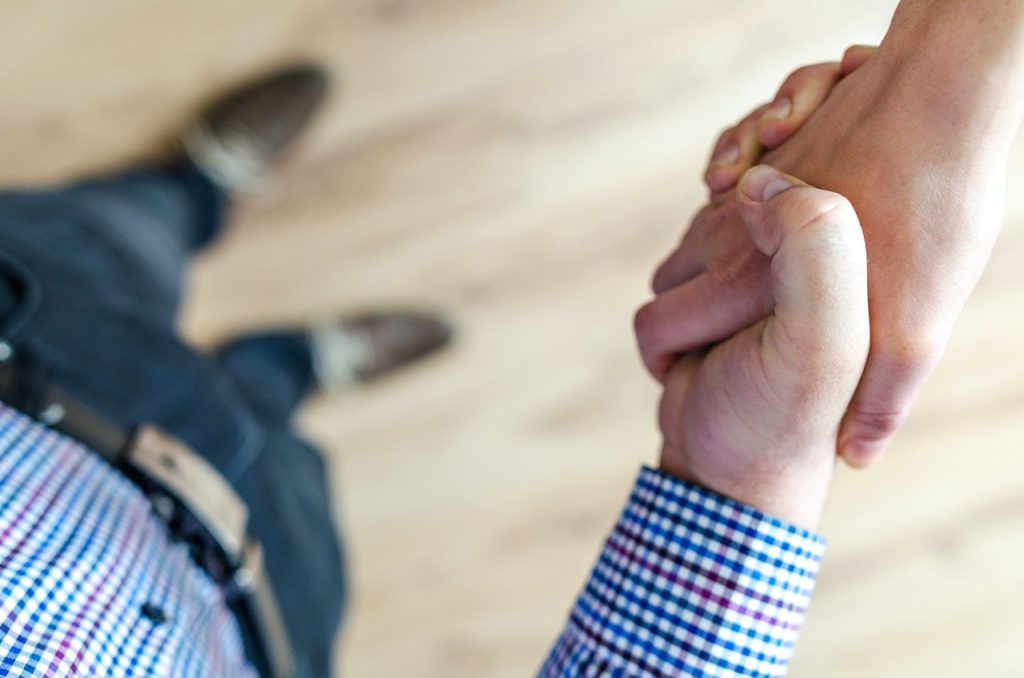 Your clients are wanting hand-holding and specific, personalised help for them..

Online courses on going to decrease because there's a saturation in the market.
People are sick of just getting a login and saying, "Here you go, watch 185 videos and figure out how to apply it to you."
People are wanting accountability. They're wanting hand-holding and specific, personalised help for them.
They're wanting transformation.
So if you want to sell online courses – the ones that are going to stand out in the future are the ones that have support along with them.
People want live experiences with you – live events, live workshops, masterminds, coaching experiences, Q&A sessions.
There needs to be human interaction with you and with other people doing the same journey, and a transformational, experiential approach.

2. The need for results-based services
People want to achieve results in a shorter period of time. They want more intensity and faster outcomes.
Organising your knowledge and experience will make you a highly sought-after coach, especially if you've personally faced complex problems and discovered solutions that will be of massive benefit to the people you serve.
With so many new people entering the coaching business, barriers to entry are rising.
Up till now, all you required was word-of-mouth referrals but that's not sustainable.
How do you, as a coach, grow your business?
You organise your knowledge and share valuable content.
Content marketing is projected to be the primary method of promotion in the coming years because it allows you to position yourself as the expert.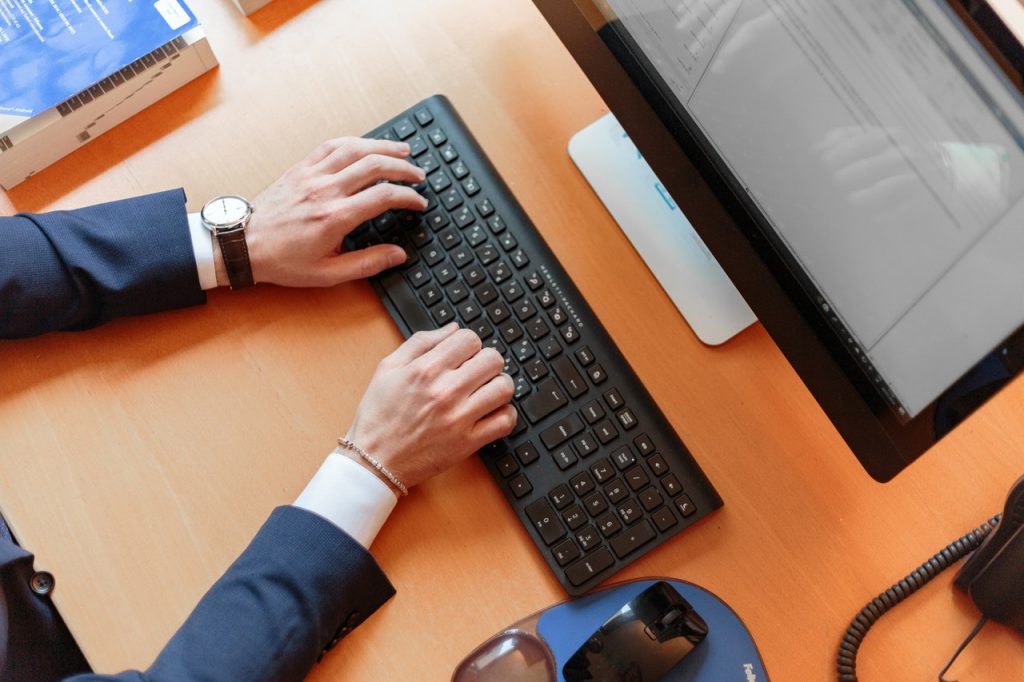 With content marketing, you can carefully craft your message and deliver it in your own voice, all in your own time frame.
You can respond and engage with people even before they've signed up and establish trust and authentic relationships.
Offer to be a guest on relevant podcasts and summits. Run your own online events.
Share content regularly – written and spoken, to get your wisdom out there.
Keep building your following, and sharing your specialised knowledge. This will make you better at understanding what your followers want and need so you can deliver it to them.
And most importantly, focus on doing whatever it takes to provide massive value to your clients and getting them results ASAP.



3. The need to focus on what only YOU can do
2021 is seeing an increase in the necessity of effective automation tools.
To grow a sustainable 6-figure business, automation is a must.
When you have automated funnels in place, you can focus on what you LOVE and what you do BEST.
You are not only the coach, you are the business owner.
As you get further along your journey in business, you realise the benefits of automating so many of your tasks using technology.
There are some really great marketing tools that can reduce your tasks in half. If you're neglecting them you're leaving so much money on the table and so many opportunities untapped.
If you want to scale up, you need to switch from manual to automated.
If you haven't already decided, please decide today that you're going to stop running your business manually.
Decide you're going to build a profitable, scalable asset. Which means having proper systems.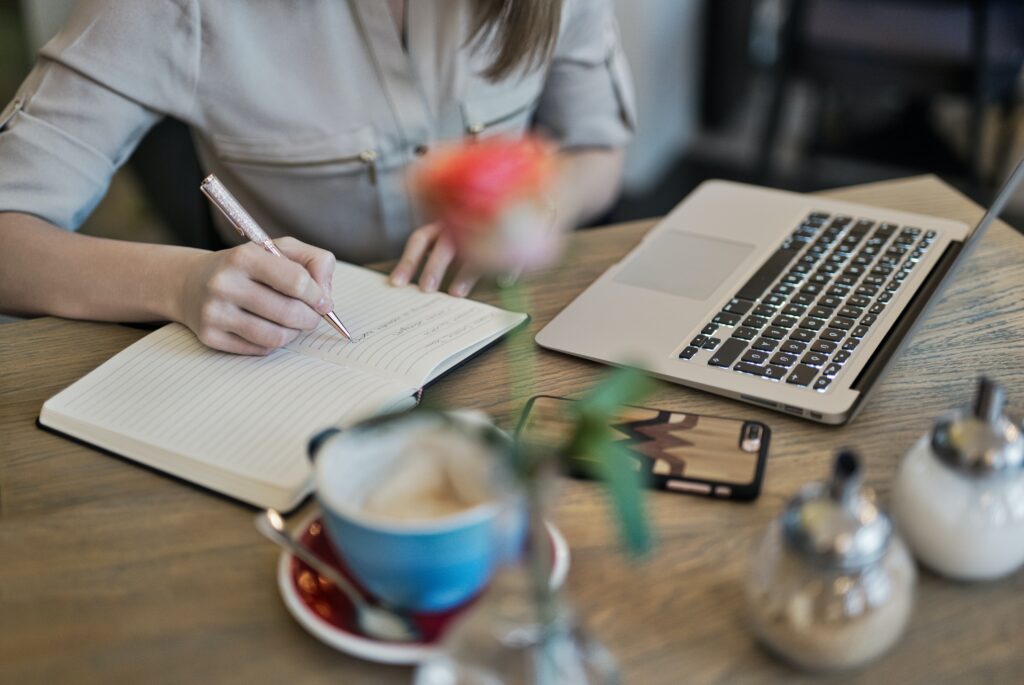 When you have automated funnels in place, you can focus on what you LOVE and what you do BEST.

As my coaching business started growing, I realised I needed to learn new skills, mainly getting my funnels in place.
A lot of people freak out when they hear the word 'funnels'. But a funnel is just a client journey. It's a way of looking after people when you're not there.
It took me a few weeks to learn how to create funnels. But if it took me 6 months, I would do it because now I get to benefit from it, years later, and I get to benefit for LIFE having learned how to do it.
And even if this cost me $5000 or $10,000 I would still do it for the certainty it brings. For me, it's just a no-brainer.
The only way to do what only YOU can do is to be automated in the other areas to free up your time.

So What Do These Trends In Coaching Mean?

1. The relationship-driven approach and the experience will play a vital role.
2. It's more important than ever to get real, tangible results for people.
3. Only coaches with marketing skills will survive.
P.S. Whenever you're ready… here are 3 other ways I can help you grow your coaching business:
1. Grab a free copy of my 'Client Attraction Checklist'
It's a powerful roadmap to attracting leads, signing clients, and scaling your coaching business. — Grab It Here
2. Join the community and connect with Coaches who are also growing their business
It's our Facebook community where ambitious Coaches learn to get more income, influence, and impact. — Join Us Here
3. Work with me privately
If you'd like to work directly with me … just send me a Facebook Message with the word "Private"… tell me a little about your business and what you'd like to work on together, and I'll get you all the details! — Message Here