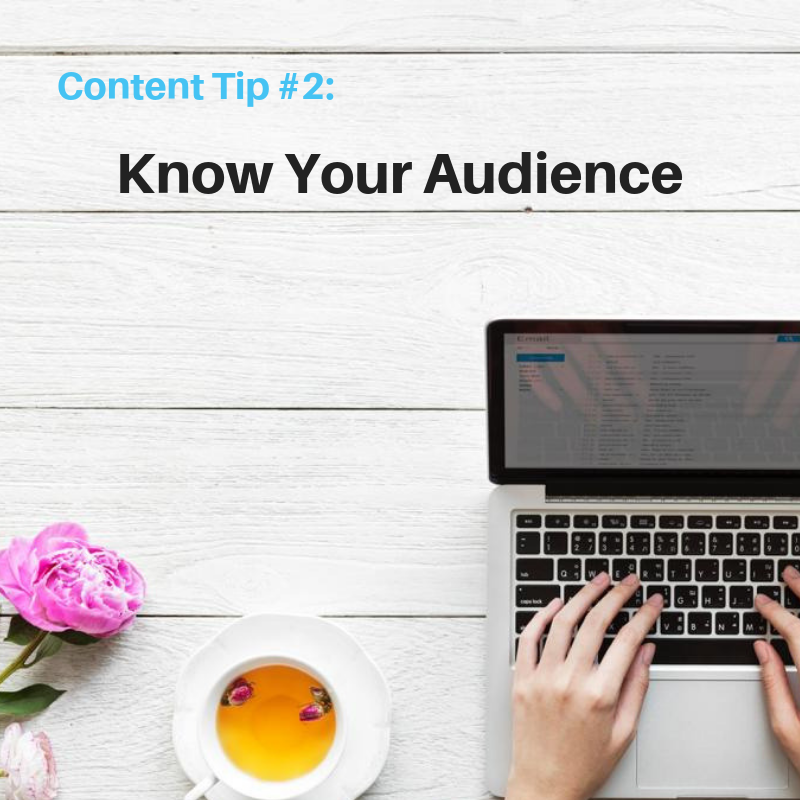 These days, with the pressures to post consistent content to stand out online and be heard, it can be tough to know what to post.
If you ever get stuck wondering what to post about, stop and think about your audience. Get into their world. Write and speak words and share content that will relate to their mindset and enhance their day. 🌟
The better you know them, the easier it will be to think about what content to post. Many people aren't crystal clear on who their ideal audience is.
If this is you, here are some questions to answer before you post your next piece of content.
When it comes to your ideal audience/clients:
* What are their biggest pain point or problem right now that you could help them with?
* What do they love and could talk about all day long?
* What could really help them right now?
* What is the effect or outcome of the content you are posting?
If you're not sure of the answer to these questions when it comes to your audience and clients, get to know them by asking them.
Read their content.
Read their comments on other people's posts.
Private message them.
Heck, take them for a coffee and find out! ☕️
When you're out and about experiencing the world, what you're seeing or thinking about could help them, inspire them, encourage them or bring them some joy.
Information is everywhere. But creating content in a way that is tailored to your audience by showing them you're thinking about them is what helps you get true connection. ✨