Dear busy business owner,
Are you struggling to make the impact that you want to make in your business?
Would you like to build your following through inspiring, educating and empowering your audience, customers and clients?
My 'Amplify Your Influence' workshops cover proven strategies to increase your influence, grow your business and reach more people with your message.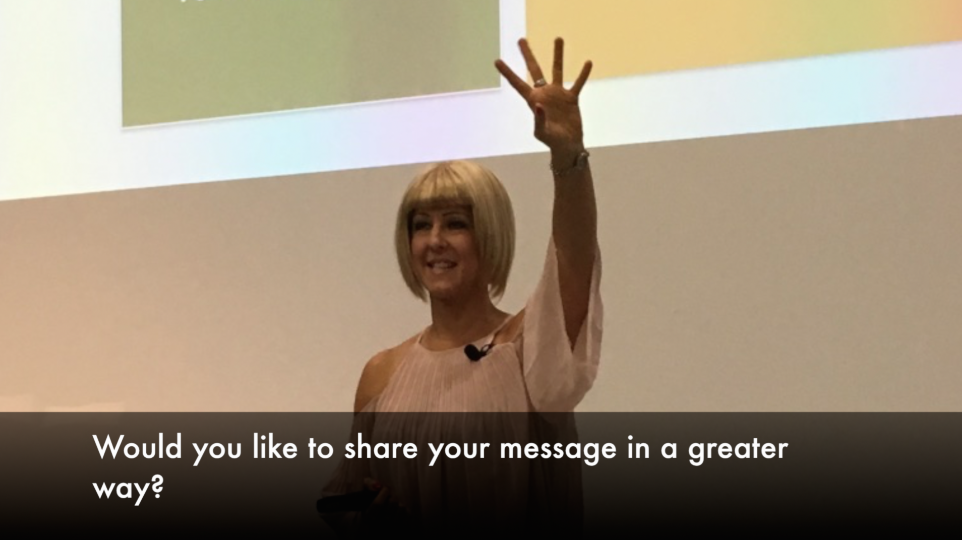 Who Is Amplify Your Influence For?  
Amplify Your Influence is for you if:
You have a business you want to take to the next level, or an idea or passion that you want to monetise.
You want to make a bigger difference, make excellent money and get your knowledge out to people in a greater way while remaining your genuine, authentic self.
You've been struggling to attract or retain your ideal clients and keep getting stuck (even though you know you could help many more people to improve their lives).
You want your business to not only support you financially but to fulfill you and be aligned with your passions.
You're overwhelmed by all the information out there and want someone you can trust — who's walked the path themselves — to give you answers and real-world solutions.
You want practical, actionable strategies that you can implement immediately — steps that you know are going to work, and give you tangible results.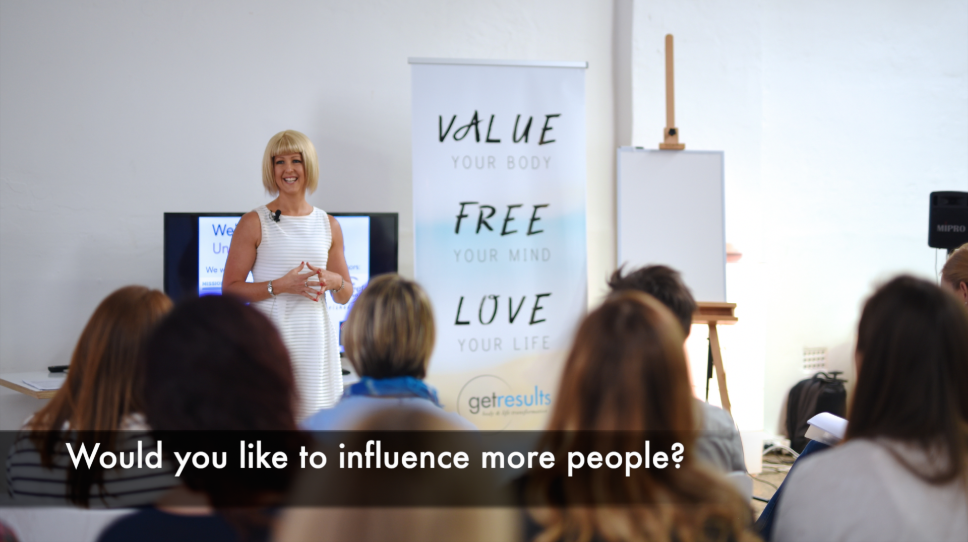 Are you feeling tired, lacking energy, overwhelmed with all you could be doing but can't seem to find time to do it all?
Building your business can be tough...
But at the Amplify Your Influence workshop, I give you 5 STEPS to increase your influence and results quickly ... so that you know exactly how to create the right opportunities, leads and revenue.
What You Will Learn:  

Positioning: The best ways to package your services to maximise your impact and leverage your time

Marketing: How to create content rituals to make sure you get valuable content out in the world, consistently

Presenting: How to run successful webinars, without stress, tech-confusion or overwhelm

Sales: 12 powerful questions to inspire people to buy, elegantly and authentically

Mindset: How to dream bigger and step up in a greater way in your business

I explain more about it here:




People often ask me things like:  
Where do I find my ideal clients?
How do I get the confidence to do live video or events?
What's the best way to start?
How do I best promote myself effective on social media?
How do I get people to come to my workshops or webinars? (and what if no one comes!)
These are some of the many things you learn at an Amplify Your Influence workshop.

Why I Decided To Do This:  
I struggled for many years trying to figure out how to grow my business on my own and I wanted to save other business owners the pain and headache of the mistakes that I made.
I worked for many years with a one-on-one model and I started to realise that it wasn't going to give me the kind of impact that I wanted to create.
I invested in learning business, sales, marketing and professional presenter training (with multiple companies) and applied what I learned. It made the world of difference in my business.



People started asking me to help them achieve results in their business also and as I took on more business coaching clients, it created a great passion for teaching the art and skill of influence to heart-centred, service-based small business owners.
I started running workshops and masterminds teach people how to position themselves as an influencer, by teaching them crucial skills I learned from running my own successful business for 15 years.
From all the observations, coaching and presentations, I created a rock-solid formula to help people step up, step out and spread their ideas.
The formula has been helping people to find and use their authentic voice to help more people, save more time and make more money and make a bigger impact.


When you know how to communicate your message powerfully, share your vision and inspire and educate your community effectively, it changes your business.
Learning how to influence is one of the most important skills you can develop to grow your business, confidence, and impact.
When you build a business based on leveraging your time, your strengths, connecting with your community and inspiring and educating your ideal client, you will remain passionate and enjoy the journey.
I'm a strong believer that a profitable business doesn't have to come at the expense of your lifestyle, and success can be rapid… even for people who've never felt like a 'natural' entrepreneur and struggle with everything that there is to learn in business.
I want to ease the burden for you by showing you an easier way. You don't have to learn everything from the ground-up. Learn from someone who's walked the path themselves and will give you simple, real and fast solutions.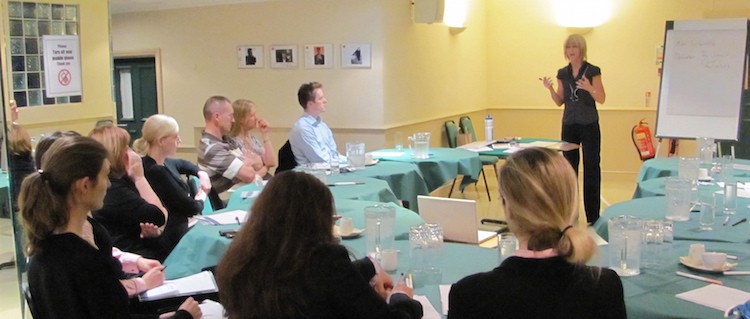 Leave the day with loads of unique takeaways and strategies that you can apply straight away

Meet great new people and build your network with other like-minded people

Have your questions answered to get you unstuck and moving forward into the right action, fast


Come and learn the mistakes to avoid, the opportunities to stop missing and the keys for how to effectively:
Make More Money
Save More Time
Help More People
Next event: Saturday, 7th April 2018, 12pm - 5pm
Only $117 online
($147 on the door)
Includes refreshments and a workbook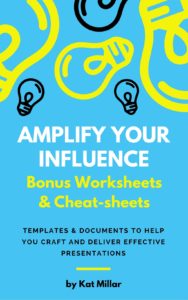 BONUS: Everyone who registers receives a special 'Amplify Your Influence' template pack!
Includes access to my most popular downloadable templates, articles and worksheets to help you craft and deliver masterful presentations.