Do you want to get more time back?
These days, life can be so busy and many of us pack our schedules so full.
A lot of people wonder why they get to the end of the day exhausted and frustrated - wondering where their good intentions went.
If we're not careful, the days can just fly by and we can miss the things that we need to do in order to achieve our health goals. If we don't prioritise exercise and healthy food preparation, these things usually don't happen.
I'm pretty obsessed with maximising my life and not wasting time - and helping others do the same. I love supporting people in finding ways to spend their time on things that take them towards their highest values - whether that's having a massage, doing a lunchtime run or taking a holiday because their soul needs it. 
The trap that many people fall into, is thinking that they have no choice as to how they spend their time. This is hugely disempowering - that belief takes away our power and can leave us feeling stressed and frustrated.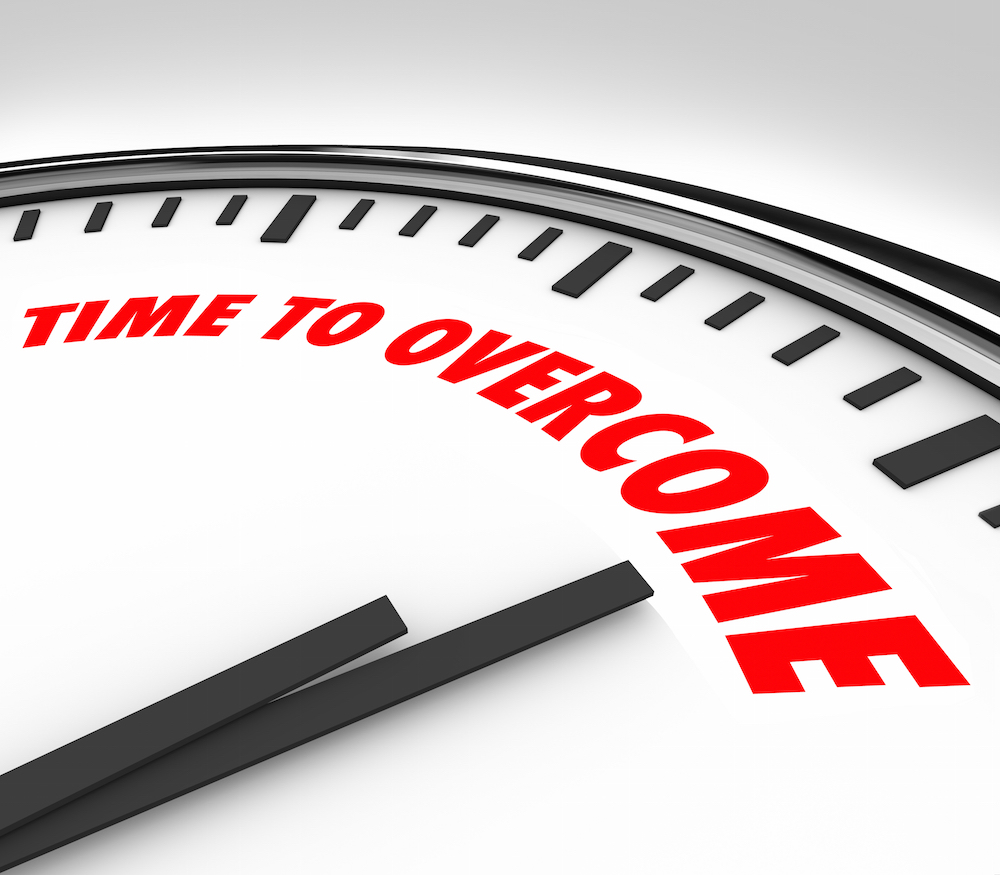 When I started to realise the importance of prioritising our time-management, I started attending courses on how to automate and systemise areas of our life to free up more time to do what we love.
I learned incredibly powerful techniques on how to better manage time and energy - based on what is truly fulfilling. 
When it comes to how you spend our time, it's important to remember that it's YOUR life and it's only YOU who gets to choose how your spend your time. 
Yes we have responsibilities, but we have chosen them and we have full control about what we do each day.
If health is a priority to you, it needs to be on your to-do list. 
If you're finding it a struggle to find time to eat well and exercise, in this blog post series, I give you 3 simple tips that help reduce 3 of the To-Do list traps that many people unknowingly fall into:
Doing our To-Do List - without prioritising it
Living from a To-Do List - rather than a calendar
Doing things well - that don't need to be done at all
Are you falling into these 'to-do list' mistakes that are sucking your time away? If so, here is my first top tip on how to transform your To-Do list:
Do a Brain Dump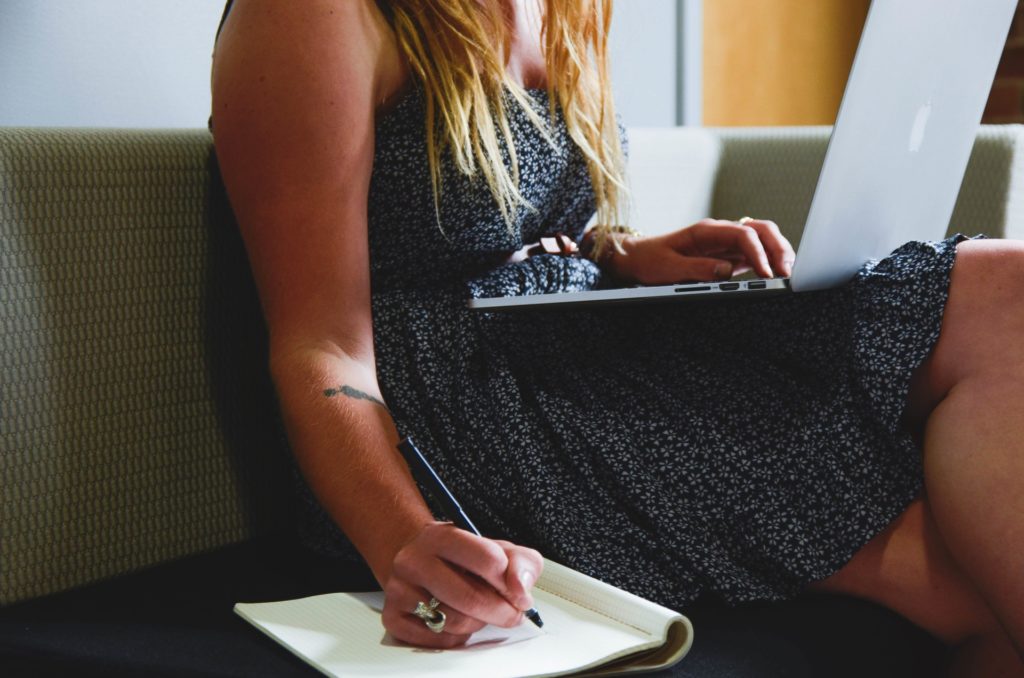 If you have a 'To Do' list, the trap we can fall into is that we will just start doing it.
We don't question it.
We haven't worked out whether these things are actually what we want to be working towards in the big picture.
Here's what to do with all the messy 'To Do' thoughts racing around your brain, causing confusion and overwhelm.
Dump it out of your brain.
Get a big piece of paper or notebook, or open a Word or Excel doc. 

Write out everything you can think of that you need to do.
Keep going until you have no more 'open loops' in your mind.
Include things like emails that are sitting in your drafts, text messages you haven't responded to, notes you've written on random post-it notes, inside your head, in your handbag, in your calendar etc.
Include things like remembering to send your Mum a birthday card, ring your mechanic, make a dish for a shared lunch, thank a friend for her help - EVERYTHING swimming around in your head that you need to get to.
It may feel like a big task, but you'll notice that it literally seems to write itself when you start.
You'll feel SO much better to just have it OUT and onto something tangible.
If will free up more time and energy and allow you to focus on your most important values.
Remember - if transforming your health is a priority to you, it needs to be on your to-do list. 
Stay tuned for Part 2 of this article, where I reveal my next top tip to transform your To-Do list. 
Until then, focus on spending your time wisely so that you feel happy about your choices and your results.
Want to find out more?
I have spent thousands of hours helping people get great RESULTS and I know I can help you too. 
Take the next step and click on the link to email me. 
Let's start a conversation today about how we can work together to get you feeling great.