Welcome 2023!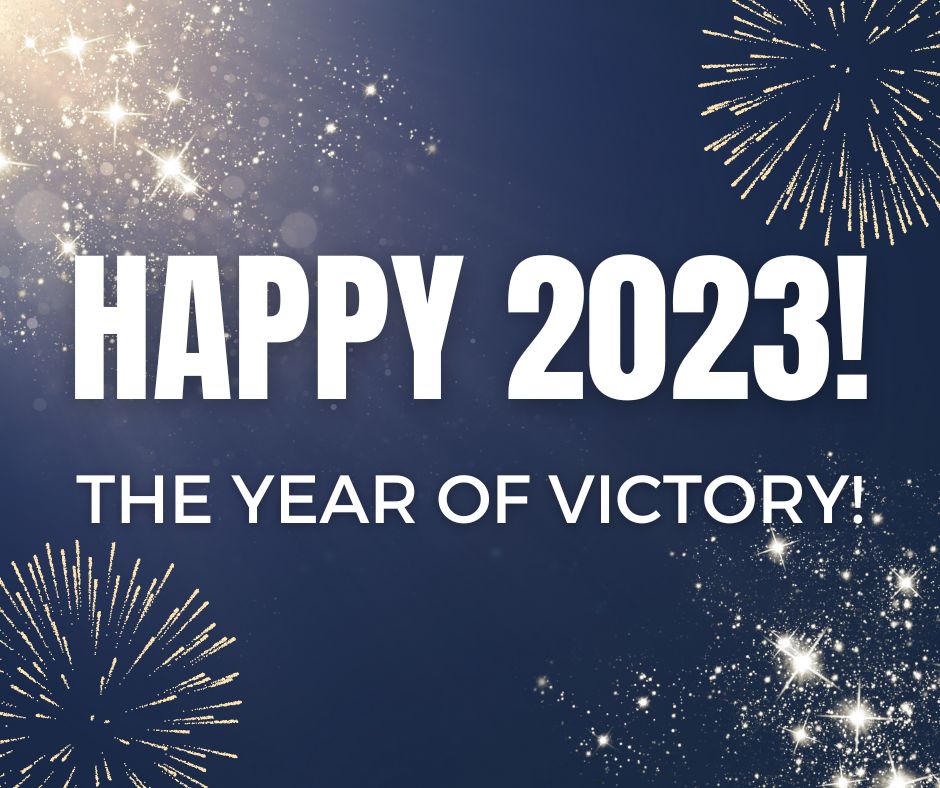 Good BYE 2022!
Hello 2023!
Although nothing magically changes when we turn the pages in our calendar, I'm grateful that we have seasons and markers to help us process time into manageable chunks.
The promise and hope of a new year is an exciting feeling and a beautiful chance to reflect, reset and recharge.
Every year, before we turn the page and start a new chapter in the new year, I find it helpful to create an annual review.
A review can help you to look at your actions and results over the past 12 months and ask, "How well did my habits and choices help me live the life I want to live?"
It's powerful to reflect on the past year to learn from the lessons and challenges before looking ahead and can help us when we're planning our new year.
And it's a fun and enjoyable process to celebrate!
I go through my calendar and photos from the last 12 months to see the things I did in the year.
This year I tweaked my review process and created an 'Ultimate End Of Year Review' worksheet.
You can download the 'Ultimate End Of Year Review' worksheet here.
This is my review of 2022…
1. Who are you proud of being this year?
My truly authentic self. I was vulnerable, brave, hard-working, focused, generous, and consistent.
2. What challenges are you proud of overcoming?
Hiring new team members and putting new systems in place
3. What are some things you are proud of doing?
Making the biggest investment that I ever have in business – $2,500/month program.
This training was the highest experience I had ever invested in. And it has paid itself back already over and over again. It was way beyond what I could have imagined.
4. What are some specific skills you developed?
Copywriting, marketing, presenting, confidence, leadership
5. What are some things you learned?
I got clearer on my mission, which is to help thousands of women each year to help more people, by crafting and sharing their unique message.
Ultimately, to create a business they love that makes a significant and meaningful impact in people's lives.
I feel it is my purpose and life mission to help women develop authentic communication skills, yet I was afraid to own my truth about relating – which is that I'd been SCARED to say what I WANT.
The fact that my spirituality is a non-negotiable part of me, that I hadn't FULLY embraced that fact. It's part of who I am and how I do business and the more I honour it, the better a businesswoman I am.
I learned that I'm worthy of having everything I want in a relationship and I met an amazing man and started a dream relationship!
6. What are some things you created?
50 Value videos
12 Value events
79 member events
160 social media posts
173 value emails
2 new programs
34 mastermind sessions
7. How did you help others?
Sharing content in my community
Supporting my clients
Volunteering
The people who came across my path. My life mission is to uplift everyone I come across – the waitress, the person who packs my groceries.
8. Where did you have the most fun in your business?
I decided to stop working most Saturdays and have Mondays, Wednesdays, and Fridays as cave days where I don't see any clients. This was such a game-changer! I created so much more value and made a bigger impact this way.
9. What are you most grateful for about the year?
My mentors
My community
My friends
I'm feeling incredibly grateful for everything in 2022!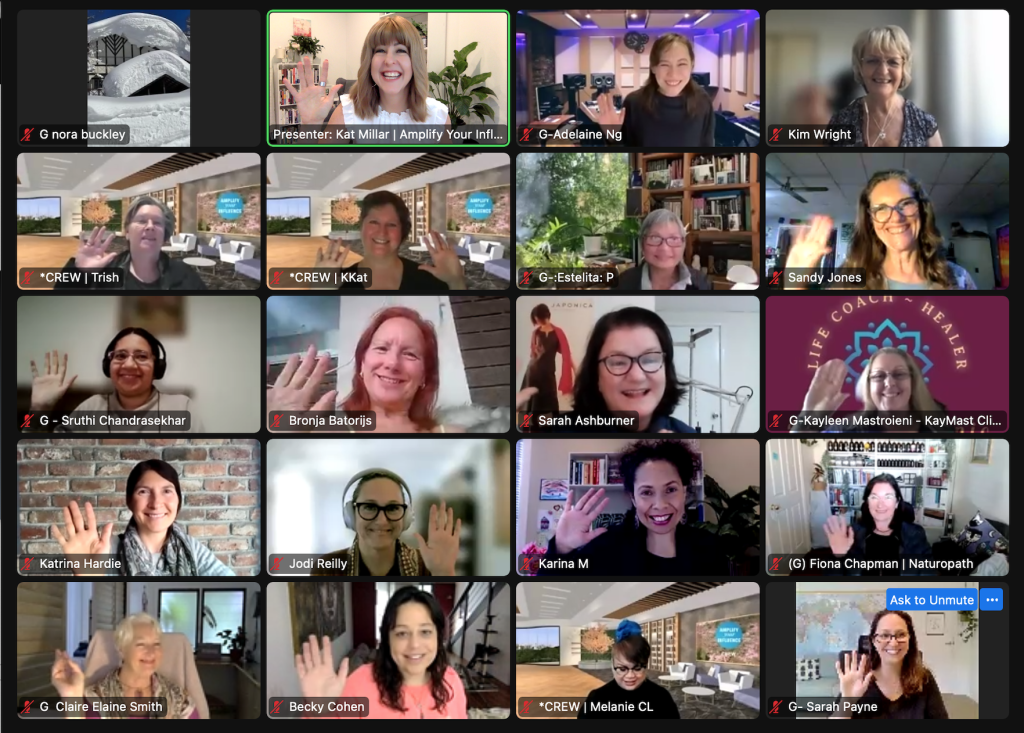 I realised that the years of working on the inner realm with mindset and personal development prepared me to get through the challenges.
I did deep healing work, and didn't get stuck in looking back or lamenting, just kept taking action.
If we want to succeed, we need to get ourselves into growth environments, create our own opportunities, and step up and take inspired action…so that our people can connect with us and transform their lives.
Overall, I'm very happy with the progress I made in 2022. I grew and produced a lot and my capacity has really increased.
I highly recommend the activity of writing a review. It's really insightful and enjoyable.
Feel free to use this annual review as a guideline to write your own.
You can download the 'Ultimate End Of Year Review' worksheet here.
I'd love to read yours!
Want to accelerate your business in 2023?
Is 2023 the year to finally create the business you've always dream of?
If you want support to attract dream clients and grow your business more than you ever have before, without the hustle and grind, I'm offering a free 45-minute business strategy session for 3 people only.
Apply here for your free 2023 business strategy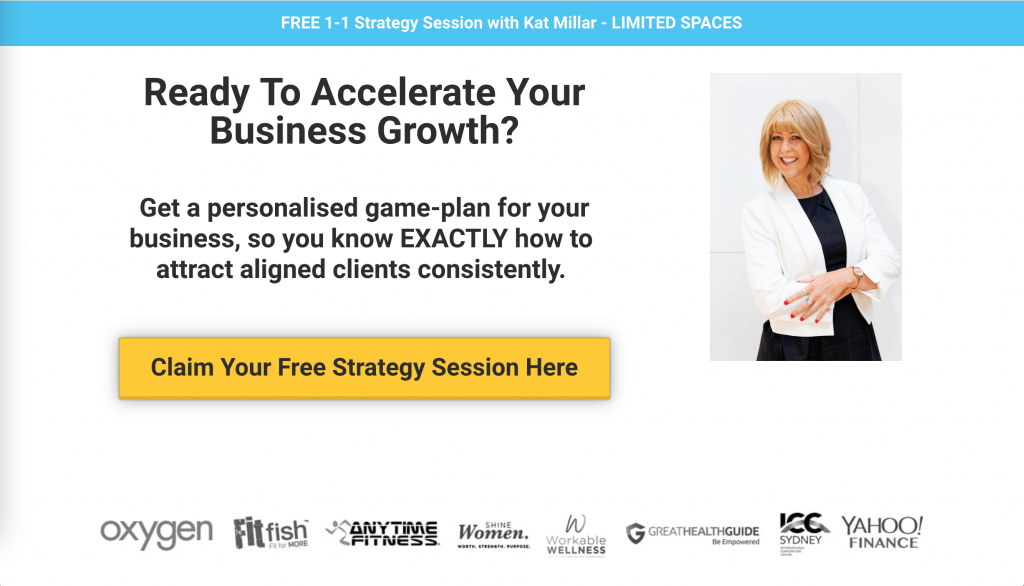 Apply here for your free 2023 business strategy
Have an AWESOME New Year!
Love Kat xo
P.S Whenever you're ready… here are 3 other ways I can help you grow your business:

1. Grab a free copy of my 'Client Attraction Checklist'
It's a powerful roadmap to attracting leads, signing clients, and scaling your coaching business. — Grab It Here
2. Join the community and connect with like-minded Coaches & Experts
It's our Facebook community where ambitious entrepreneurs learn how to increase their income, influence, and impact. — Join Us Here
3. Work with me to get more clients
If you'd like to work directly with me to get more clients… just send me a Facebook Message with the word "Clients"… tell me a little about your business and what you'd like to work on together, and I'll get you all the details — Message Here