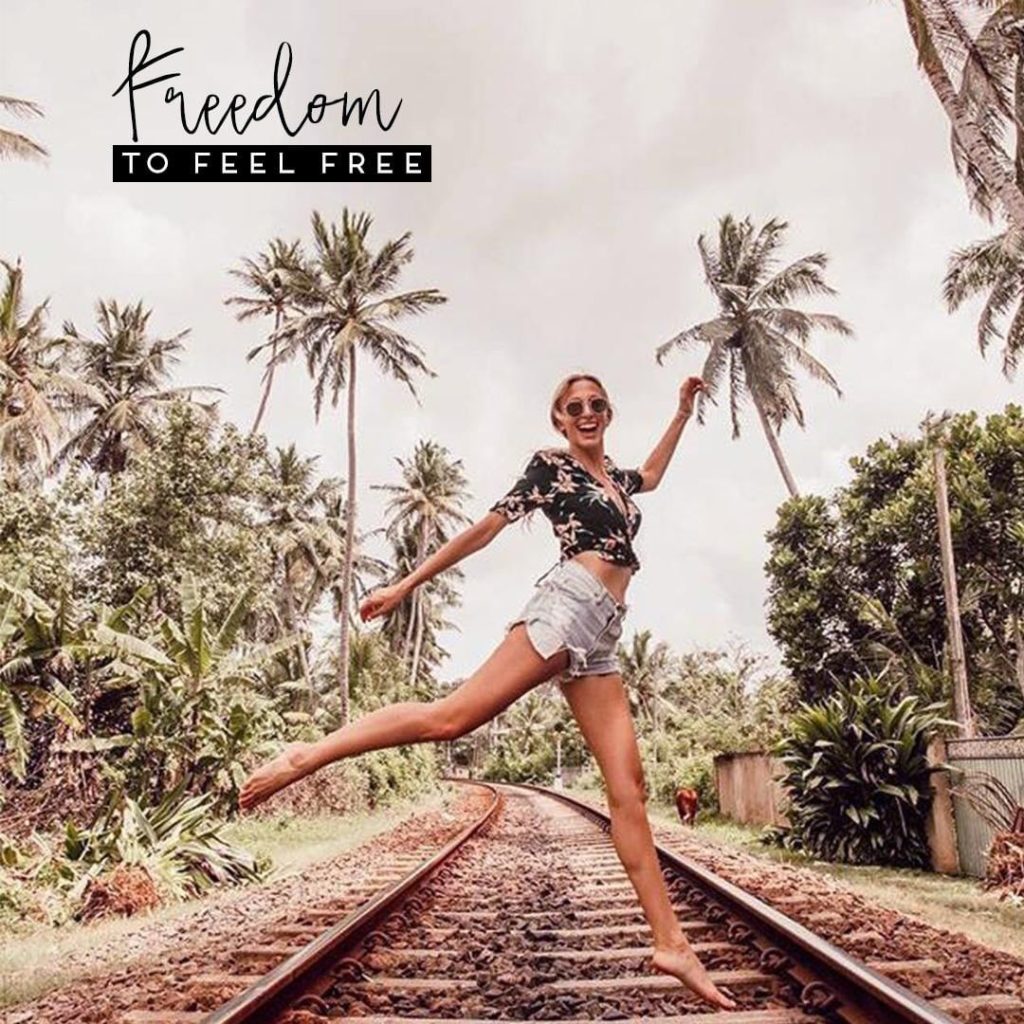 Do you ever feel that you're not free? That you don't have freedom?
Physical freedom is something we may or may not have, depending on where we live and what circumstances we were born into.
But mental freedom is a choice.
If our mind is in a negative place, there's nothing external we can do that will bring a lasting feeling of freedom. That's an internal job.
A holiday, a drink, a relationship status, or eating a bar of chocolate may give us a temporary feeling of freedom, but it's not these things that make us feel truly, deeply free.
Freedom is not a destination, but a state of mind.
We can feel free while we're still in a job that isn't our dream, or we can be in our dream job and still not feel free.
Freedom is knowing that nothing and no one around us can affect how we feel without our permission.
Freedom means being powerful in the face of what life has to offer. The ability to be the observer of our own thoughts.
Knowing we have the power to choose the thoughts that will keep growing us towards the person we want to be and the life we want.
Freedom is breaking the negative patterns of thought, so we can fully embrace ourselves and our life, as it is, and to change it in the ways that feel best for us.
Freedom can simply be that shift in our perspective.
Where are you not feeling free in your life?
What shift in mindset would help you feel more free, without changing anything in your external circumstances?
What do you need to think, in order to feel freer today?
What do you want more freedom to do, be or have?