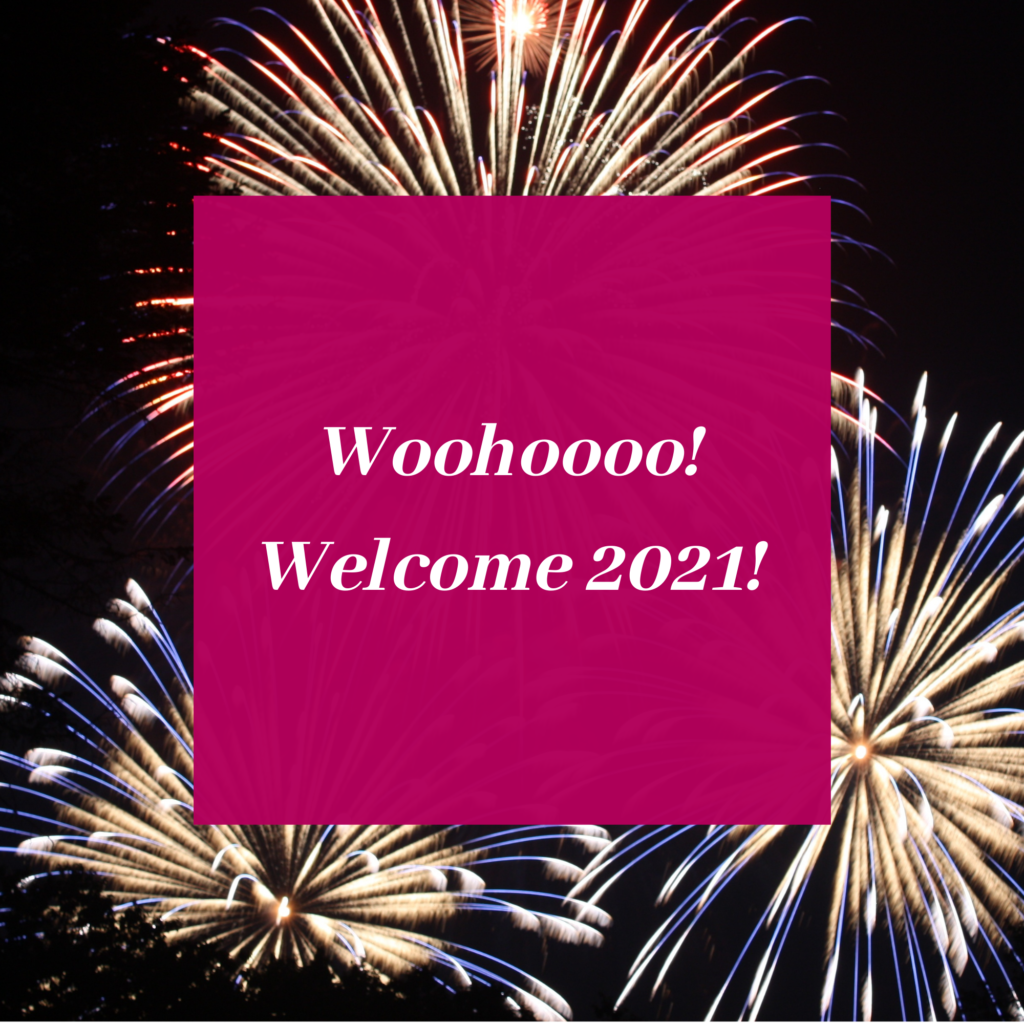 Welcome 2021 – woohoooooo!
Good BYE 2020! It's been a year like no other and though we've all been impacted by COVID-19 restrictions and effects differently, no one has been exempt from challenges.
Although nothing magically changes when we turn the pages in our calendar, I'm grateful that we have seasons and markers to help us process time into manageable chunks.
The promise and hope of a new year is an exciting feeling and a beautiful chance to reflect, reset and recharge.
Before we turn the page and start a new chapter in a new year, I find it helpful to create an annual review.
A review can help you to look at your actions and results over the past 12 months and ask, "How well did my habits and choices help me live the life I want to live?"
It's powerful to reflect on the past year to learn from the lessons and challenges before looking ahead and can help us when we're planning our new year.
And it's a fun and enjoyable process and way to celebrate!
My yearly review answers these three questions:
What went well and what did I achieve?
What didn't go so well?
What did I learn?
This is my review of 2020…
What went well/what I achieved:
This year has been life-changing for me. The word I spoke over this year was EXPLOSION ? and my year has exploded in every way based on that intention.
⠀
New love. Heart explosions.
⠀
New business growth. Success explosions
⠀
New income. Financial explosions
⠀
New learnings. Personal growth explosions

BUSINESS
Ran 48 webinars for my program members
Ran 4 public webinars
Built the Amplify Your Influence Facebook group to 969 members
Delivered 50+ Facebook Live videos
Hired an assistant
Spoke at the 'Online Wellbeing Summit'
Spoke in the 'Elevate Your Wellbeing' community
Spoke at Fit-Fish online wellness retreat
Spoke at 'Creatives On Purpose' in NZ
Ran 12 business full day and weekend workshops including:
* How To Get More Coaching Clients
* Make It Happen 2020
* How To Create Content That Connects
* Fast-Track With Funnels
* How To Get Clients With Online Events
* Selling Equals Service
* How To Attract New Clients With Ease
* How To Get Clients With Online Events
Earned 6 figures
Worked with a coach each week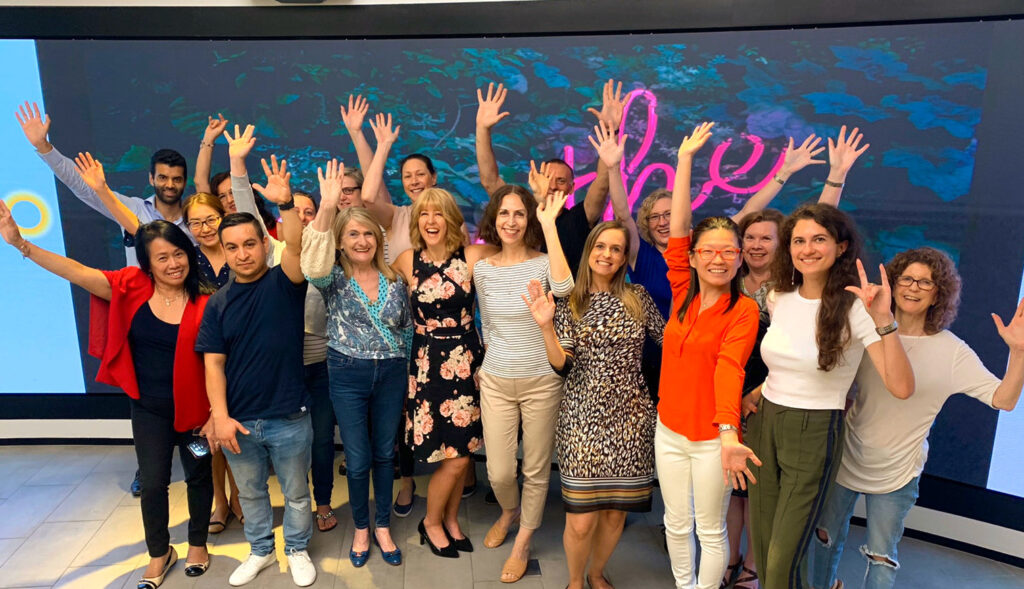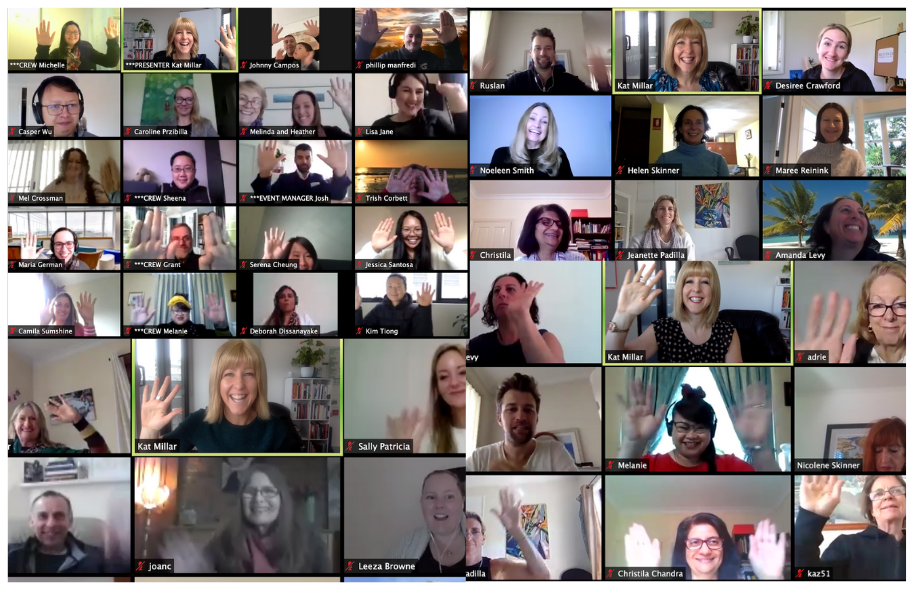 PERSONAL/PROFESSIONAL DEVELOPMENT
Joined Authentic Education's 3 year PHD program
Re-signed for the Doers Way Inner Circle 12-month business program
Attended 2x 2-day 'Doers Weekend Away' retreats
Did Authentic Education's 'Accelerated Coaching Certification'
DidAuthentic Education's 'Inspire To Buy' program
Joined Ethan Donati's 'Sold Out Seminar's program
Attended Tony Robbins event 'Unleash The Power Within'
Crewed at Authentic Education's events:
– Turning Point Intensive
– Prosper From Your Passion
– Marketing Your Message
– Present Like a Pro
– Accelerated Coaching Certification
– Success Automation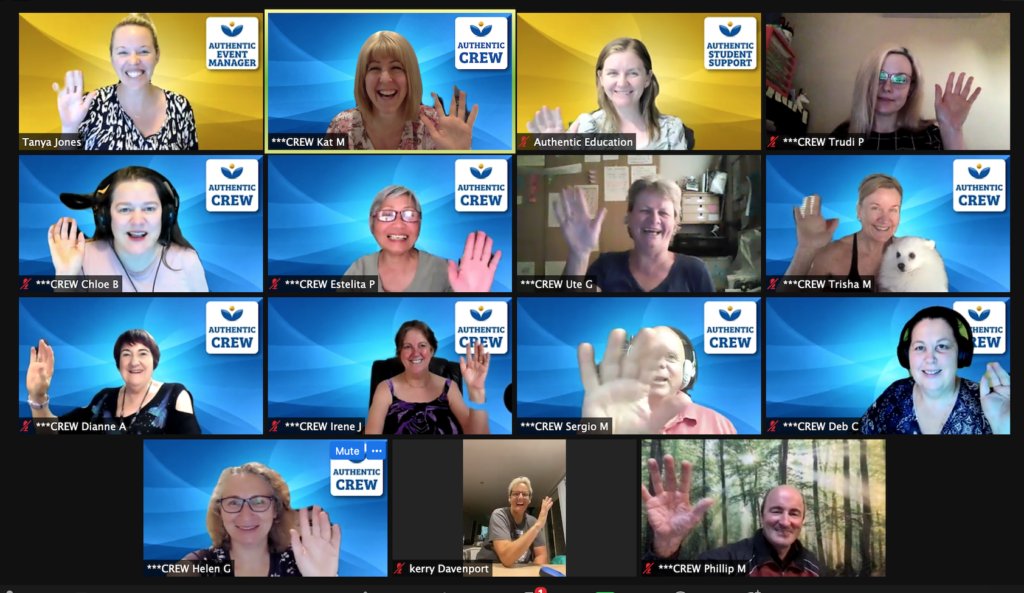 HABITS
Said 'no' to something every month including scrolling, Netflix, learning/books (the hardest one!), gluten, sugar, dairy, working after 10pm, checking my phone before 10am etc.
Exercised 3+ times a week
Followed a strict paleo diet for over 6 months eating only protein, veggies, fruit and good fats
Intention writing every night before sleep
Regular social media posts (over 160 posts on Instagram)
Doing a weekly webinar and Facebook live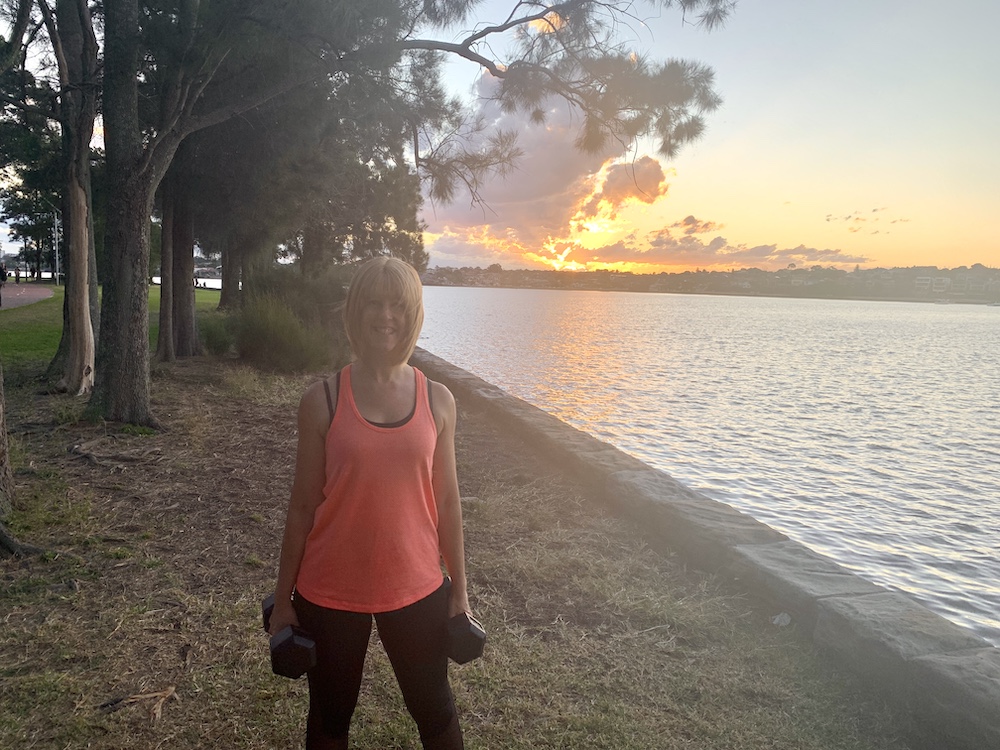 FUN
Fell in love with a wonderful man, Josh 🙂
Holidayed at Port Stephens, Hunter Valley, Blue Mountains, Kiama and NZ
Had lots of fun social events
Met great new friends
Moved house to a lovely new apartment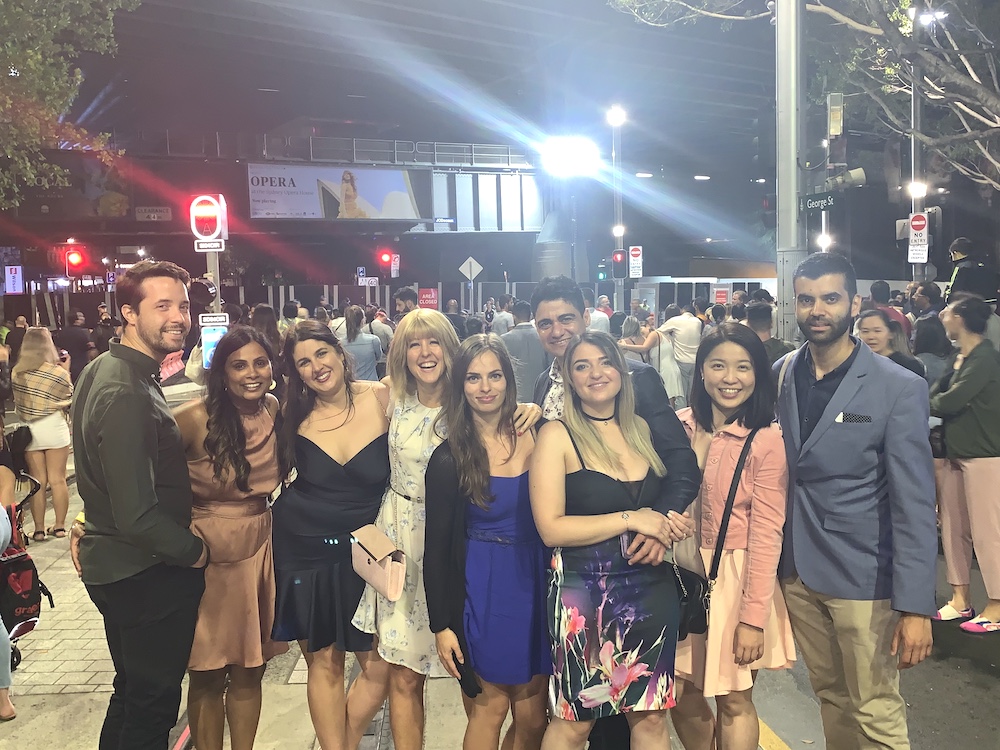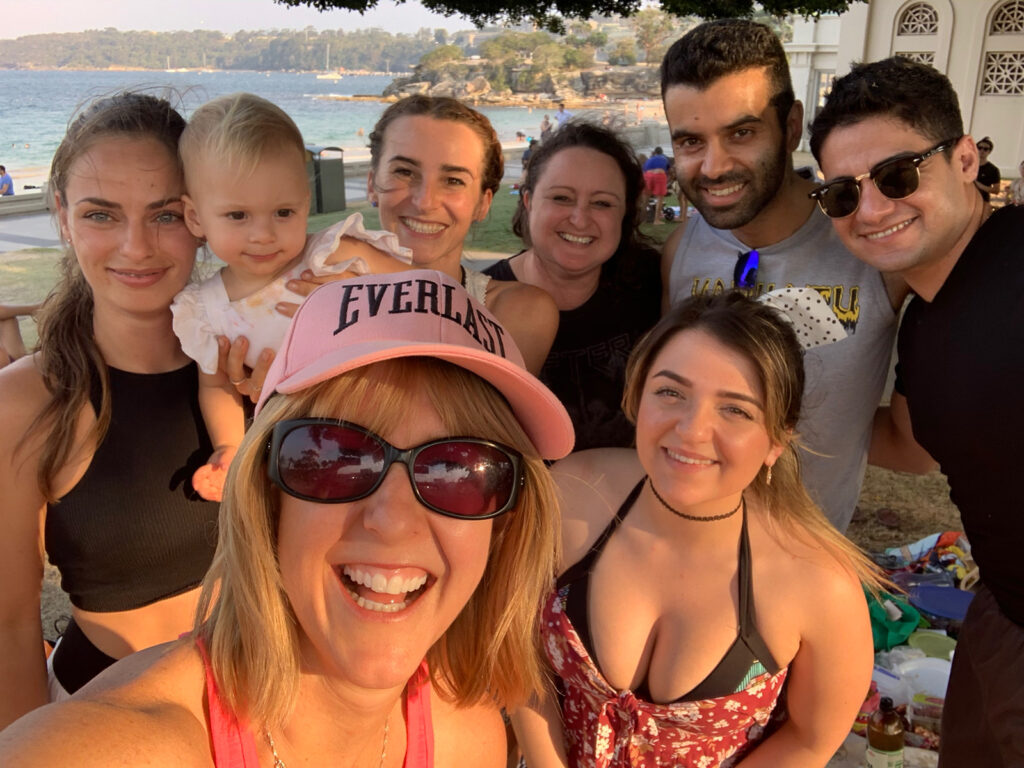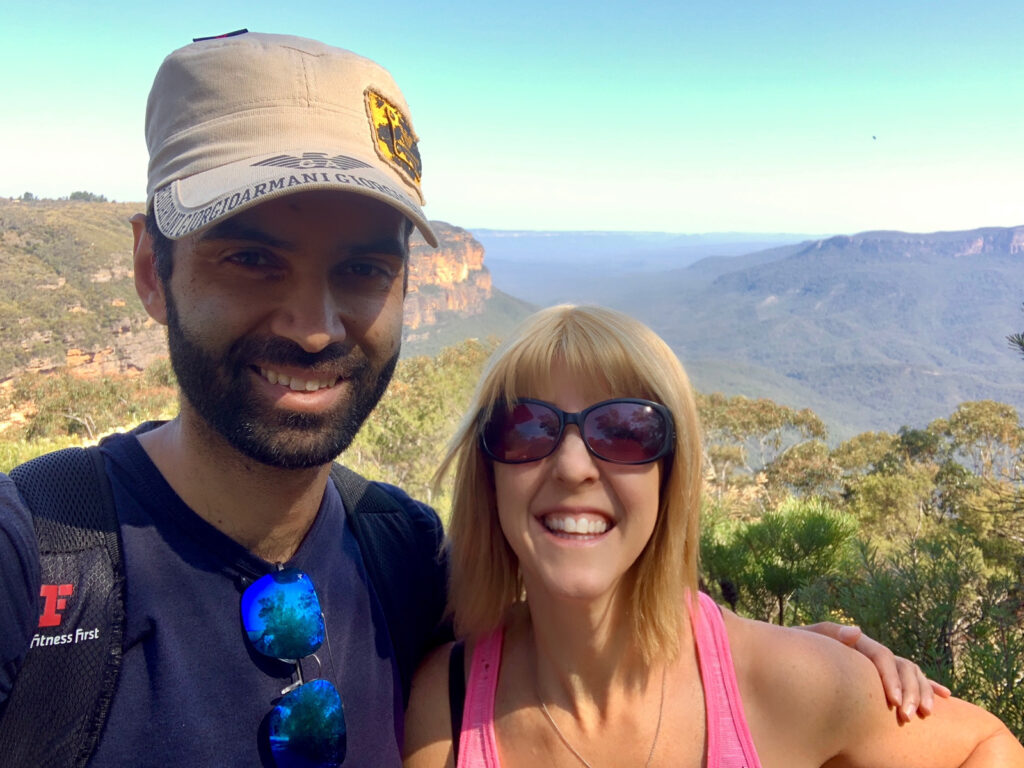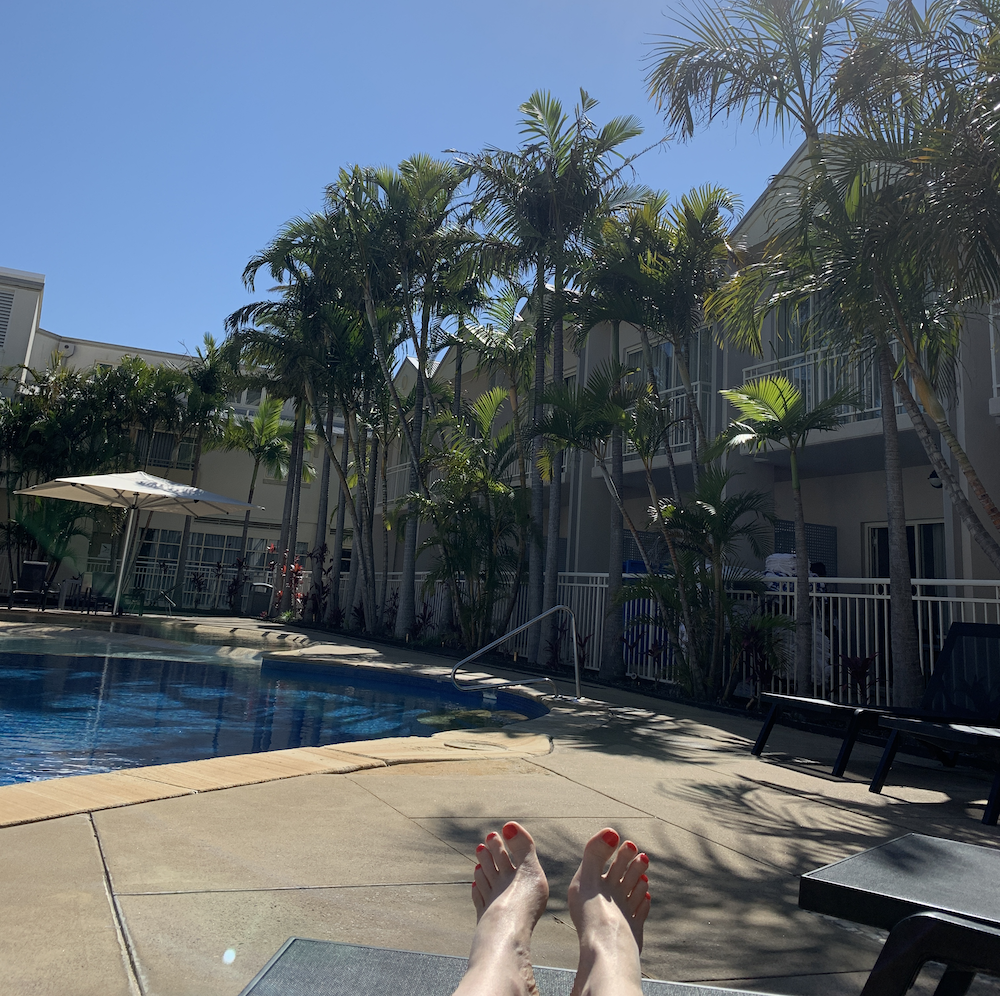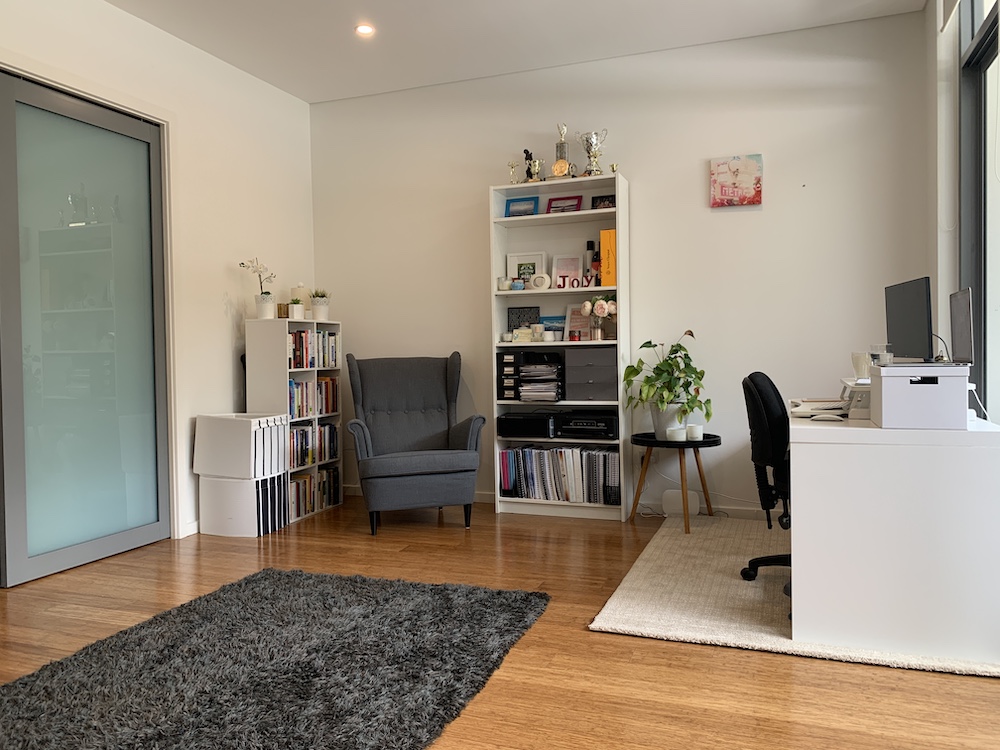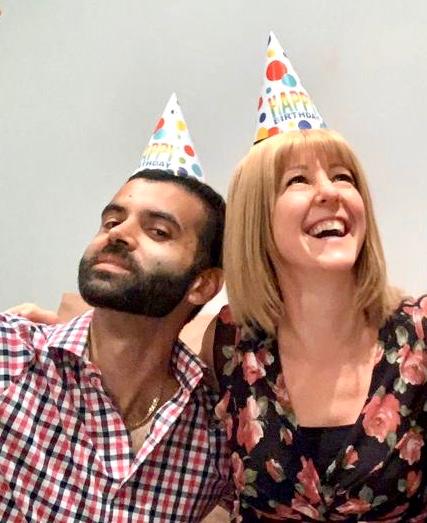 What didn't go so well:
I didn't prioritise my strength and fitness or bike riding
I spent too much time on my laptop
I didn't take many full days off business
In 2021, I'm going to spend longer on my quarterly holidays reviewing and making a better plan for the coming quarter.
What I learned:
The power of support
I invested over $20,000 into mentorship programs and realised that I wouldn't have achieved my goal of earning 6 figures if I hadn't done that. Having constant support and expert feedback in business is crucial.
Also, with so much isolating and staying home, I realised that I need to be super intentional to make plans to meet people in person as it's so essential for mental and emotional wellbeing.
The power of planning
It's been a huge year of growth for me but at times it was at the expense of mental rest and recovery. I haven't allowed enough breathing room and margin between projects. I need to rest my brain more to allow for more creativity and emotional wellbeing. I also need to create more white space in my calendar by saying no to more things!
The power of online events
I was so happy to have people from all around the world attend my 1-day and 2-day workshops online, something that wasn't happening before, when I was only running them in-person.
So many people contacted me to help them up their marketing and technology skills online and I was grateful that I was prepared.⠀
Overall, I'm very happy with the progress I made in 2020. I grew and produced a lot and my capacity has really increased.
The power of taking fast, imperfect action
With the unexpected effects of COVID-19 closing down live events, I needed to set up online events fast. They weren't perfect and there's lots of refining I want to do, but I needed to act fast to help my clients get their businesses online.
I've learned so much this year about how to be adaptable when there is extra pressure, change, and unknowns.
I've worked on my ability to make decisions fast, be flexible and take action on the things that matter.
I realised that the years of working on the inner realm with mindset and personal development prepared me to pivot fast and learn new skills rapidly. I didn't get stuck in looking back or lamenting, just kept taking action.
If we want to succeed, we need to get ourselves into growth environments, create our own opportunities, and step up and take inspired action…so that our people can connect with us and transform their lives.
How did you learn and grow in 2020?
I highly recommend the activity of writing a review. It's really insightful and enjoyable. Feel free to use this annual review as a guideline to write your own.
I'd love to read yours!
Want to explode your business in 2021? 
Maybe 2021 is the year to finally let go of what's holding you back and create the life you dream of!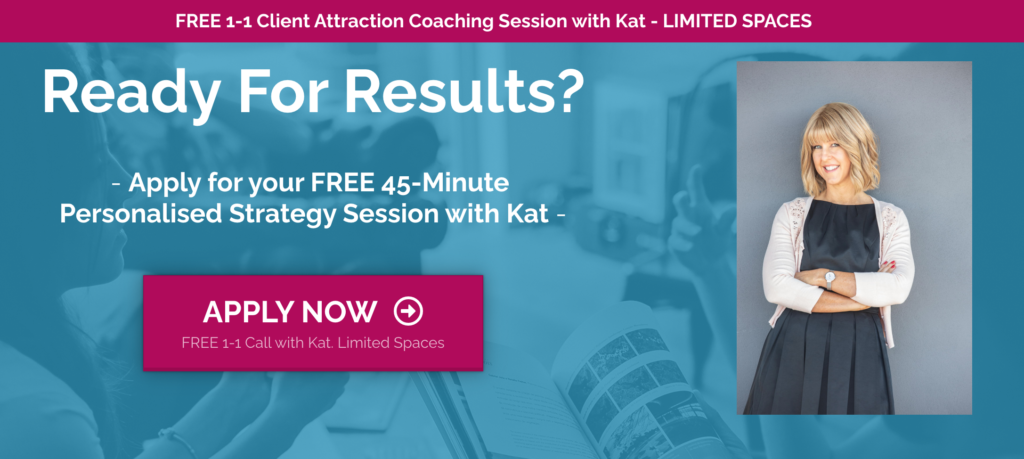 Apply here for your free 2021 business strategy