AS SEEN IN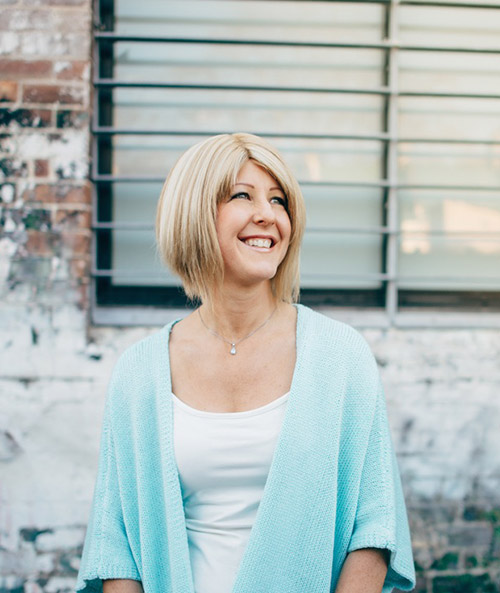 Welcome!

I'm Kat Millar, Transformation Coach and Owner of Get Results Training and Unleash your Freedom.

Do you want to be healthier, happier and full of energy? Do you want to create lasting change in your life?

I help people do just that.

I provide ongoing nutrition, training, mindset and lifestyle strategies that set you up for long-term success.

I work with not just your body but also your mind, to ensure you create changes that last.

Enjoy delicious, healthy foods and feel vibrant, energetic and fully alive!
No more confusion, no more guilt, no more feeling like there is something wrong with you if you find it hard to stick to diets!

I'm passionate about giving you powerful ways to love and accept your body, improve your confidence, your energy, your health and how you feel about yourself.