AS SEEN IN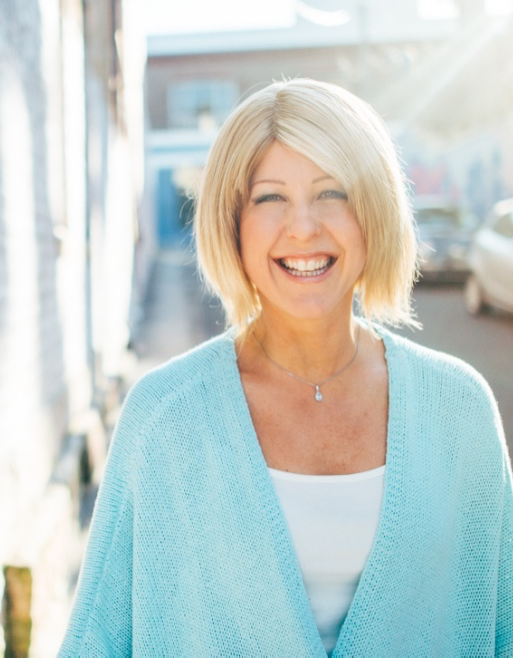 Welcome!

I'm Kat Millar, Transformation Coach and Owner of Get Results Training and Unleash your Freedom.

If you:

• Have a hunger and a knowing that "there's more"
• Feel you're not living in your full potential
• Want to make a greater impact in the world
• Love learning and growth
• Are feeling overwhelmed or frustrated in your situation
• Feel there is more greatness in you
• Feel like you're going through motions in life
• Are ready to take action and do something new

If you've tried other things, and you're still stuck, let's change that now.