AS SEEN IN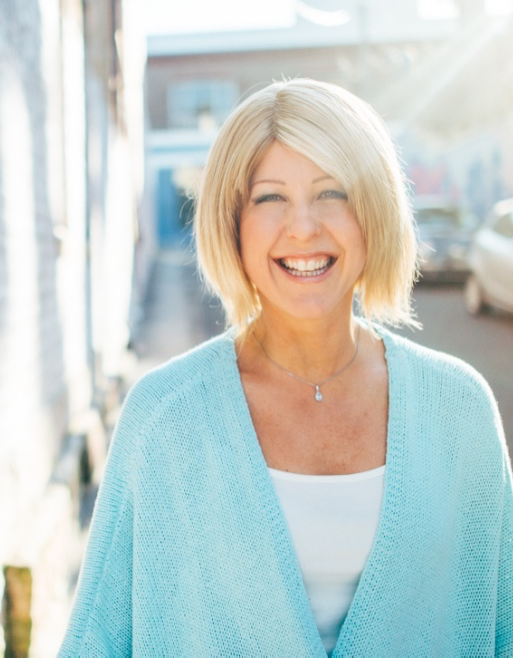 Welcome!

I'm Kat Millar, Transformation Coach and Owner of Get Results Training and Unleash your Freedom.

Do you want to create more happiness and fulfillment in your life?

If you're frustrated with going around the same mountain and would like effective and proven strategies to grow personally or professionally, you're in the right place.

I work with people using practical strategies as well as helping you understand your mind, to ensure you create changes that last.

Change doesn't have to be a chore, it can be an enjoyable experience if you know how to do it right!

Once and for all, you can achieve the results you've always wanted - improve your confidence, your energy, your motivation and how you feel about yourself.