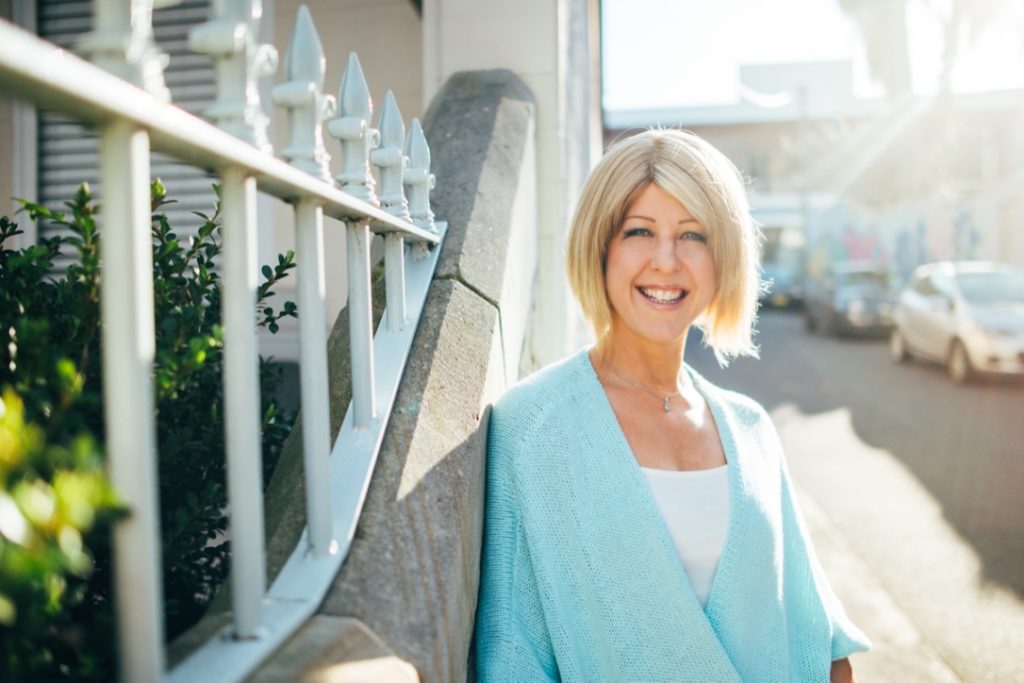 Hi I'm Kat, the creator of Get Results Training. I'm passionate about helping people reach their potential and go to the next level in their life.
I offer a range of services and products to suit you. 
Are you ready to get results?

Find your best you in one or more of my services below: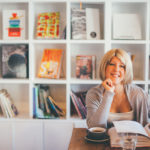 Personal Coaching:
Holistic Health
Body transformation
Mindset and NLP
Group programs and 1:1

Business Coaching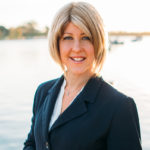 Business Coaching and consulting for service-based small business owners
Group programs and 1:1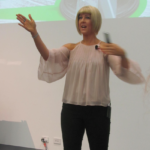 Book Kat as a Keynote Presenter for your next event, seminar or workshop or to train your employees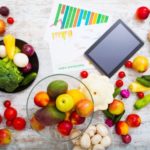 Get a personalised nutrition plan with delicious meal and snack options, completely tailored to suit your body, goals and lifestyle

Personalised Training Programs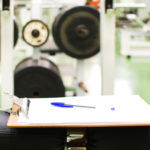 Get a uniquely customised training program and plan.


Body Transformation Accelerator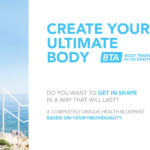 Receive a completely tailored-to-you 12-week online personalised program
Includes completely personalised nutrition and training plans and access to Kat's vaults of over a decade of tools and resources.