Webinar: Tuesday 26th September, 8pm
Are you missing out on new clients because of the way you communicate? 
Do you want to learn how to present more confidently and effectively and inspire more people to action?
In this webinar, you will learn how to overcome your fears around presenting a video, workshop or webinar, get your message across more clearly & concisely and earn what you're worth!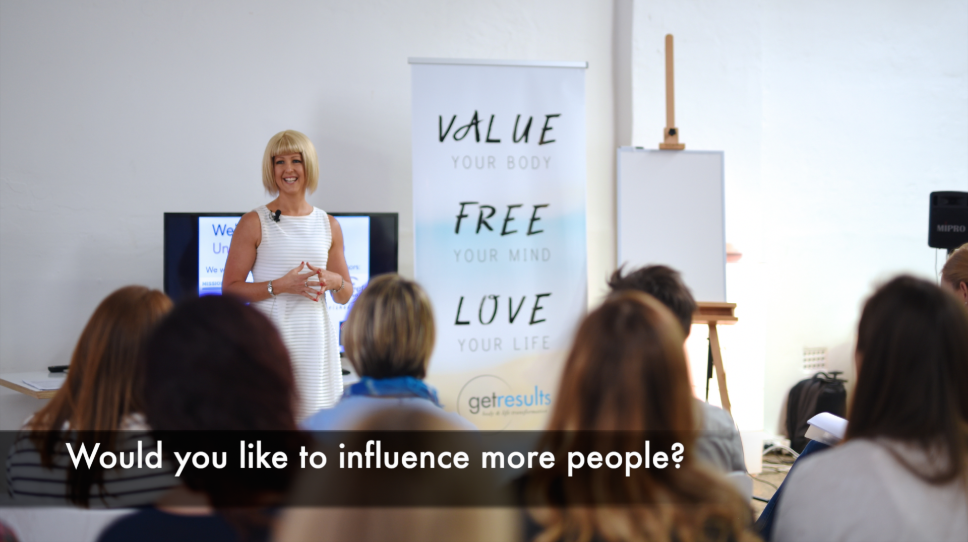 WHO IS THE UNLEASH YOUR INFLUENCE WEBINAR FOR? 
This webinar is for you if you are a small business owner, such as a Coach or Consultant who wants to have more influence and attract more clients. 
Using the 'Unleash Your Influence' principles, you can get an immediate response when you speak that will be unlike any you have experienced before. 

Eyes will be fixed on you... people will be drawn to what you say... 
That's because you will be using techniques most people have no idea about - but that win over even the toughest audiences. 
If you have ever done a presentation and ended up disappointed by the uptake of new clients, this is for you.
You'll learn how to better present and package your knowledge, while also remaining your unique and authentic self.
You'll learn the exact strategies that many top presenters use to speak skillfully and effectively and position yourself as an authority - every time.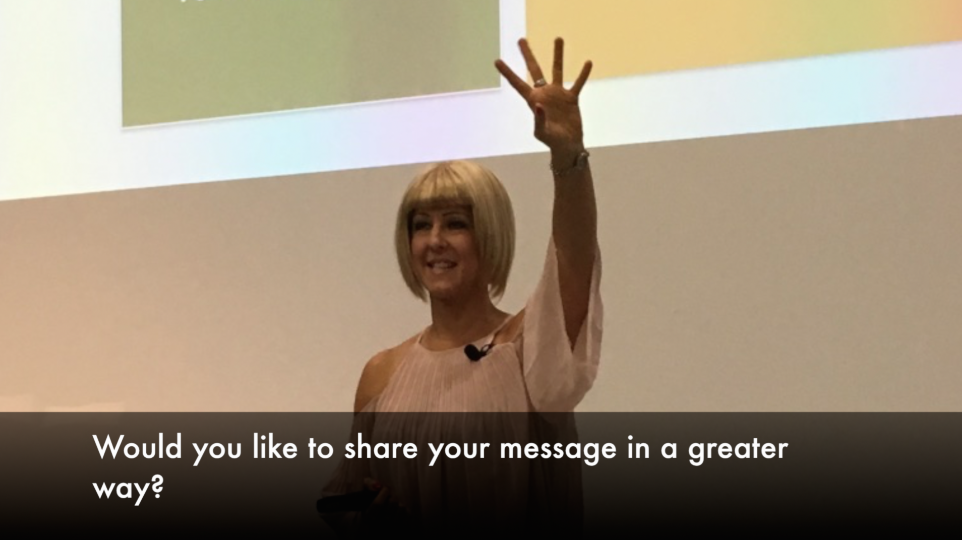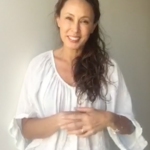 "Kat's experience on both the technical and the emotional aspects of speaking is invaluable. After years of avoiding speaking opportunities, I am quite excited that I will soon be presenting my first workshop" - Sami Johnson, Mumpreneur

WHAT YOU WILL LEARN 
* How to INFLUENCE people to your ideas, without coming across as pushy or arrogant 
* 7 specific things you can do to move from FEAR to CONFIDENCE
* How to AVOID the 8 biggest mistakes that MOST speakers make, that switch off their audience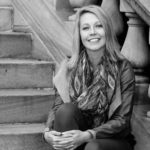 "I've been running my business for 6 years and I thought I knew a lot about how to speak to people, but I still had a block in how to best communicate my story & vision. Kat has taught me how I can share so much more effectively, learn more about myself and the message I want to get across" 
- Vanessa Leaver, Director: Sydney Therapy Co.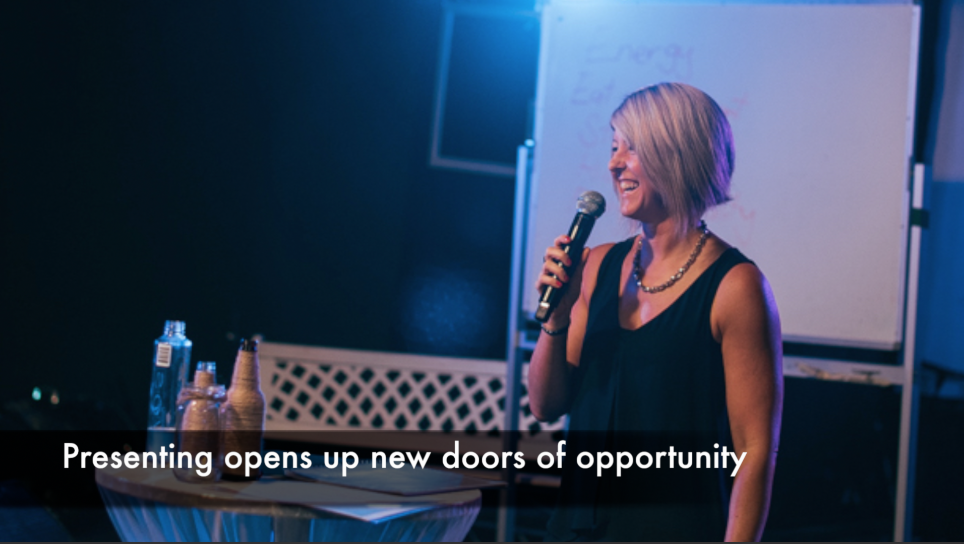 ABOUT YOUR HOST, KAT MILLAR

Speaker, Coach, CEO Get Results Training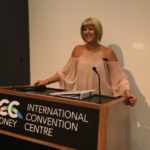 Kat knows what it takes to influence people. She has helped 1,000+ people achieve life-changing results over the last 14 years.
Kat offers a wide range of knowledge drawn from her experience as a business owner working in three different countries. 

Kat is a professionally trained Speaker, NLP Practitioner & Coach. 
She's invested tens of thousands of hours into learning highly-effective communication, crafting and confidence skills. 
Her seminars and workshops are inspiring, thought-provoking and always packed with valuable strategies and takeaways that can be applied straight away. 
"Kat's teachings have been tremendously helpful in my career.  I present to people all the time & I find Kat's format & what she has taught me has enabled me to be much more clear & concise. Kat is very helpful and knowledgeable about business & how to build confidence" - Silvia Wulf, Business Analyst & Entrepreneur

Break through your fears and doubts, share your message with more people and attract more clients by improving your communication skills. 
This is my FINAL public webinar for 2017 - you don't wanna miss this one! 

Tuesday 26th September, 8pm