With over 15 years of experience helping people get results, Kat offers a wide range of knowledge and experience drawn from working in three different countries with thousands of people.
Kat's seminars and workshops outline the most important aspects of human behaviour, performance, personal and professional development and mindset success principles. These seminars can be tailored to suit your company or team needs.
Her presentations are inspiring, thought-provoking and always packed with practical strategies that can be applied straight away.
Kat teaches you how to unlock powerful strategies and develop highly effective yet simple action plans for greater levels of performance and fulfillment.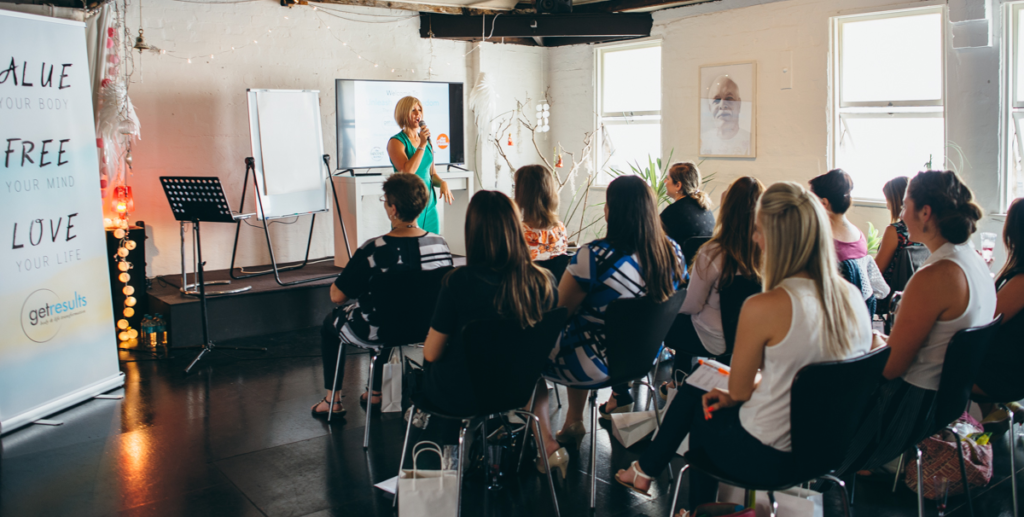 The key areas of expertise that Kat speaks on:
The Psychology of Motivation
High-level Skills for Ongoing Behaviour change
Excellence in Communication
Leadership and teamwork
Business Growth through Creating Influence and Impact
Positive Stress Management
Building Resilience and Effective Habits
Cultivating a Growth Mindset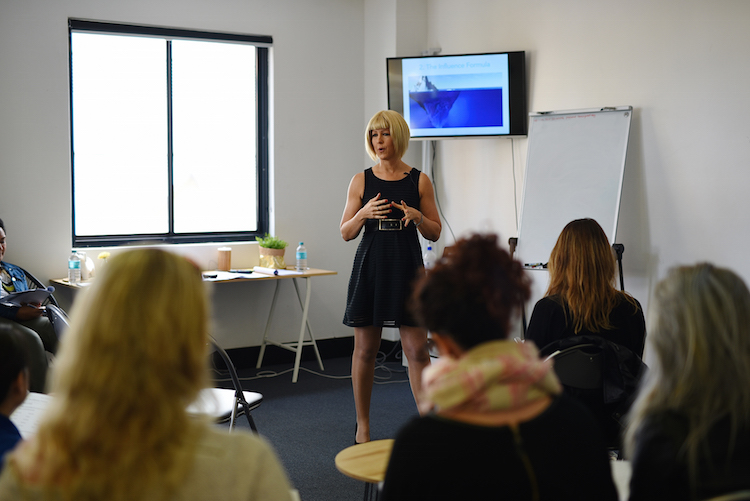 Inclusions:
Seminar with highly experienced and professionally trained speaker and consultant, Kat Millar
Comprehensive workbook for each participant
Group discussions and hands-on activities
Q & A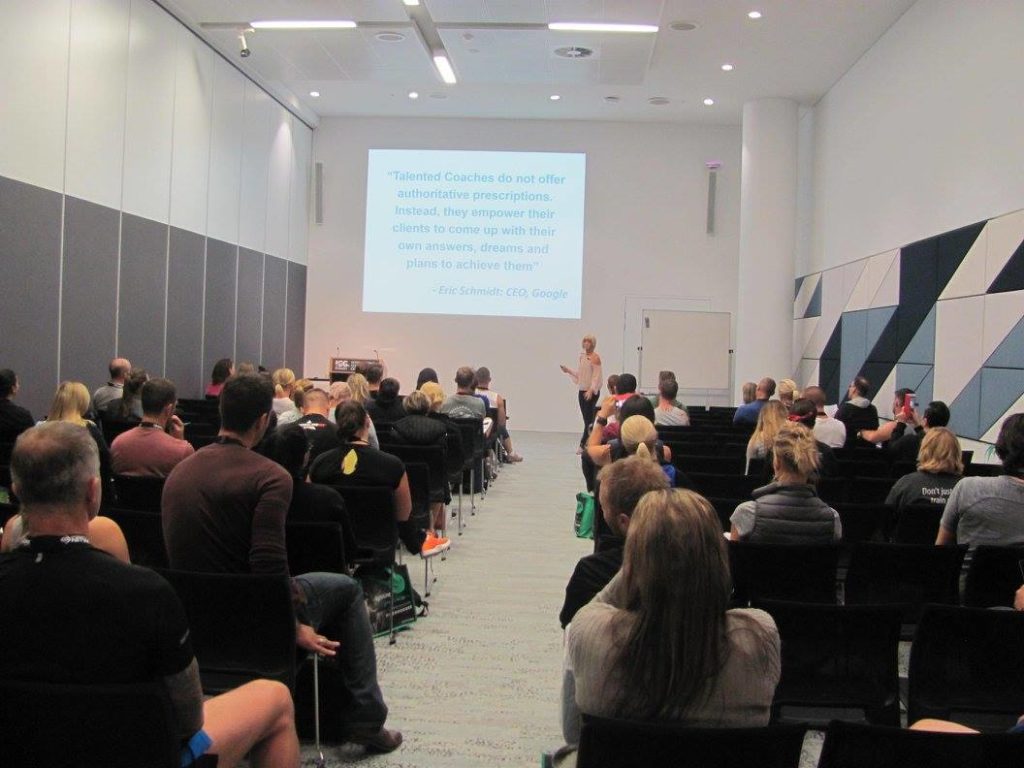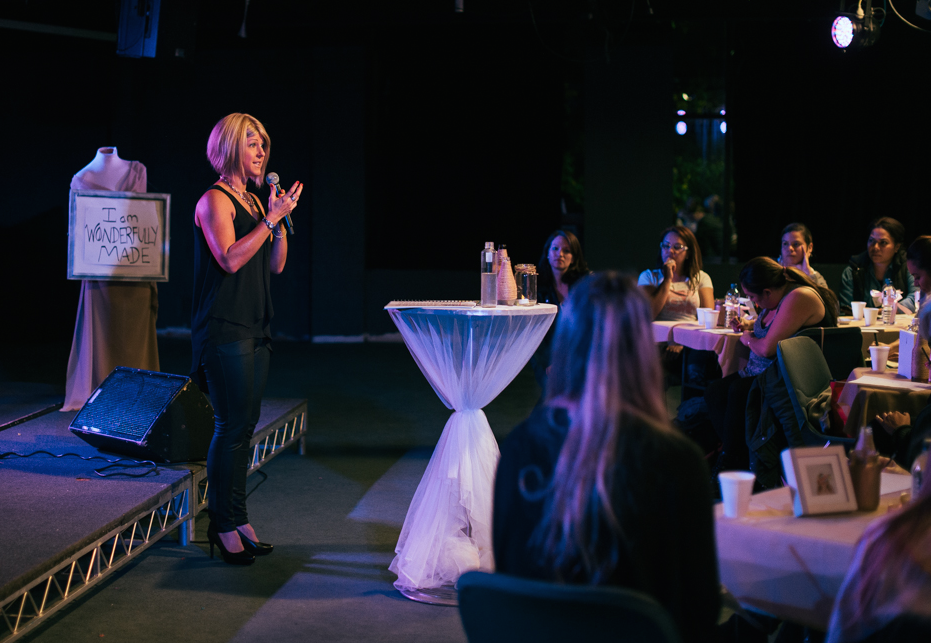 Now it's your turn
Experience how Kat can help you or your team go to the next level. 
Email us to find out about Kat's next upcoming seminars or to discuss your speaking requirements.