Personal coaching and mentoring with Kat is for people who are ready to
get results - fast!
With over 16 years of experience and education based on results, I have developed a powerful coaching system that covers everything you need to love your life and transform your mindset, emotions and wellbeing.
Using my unique 'Freedom Model' technique, the focus is on helping you to break free from what's holding you back to achieve the happiness and freedom you want and deserve.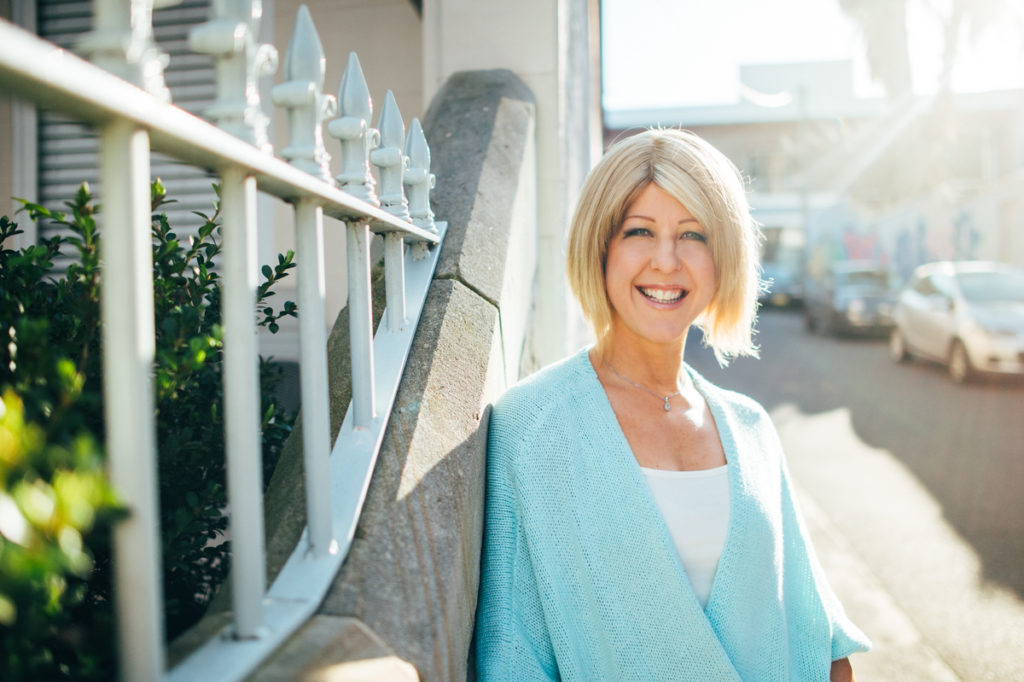 In the sessions, the best interventions and techniques are used. I help you to transform your mind using therapeutic skills, release what's holding you back master your mindset and emotions and get the most fast and effective results for you.
"My experience being coached by Kat was the best I've ever come across.  I always left feeling like areas of my life were unblocked, and like I could take on whatever was in front of me with new confidence.  She has the ability to help you see what is hindering you, the things that lie beneath that you can't quite uncover yourself." - Maddie Stoddard, U.S.A
You can expect:
* Less stress, anxiety and frustration
* More energy and excitement about your life
* More motivation and inspiration around the things most important to you
* To transform your self-image and self-belief
* To feel more confident than ever
* To improve your overall fulfilment, joy and freedom
So, what's involved?

Releasing any negative beliefs and emotions holding you back
Creating a clear plan designed to achieve exactly what you want
Learning strategies to handle ALL challenges and obstacles
A caring, confidential space with no judgement
Having an expert by your side to get you there faster
Receiving tools to equip you to achieve the results you want
Private one on one sessions incorporate a combination of:
Neuro-Linguistic Programming (NLP)
Timeline Therapy
Life Coaching
Cognitive Behavioural Therapy
Consulting – specialising in physical, mental and emotional health transformation
"My experience with Kat's coaching has been truly unique and has had more of an impact on my state of mind than that any other therapy, CBT etc I've ever done. The best way I can describe it is like it's turned the lights on in my positive state of mind and is changing my quality of life and ultimately is bringing positive things and people into my life.... It really has been the only way I have been able to let go and move forward. I'm so excited to keep working with Kat in achieving more and more." - Sarah Arnold, Sydney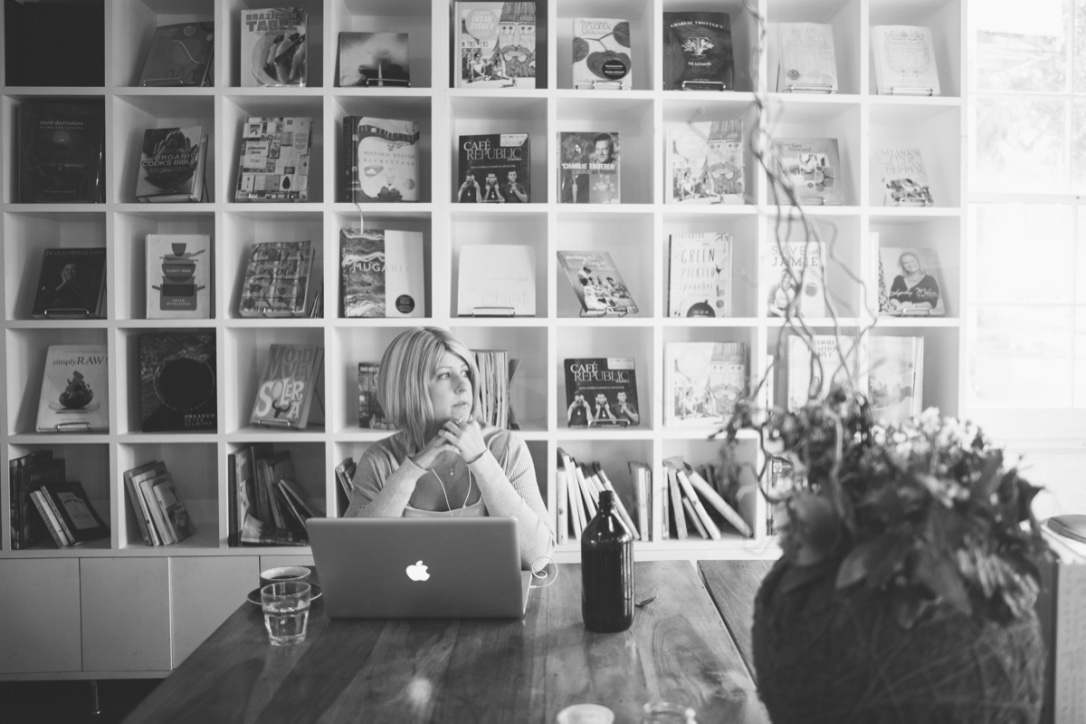 The Coaching includes three life-transforming components:
1. New Seeing

First, we use specific techniques designed to get you present, empowered and focused.
With this comes release, using Time Line Therapy if needed. Once you become present to opportunities, clarity starts to unfold. 
You will gain new insights, clarity and awareness and you'll find out what's holding you back from having the life that you want.
You'll have 'light bulb' moments where you discover new learning's to help you move past your sticking points.

2. New Actions
With advanced planning techniques and educational components, the Coaching System is designed to help you build confidence and move forward, looking at the world with more passion and self-belief.

Together we establish new actions in line with your goals. We create a plan together that you feel completely congruent and aligned to - one that excites you.
3. New Habits
We then use specific step-by-step strategies to create unconscious competence, so that success is your new autopilot. 
You will find that the flow-on effect of coaching will be an excitement and momentum that leads to your new actions becoming habits. This leads to continued, ongoing success. This process is fun!
Coaching with Kat is about creating the best version of yourself. 
Just think... what could you achieve with an expert coach by your side, helping you overcome all the blockages holding you back from the life that you want? 
Testimonials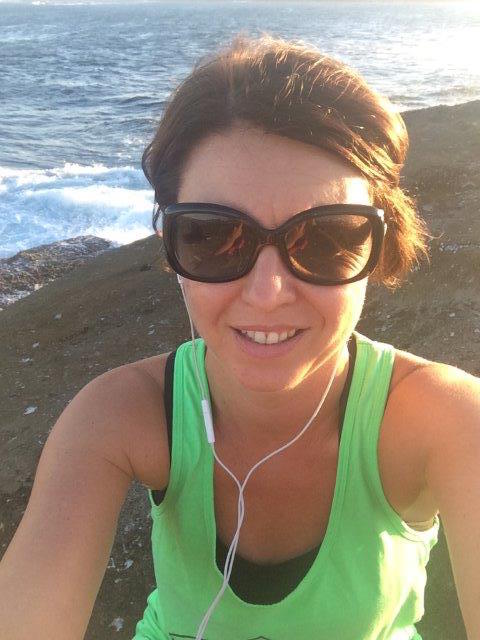 "I've been working with Kat online for only 5 weeks and have already seen amazing results in this time. Kat's attentiveness, energy and enthusiasm combined with her knowledge and passion is what separates her from your average trainer. Kat is totally focused on my wellbeing and always makes herself available for motivation and advice. I feel fitter, stronger and healthier and better about myself and my body!"
- Angela Maytom
Paralegal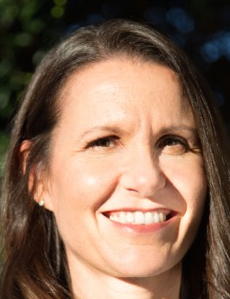 "Hi Kat, Just wanted to let you know how the practical application went with the NLP.  I found it so helpful to use the mental images, whenever I felt myself slipping back towards fear. It really made a difference to my experience – I could be present with everyone and enjoy it.  So thank you!"
– Penny Dalton
Personal Trainer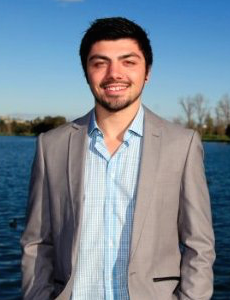 "I receive so much value from working with Kat I don't know where to start. The main thing, is that she's saved me years of wasted time by quickly discerning what I need to start and stop spending time on. She has a gift of getting to the heart of the matter fast and expressing it clearly. She's smart, strong and wise as well as being warm and friendly. Exactly what I need in a coach. I'd been looking for the full package and finally found it"
- Daniel Day
Timeline Therapist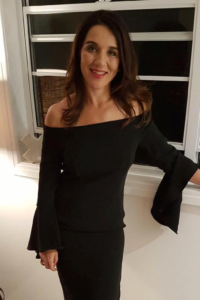 "I am feeling on top of the world... Kat has helped me gain real structure and focus. She asks questions and delivers exactly what I need - quality guidance with setting clear goals with a positive mindset. My energy levels have increased and I am feeling in control and balanced. I cannot wait to continue this journey with Kat as she puts not only her wealth of knowledge, but her heart & soul into everything - she is genuinely in it with you ! Her personalised attention is amazing and despite her busy schedule, I truly love & appreciate how she always makes you feel like you are her number 1 priority."
Mel Paxton
National Australia Bank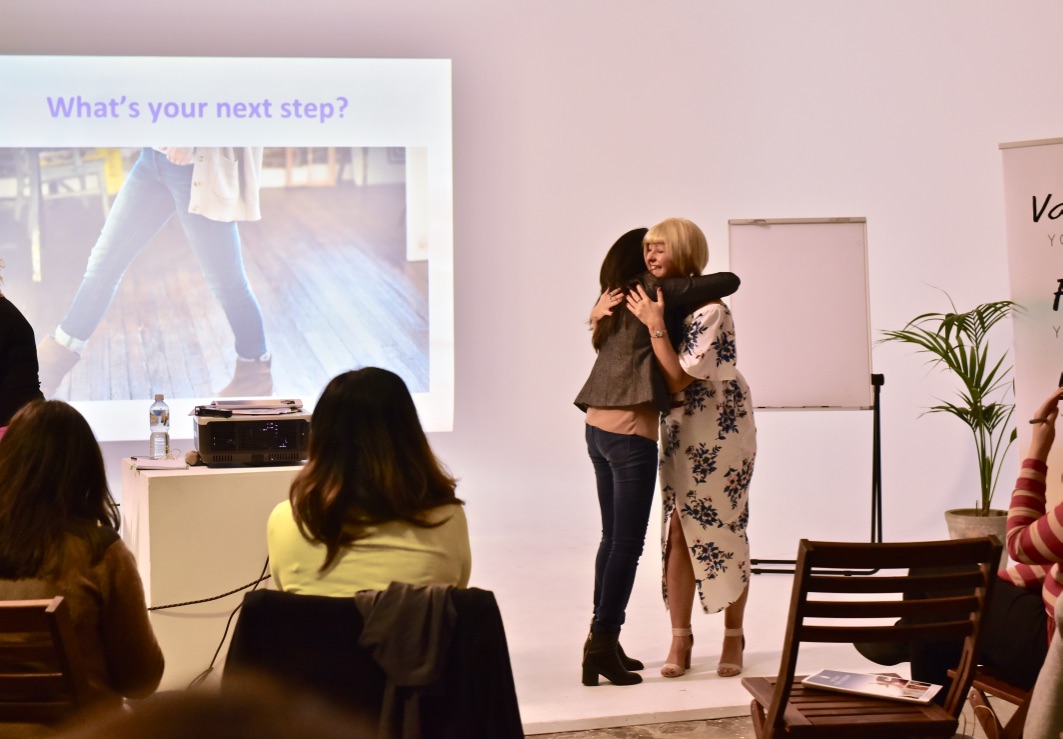 Are you here because you've tried many things before and you're still searching?
I belive you're here because you know you have greatness within you and more potential than you're currently living. 
I would LOVE to help you break free of the things that are holding you back from having the life that you want.
I know how to get to the bottom of what's really going on and giving you strategies to break through and find FREEDOM.
My ultimate passion is helping people just like you who are ready to make a change. 
I have thousands of hours of experience in helping hundreds of people get RESULTS and I know I can help you too. 
All you need to do now is to take the next step and book your free discovery session (first-time clients only).
Let's start a conversation today about how you can create you the life that you really want.
Book your complimentary 30-minute clarity call here: