Is it time for you to grow your business?
Being in business for yourself is hugely rewarding. You get to make a great living, helping people. There are a number of challenges that people come up against when it comes to getting clients and that's why having a mentor is invaluable.
Business is too hard to do alone
Since 2003, I've run a highly-successful business and based on the results achieved and the education I've received, I've developed a proven formula: the Amplify Your Influence Coaching System.
It's a structured, step-by-step system that covers the best strategies that are working currently to attract clients, without spending a fortune on ads - and even if you're just starting out.
The focus of my coaching is to help you to build a profitable, lifestyle-friendly business.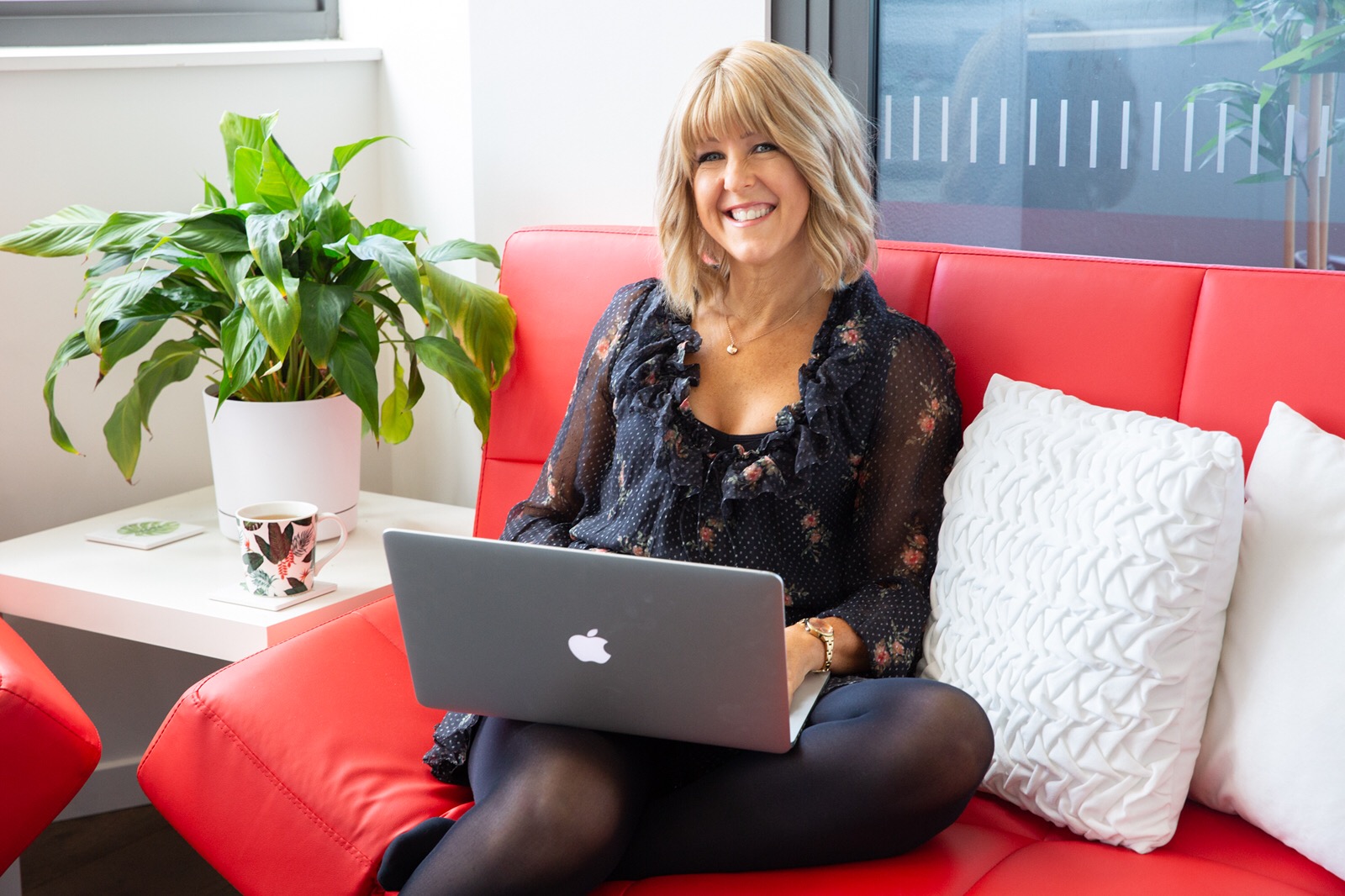 No matter what you want to achieve, it's a well-known fact that you'll always get there faster with support.

How I Can Help You

* How to use social media to get more clients
* How to write content that connects
* The best ways to package up your services
* How to offer your services, authentically
* How to use workshops and webinars to grow your business
* How to set up automation systems to save you time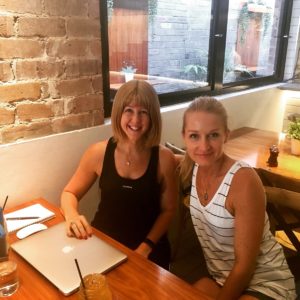 I completely tailor our coaching topics based on where you're at in your business and what areas you need the most help with.
This gives you a totally personalised solution for the best possible results.
The coaching program is designed to create rapid and lasting change in your business and in you personally.
Why I Am The Right Coach For You
* 16 years running a successful business in three different countries with a range of different types of people
* Neuro Linguistic Programming Practitioner, so I can help you through any mindset or belief blocks you're stuck with
* Business Lecturer & Assessor - skills to help you make a profit as well as an impact
* Experienced in creating a 6-figure income spending less than 25 hours with clients per week
* I've personally invested over $125,000in my education and have wealth of knowledge and resources for you to draw from
* I've helped numerous people grow their business substantially in a short time - and can help you too!
* Attended hundreds of high-quality courses, conventions and conferences on business and personal development, which enables me to provide you with the latest methods on how to achieve success in business.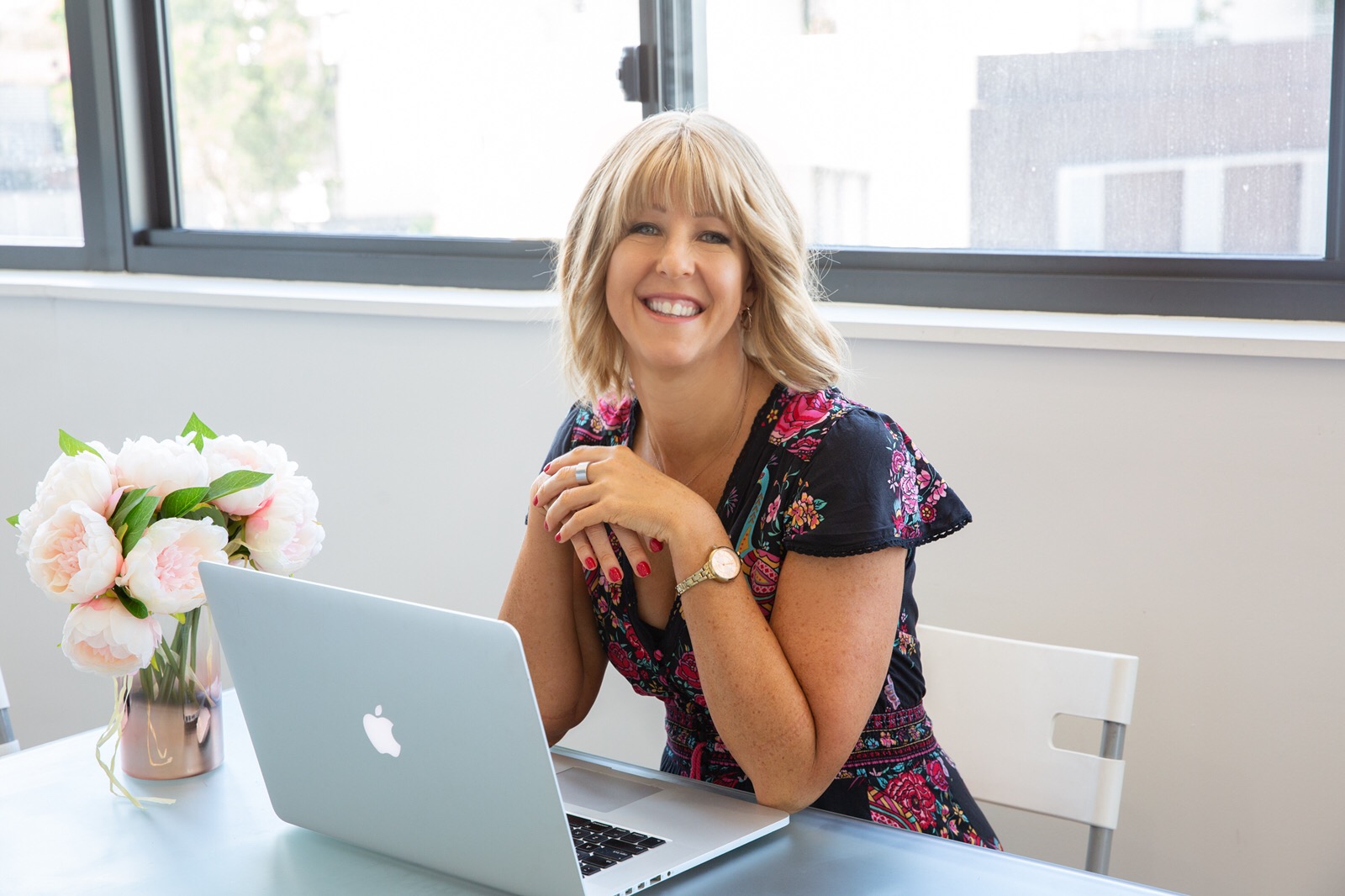 If you're ready to take the next step and grow your business:

Click here to book in your free 30-minute clarity call
Let's start a conversation about how to grow your business, fast - without the stress or overwhelm.
* Available for a limited time - don't miss out