Coaching and mentoring with Kat is for people who are ready to
get results - fast.
With over 17 years of experience and education based on results, Kat has developed powerful coaching systems to rapidly take your life to the next level and experience new breakthroughs and transformation, that LASTS.
Kat draws her wisdom from over 20 years of commitment to professional and personal development.
Kat is a highly sought-after leader who will give you the direction you need to empower you to achieve life-transforming results.
Why I Can Help You: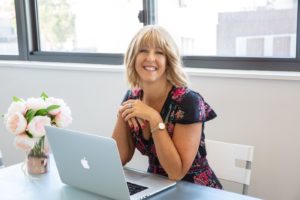 * 17 years running a successful business in three different countries
* Personally generated $1 million+ in income
* Neuro Linguistic Programming Practitioner
* Business Lecturer & Assessor
* Ability to create a 6-figure income working less than 30 hours per week
* Over $125,000 invested into education
* Worked with hundreds of people to grow their business
* Attended hundreds of high-quality courses, conventions and conferences on business and personal development, so you can get the latest methods on how to achieve success in your life
Let's start a conversation about how to get where you want to be.
For a limited time, I'm offering a free session to help you get clarity in what you want and your next action steps. 
Click below to arrange a 45-minute clarity session: