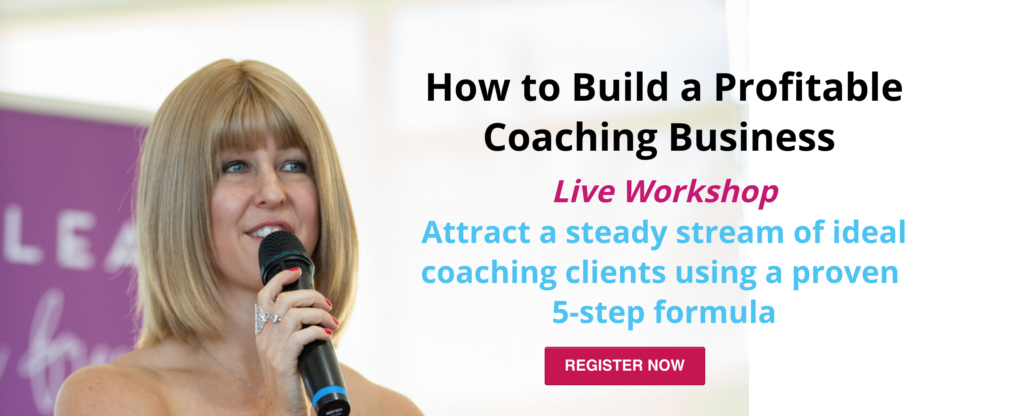 Dear Ambitious Business Owner,
I get it...
* You want to attract more clients but you're overwhelmed with all the different marketing methods out there
* You feel frustrated trying to decide whether to invest time in Facebook, LinkedIn, Instagram, Webinars, Blogging, Videos...
* You've been to lots of seminars, watched webinars and read countless articles, but can't seem to piece it all together and make it work for you
Building your business can be tough! (Especially when you're doing it all on your own).
The good news is, after a lot of trial and error, I created a simple, step-by-step process to attract your ideal clients without the stress and confusion.
After a lot of trial and error, I created a step-by-step process that you can follow to attract the right clients, fast.
After this live event, you'll walk away knowing what to do to finally get paid what you're worth!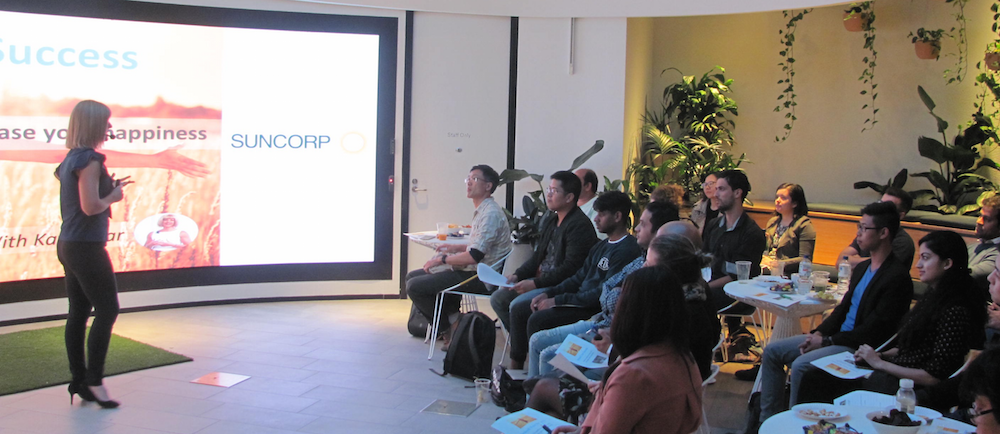 At the 'How to Build a Profitable Coaching Business' you will learn a 5-Step Formula that will help you attract new ideal clients to your business and increase your revenue rapidly.
This event is for you if:
* You're a Coach, Trainer, Educator or Service-based Business Owner, who has a valuable message to share.
* You want your business to not only be aligned with your passion and values but support you financially
* You've been struggling to attract your ideal clients and want to know exactly what to do
What you will learn:

5 reasons you're struggling to get new clients

How to gain clarity around your ideal avatar and how to reach them

The 5-step 'Income Igniter Formula': How to attract a steady stream of high-paying clients... even if you are starting from scratch

How to create marketing messages that captivate and connect

The 4 golden rules of a high-converting lead magnet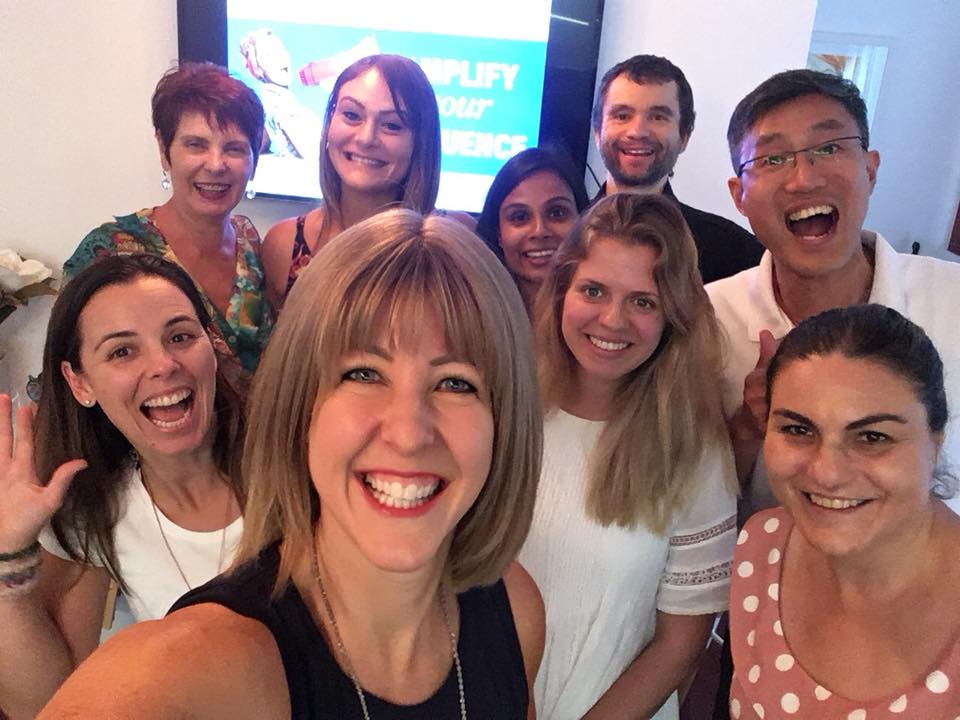 Here's what attendees had to say about previous events:
"It exceeded my expectations. Kat shared her wisdom in such an enjoyable, fun learning environment"
– Deborah Dissanayake, Director of Fundraising
"At Kat's event, I learned content-creation strategies to help me save time and make my goals happen. It has made a huge difference already. I also learned how to manage my time better and eliminate time-wasters"
- Ronny Rios, Career Coach
"It's amazing how much information Kat packed in! The way she organised it meant we also got to meet other amazing people. I loved everything about it and look forward to working more with Kat!"
- Leanne Allen, Psychologist
"Kat's workshop was fantastic - I learned so much! She is a fab trainer, with so much passion and knowledge and she made it so much fun."
- Jessica Lee, Owner: The Spark Effect
"Thank you for imparting your wealth of wisdom & your filtering down your years of research & experience – it's gold, absolute gold. You've tested and measured and know what works"
- Emma Garrett, Owner: Mind Thrive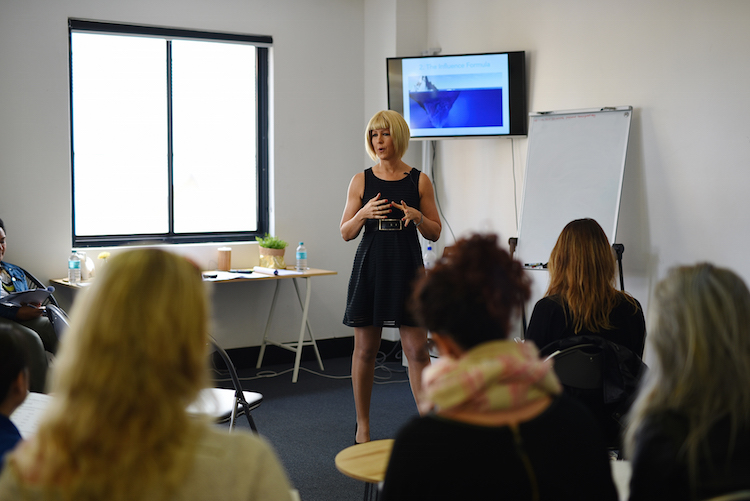 Join us at the 'How to Build a Profitable Coaching Business' event.
Includes light refreshments and a worksheet.
These events fill up fast so reserve your seat now!
I can't wait to share with you the 5-step formula and help you make the money and impact that you deserve.
Kat