Here are some of the different options for you to consider in working together to build your business:
* Amplify Your Influence Accelerator program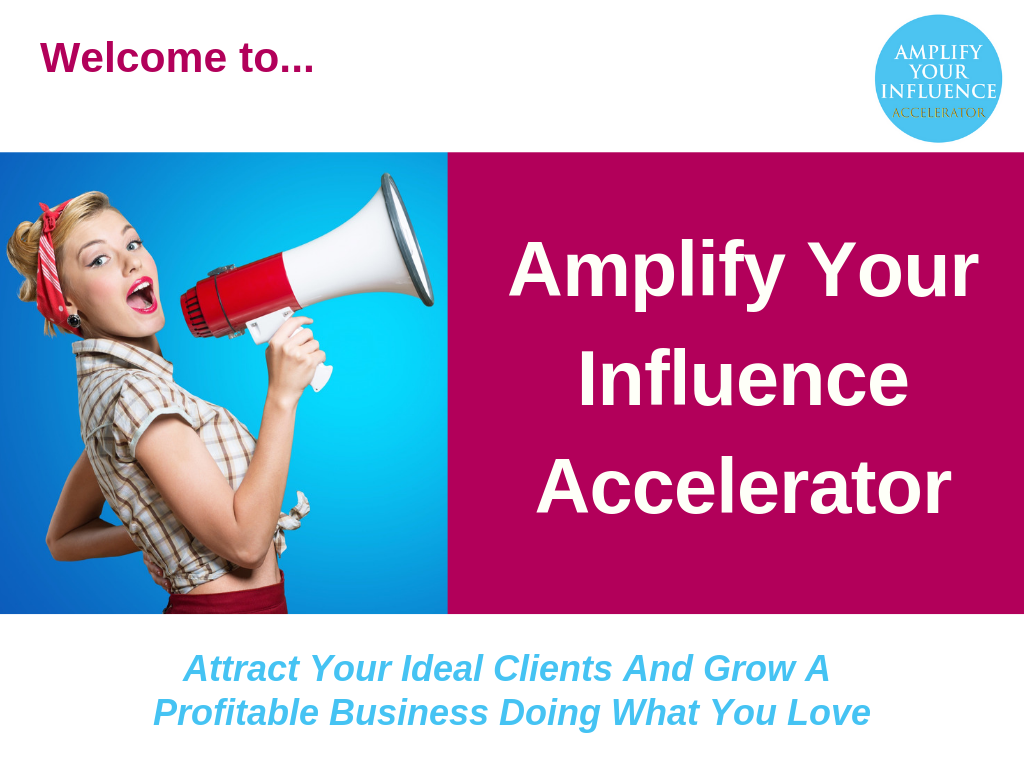 The Accelerator program is a 12-week program with training, guidance and support to help you attract new clients with marketing, sales and copywriting.
The program is designed specifically for service-based business, and includes personalised help and guidance with daily support on the private inner circle group on Facebook, weekly live group coaching calls & live & recording workshops.
The program shows you step-by-step how to build your business rapidly and get clients by making yourself and your work visible, valuable, and engaging to your ideal clients.
This includes ongoing practical support and accountability, feedback, and guidance on what you're specifically implementing and working on.
You can read about the Amplify Your Influence Accelerator here
There is also an option to continue into a 6 months momentum program after the 12-week program if you want to continue.
* One on one private coaching sessions

Private 1-1 coaching is one of the fastest way to fast-track your results. It is based on what you're specifically implementing and working on to:
* Help you gain clarity and receive expert guidance on your personal path
* Walk you step-by-step through all aspects of marketing, promotion and sales so you can get fast results
* Offer practical support, feedback and direction so you are crystal clear on what you need to do
* Be in your corner to answer all your questions if you get stuck
* Stay accountable to your goals and actions, so you move forward fast
so you are fully supported and have the right structure and strategy for you to grow your business and enjoy a life of freedom and fulfilment doing what you love, helping others and making good money for it!
You can choose to do either 1 hour/fortnight or 30 minutes/week.
You have 2 options:
3-month coaching program
1,397 upfront
or 143/week
6-month coaching program
2,497 upfront
or 129/week
* One-off Copywriting Makeover package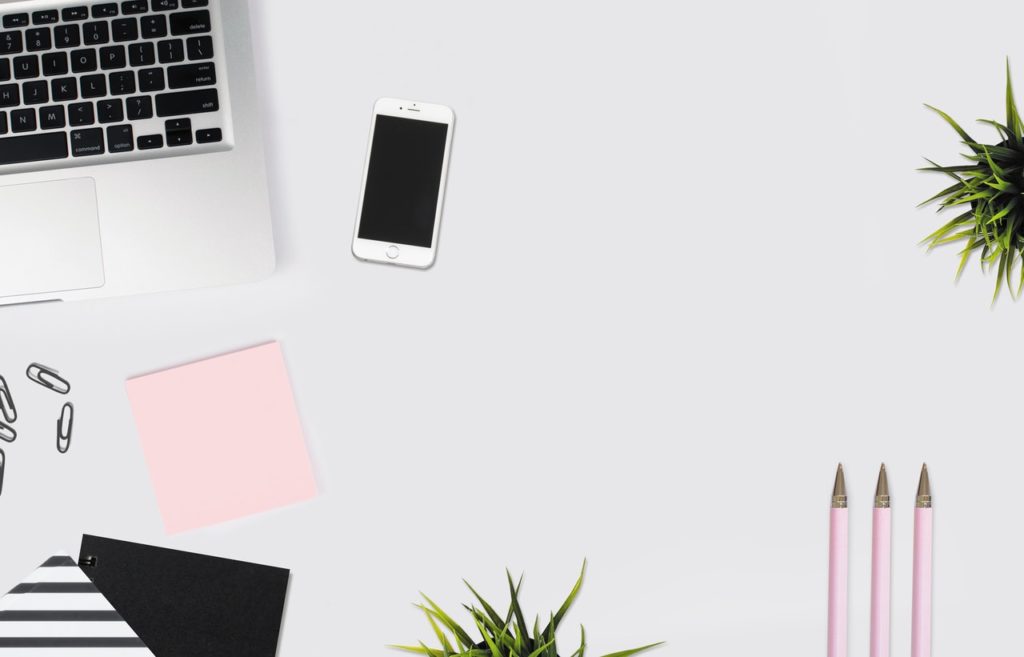 Copywriting services can be added as a one-off add-on to either of the above options.
Copywriting makeover for your website including:

* Edited wording to make the language emotional and influential* Suggestions on imagery, branding, layout and formatting

* Video 'walk-through' to explain changes and 'why' behind the suggestions

Copywriting makeover for 2 social media platforms including: * Edited wording in the About and Profile sections to make the language influential* 3 sample post edits with video explanations
1x Bonus copywriting document * 1 page of strategic editing for a basic landing page, lead magnet or event
This content makeover can be the difference between people signing up for your services and bouncing off, never to return again!
With 17 years of experience in marketing, I'm able to quickly identify the costly mistakes people make in their copywriting and content that could potentially be setting them back thousands of dollars in lost income.
This is an investment that can save you a HUGE amount of time, money, and energy in the long run!
797 upfront
or 5x payments of 175
* Done-For-You Marketing Funnel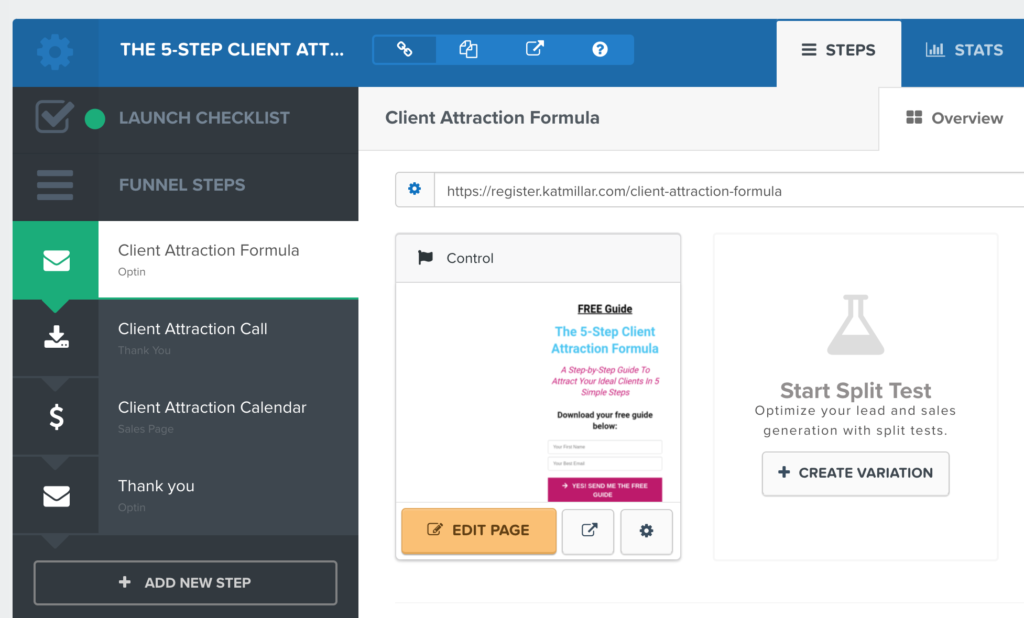 Don't want to do a marketing funnel yourself? Hand it over and kick back as I do it for you 🙂
Ahhh… doesn't that feel good?!
You'll just need to send some words & pictures, and I'll do the rest – the set-up, the linking, the integrations, the pop-ups, the funnel flow, the lay-out, and most importantly, the 'finessing' to make it POP – and attract and land the right clients!
797 upfront
or 5x payments of 175
(all prices in AUD. Payment plans include admin fees) 
Please email me info@katmillar.com to get started or with any questions.
Looking forward to working with you!
Kat