Is it time for you to take your small business, your ideas, your message and mission to the next level?
Being in business for yourself - particularly if you're a Coach or a Personal Trainer, is hugely rewarding. However it can also come with many challenges.
Since 2003, I've run a highly-successful business and based on the results achieved and the education I've received, I've developed a proven formula: the Get Results Business Coaching System.
It's structured, step-by-step system that covers strategies for the major elements of small business - from gaining new clients, marketing and sales, to mindset and coaching strategies.
My focus is to help you to Get Results in your Business, fast.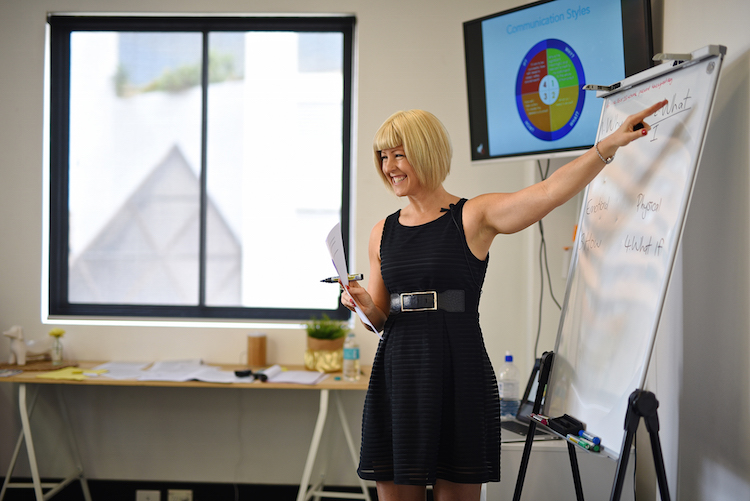 Receive mentoring from an expert who has built a 6-figure business from scratch in 3 different countries.
You'll receive tools and resources that you can keep for the rest of your life and get results, fast.
No matter what you want to achieve, it's a well-known fact that you'll always get there faster with support.
The Get Results Business Coaching System 
You'll be guided through a structured process to get you where you want to go in the quickest timeframe.
What I offer:
How to attract your ideal clients
Content creation and enhancement
Short and long-term business and marketing planning
NLP coaching to overcome mindset challenges and blocks
Refining your brand
The psychology for entrepreneurs
How to run events such as seminars and webinars
...and much more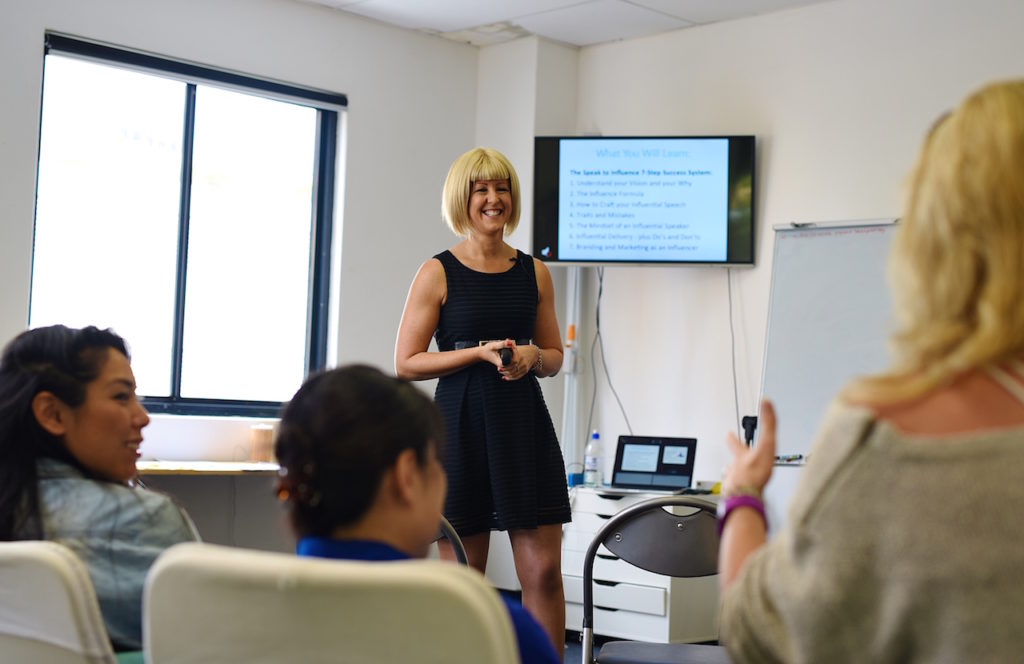 I completely tailor our coaching topics based on where you're at in your business and what areas you need the most help in.
This gives you a totally personalised solution for the best possible results.
The coaching program is designed to create rapid and lasting change in your business and in you personally.
Why choose me as your coach?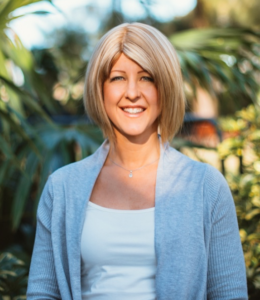 * 16 years running a successful business in three different countries
* Neuro Linguistic Programming Practitioner
* Business Lecturer & Assessor
* Ability to create a 6-figure income working less than 30 hours per week
* Over $125,000 personally invested in my education; a wealth of knowledge and resources for you to draw from
* Helped numerous people grow their business substantially in a short time - and can help you too!
* Attended hundreds of high-quality courses, conventions and conferences on business and personal development, which enables me to provide you with the latest methods on how to achieve success in business.
Let's start a conversation about how to monetise and propel your passion and vision to greater heights.
If you're ready to take the next step and transform your business:
Click below to arrange your complimentary 30 minute discovery session: