Would you like to get more clients and create a bigger impact, doing what you love?
Do you have a dream to make more money, helping more people?
I work with service-based entrepreneurs and help them to attract new clients and grow a profitable, lifestyle-friendly business.
Since 2003, I've run successful businesses and based on the results I've achieved and education I've received, developed a step -by-step proven method: the client attraction formula. 
It's a structured system that fast-tracks you to having your ideal business.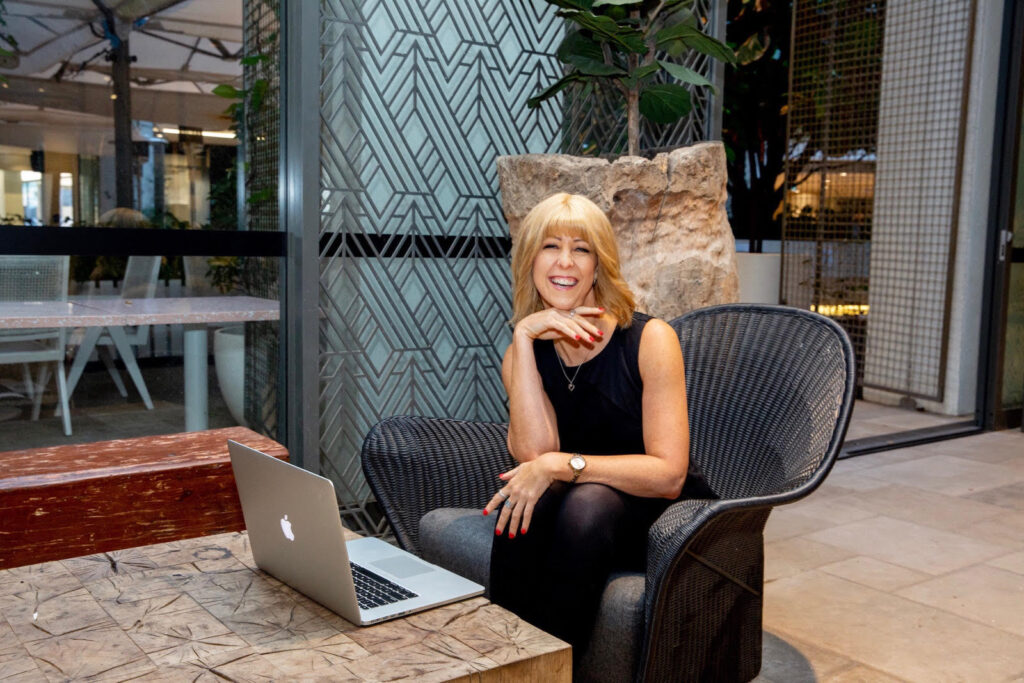 No matter what you want to achieve, it's a well-known fact that you'll always get there faster with support.
You'll Learn:
How to attract your ideal clients using the most effective online marketing methods

How to create content that connects with your target market

How to influence people to take action to improve their life

Cutting-edge psychology tools to overcome mindset challenges 

How to run workshops and webinars

How to earn the money you are worth
I completely tailor our coaching topics based on where you're at in your business and what areas you need the most help with.
This gives you a totally personalised solution for the best possible results.
The coaching program is designed to create rapid and lasting change in your business and life.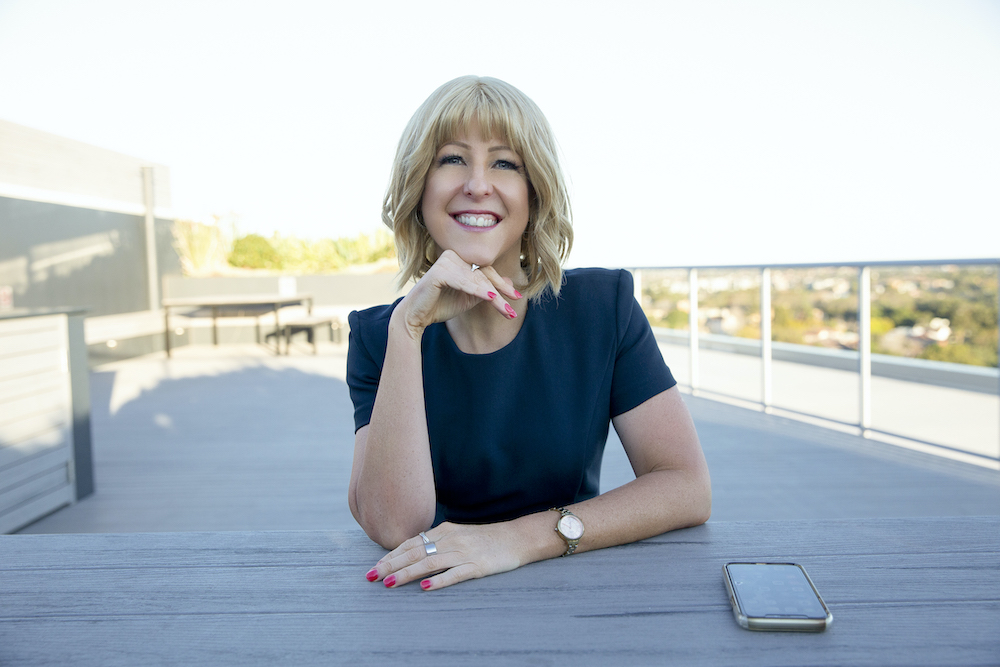 Why I Can Help You:
* Running successful businesses in three different countries since 2003
* Personally generated $1 million+ in income
* Business Lecturer & Assessor 
* Run over 200 events
* Neuro Linguistic Programming Practitioner
* Create a 6-figure income working less than 30 hours per week
* Over $125,000 invested into education
* Worked with hundreds of people to grow their business
* Attended hundreds of high-quality courses, conventions and conferences on business and personal development, so you can get the latest methods on how to achieve success in business
Let's start a conversation about how to grow your business to where you want it.
For a limited time, I'm offering a free session to help you attract clients.
I'll design you a personalised roadmap to find your ideal clients willing to pay you what you're worth, even if you're just starting out in business - or if you've been doing this for years.
Click below to arrange a 45-minute client attraction session:
Testimonials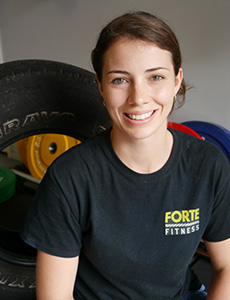 "Working with Kat for the past 6 months has helped so much with building my business to a point that I'm able to hire staff and grow my brand substantially. Kat has provided me with a wealth of knowledge and clarity around how to better market my business. I'm thoroughly enjoying the process. Kat has been such a great support and is always happy to help no matter how big or small the question. I look forward to continuing to work with Kat and seeing how much more my business will grow!


Blaire Sayers
Owner: Forte Fitness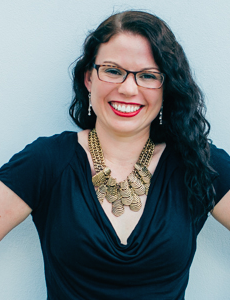 "Kat's support enabled me to take the plunge and do what I am passionate about and I have seen instant results and increased cashflow. Working with Kat has definitely fast tracked my progress, she's a wealth of information both from her own experiences and all the seminars she does to stay up to date on the latest in the business world. After our sessions, I am always inspired and motivated, with clear ideas on how to implement."



Jessica Stead
Owner: 'The Spark Effect' and Business Consultant and Coach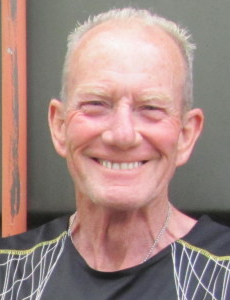 "I established my business in 2012 and have been coaching with Kat since then, which has been instrumental in every aspect of creating my copy, brand, setting up my website, marketing, attracting clients and keeping me sane! Our weekly Skype chats are invaluable as they keep me on track towards all of my goals.  Kat is a highly professional, experienced Coach and I don't know where I'd be without her ongoing support in my business."


Richard Kalka

Owner: Addicted to Training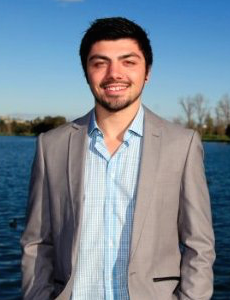 "I have received so much value from coaching with Kat I don't really know where to start. The biggest thing, is that she's saved me years of wasted time by quickly discerning what I need to spend time on and what I need to stop spending time on. She has an incredible gift of getting to the heart of the matter very fast and expressing it clearly. She's a clever and hard-working business woman as well as being warm and friendly. Exactly what I need in a coach. I'd been looking for the full package and finally found it"
Daniel Day
Coach and Timeline Therapist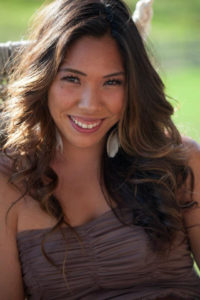 "A big draw for me was how much time it would save in business. Kat has taken the time to curate resources from years of study and condensed that information into accessible resources. It's absolutely invaluable! I don't need to try out every method or spend time researching. Kat is intuitive, realistic, approachable and very results-oriented" 
Tiffany Kawena
Clinical Nutritionist & Speaker