Would you like to attract your ideal clients and create a bigger impact, doing what you love?
If you have a dream to make more money, helping more people, you're in the right place.
I help service-based entrepreneurs to attract new clients and grow a profitable, lifestyle-friendly business.
Since 2003, I've run a highly-successful business and based on the results achieved and the education I've received, I've developed a proven formula: the Get Results Business Coaching System.
It's a structured, step-by-step system that fast-tracks you to your ideal business.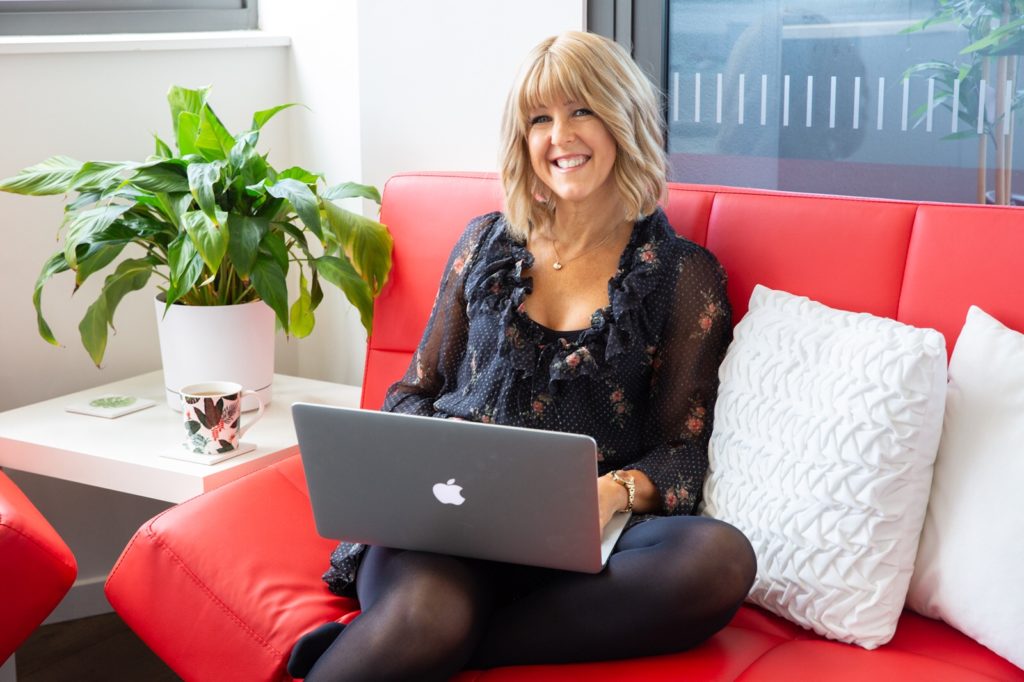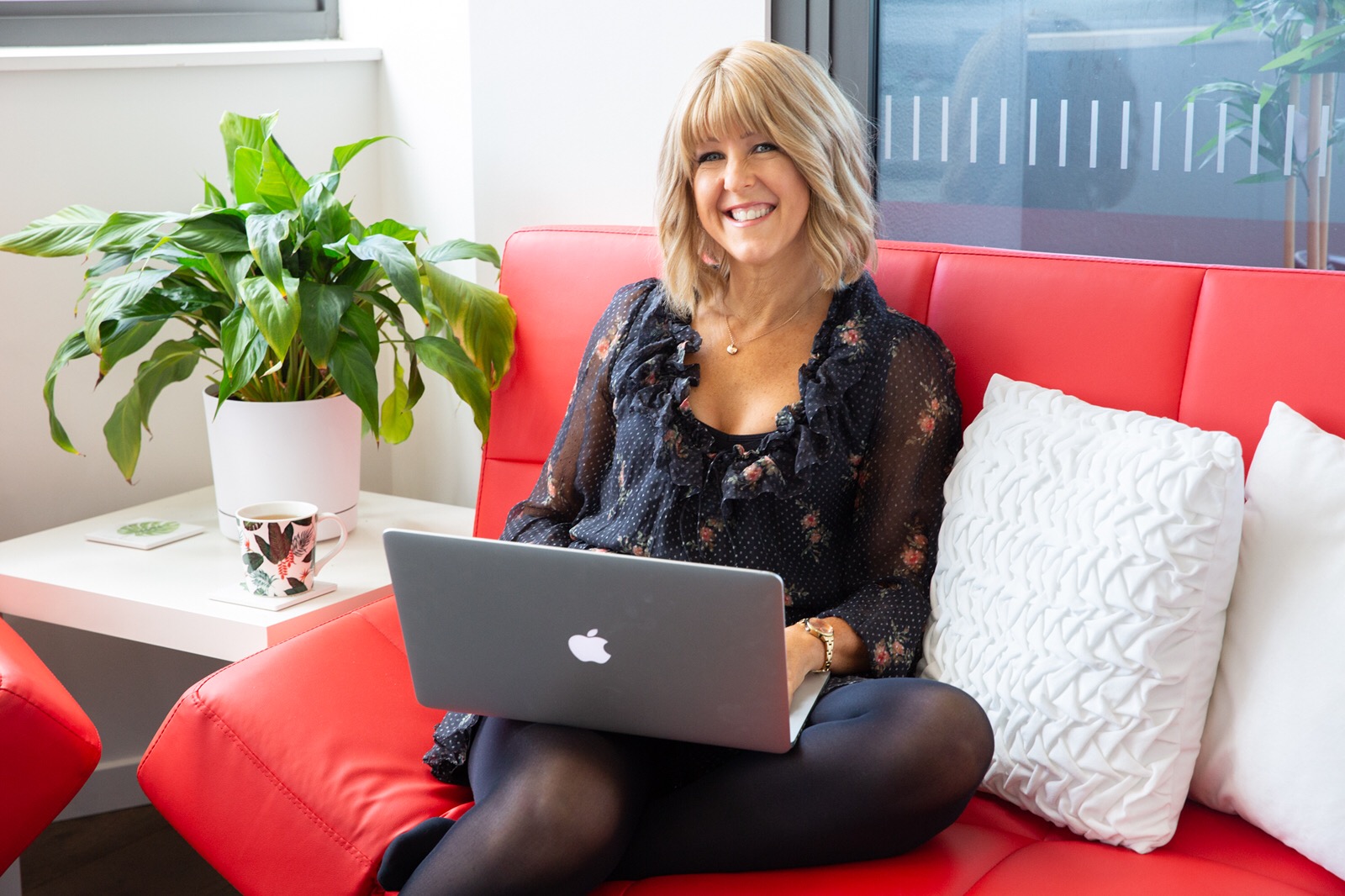 No matter what you want to achieve, it's a well-known fact that you'll always get there faster with support.
What I offer:
How to attract your ideal clients using social media

How to create content that connects

How to be an ethical influencer

How to use online marketing to increase your impact

Cutting-edge psychology to overcome mindset challenges 

How to run seminars and webinars

How to make the money you are worth
I completely tailor our coaching topics based on where you're at in your business and what areas you need the most help with.
This gives you a totally personalised solution for the best possible results.
The coaching program is designed to create rapid and lasting change in your business and life.
Why I Can Help You: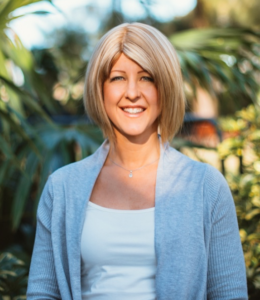 * 16 years running a successful business in three different countries
* Neuro Linguistic Programming Practitioner
* Business Lecturer & Assessor
* Ability to create a 6-figure income working less than 30 hours per week
* Over $125,000 personally invested in my education; a wealth of knowledge and resources for you to draw from
* Helped numerous people grow their business substantially in a short time - and can help you too!
* Attended hundreds of high-quality courses, conventions and conferences on business and personal development, which enables me to provide you with the latest methods on how to achieve success in business.
Let's start a conversation about how to grow your business to where you want it.
For a limited time, I'm offering a free session to help you attract clients.
I'll design you a personalised roadmap to find your ideal clients willing to pay you what you're worth, even if you're just starting out in business - or if you've been doing this for years.
Click below to arrange a 45-minute client attraction session: