Finished The Body Transformation Accelerator #1?
Want to keep working together?
I would love to continue on the journey with you!
The Body Transformation Accelerator #2 program is for you if you:
* Find working with a coach helps you to stay motivated and accountable to your goals
* Would like to continue to receive regular emails for ongoing  education and inspiration and personalised support
* Want to continue your journey to either maintain or improve the way you look and feel, for good! 
Click below to get started
For only $397



Here's what's on offer:
* Nutrition updates and new healthy food ideas
* Delicious meals and snack ideas
* Fat loss tips to guarantee you drop body fat in the most efficient and effective way
* Highly effective methods designed to combat cravings and energy highs and lows and fire up your metabolism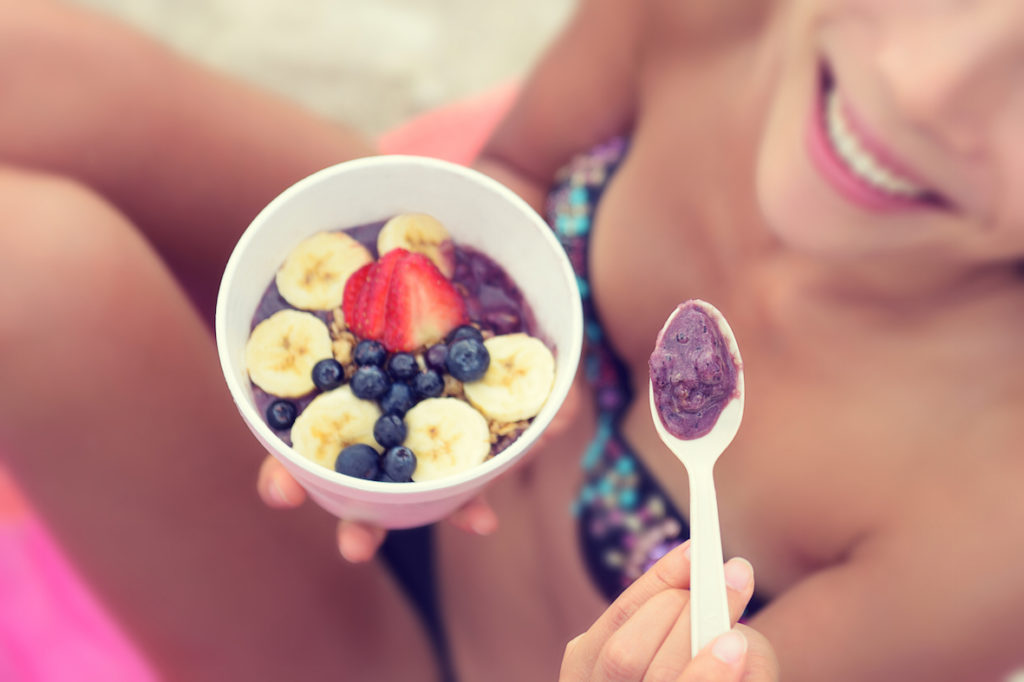 Training Programs and Workouts

* New effective resistance training and fat-burning cardio programs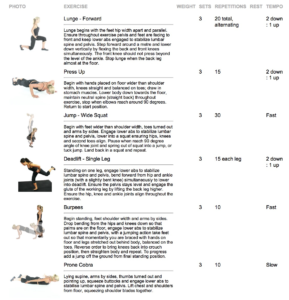 All programs:
* Have photos and full descriptions on how to perform the exercises safely and effectively
* Can be done in a gym or at home – even if you have limited space, the choice is yours. No need for expensive equipment
* Are designed to give you the results you are after – whether it's toned arms, sexier legs or a flatter tummy
* Contain fat-burning, lean muscle and fitness building workouts
Your Program also includes:
*
Ongoing personal email support
Receive personal email support from Kat with a guaranteed response within 1-2 business days to keep you accountable and on track to achieving the body you really want: expect personalised recommendations, support and
 all your questions answered, to ensure you achieve your goals!
* Ongoing cutting-edge articles and resources
Receive ongoing weekly emails packed with all-new content - including new workout and meal ideas and ongoing education on mindset and emotion management.
* Ongoing inspirational YouTube clips, healthy recipes and quotes
All hand-picked by Kat to keep you motivated and excited to achieve your goals.
Save time by having an experienced expert do all the thinking for you. Know exactly what you're doing with everything laid out ready for you to go for it!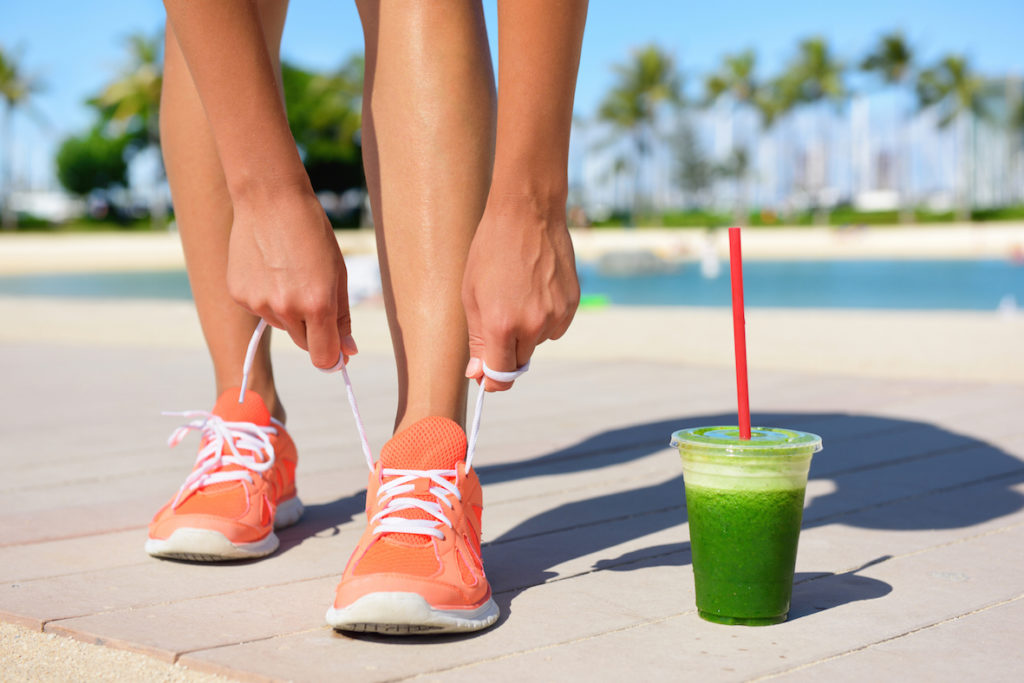 Your plans have everything you need to make your journey more simple, enjoyable and manageable. You'll feel vibrant, energised and inspired and you'll know exactly how to make your dreams a reality!

Click below to get started
For only $397

Benefits
Increase your confidence and energy and feel better about yourself
Feel less stress, anxiety and frustration
Save years of time by following a proven system
Lose stubborn fat and fit your clothes better
Achieve vibrant health and energy
Increase your focus, confidence and self-belief
Have someone by your side who believes in you and will be there for you throughout the journey
Arm yourself with highly-effective education and knowledge you can apply for the rest of your life!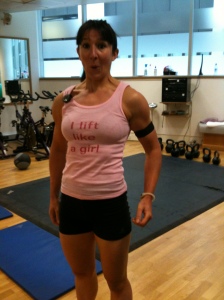 "Kat provided an incredible amount of resources... It was wonderful to know that I had someone on hand who could answer any question I threw at her, or simply know exactly the right thing to say. She gave me the guidance, support, education, motivation, and so much more. All I did was do what she told me to do."
- Nicola Joyce
Freelance Copywriter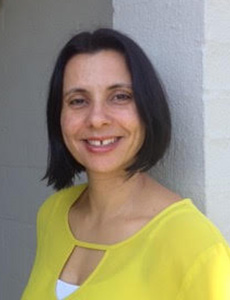 "The most important aspect of working with Kat Millar is that she is there every step of the way with you; any question, concern or whether you just need a pep up, her dedication and commitment to her clients is very clear, she's there by your side every step of the way! She provides you with reassurance, and the tools to succeed!"
– Lissette Alpuin
Naturopath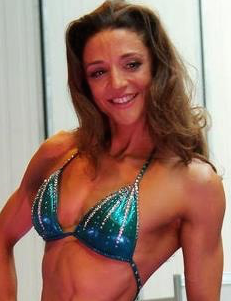 "I contacted Kat online as I needed her advice, support and guidance in regards to my eating and preparation. Kat was always there answering my emails and giving me so much support I felt like she was there with me. I am proud to say that in 9 weeks i dropped 9.5kg"
- Lisa-Maree Cunningham
Personal Trainer / Holistic Coach
I invite you to join these people who have received incredible results and continue the journey towards the best version of you!
Let's get started!
Payment can be made in full via PayPal (no PayPal account required)
Or you can do it via an easy weekly direct debit of just $39 per week.
Simply email me to set this up
I'll start designing your personalised plans straight away and everything will be in your inbox ready to go within the next 1-2 business days.
Investment - Just $397 for everything you need for 12 weeks.
Click below to get started
For only $397
I can't wait to see you in the next program as you continue the exciting adventure towards your best body!
* Spaces are limited to ensure your service is highly personal and effective.
For further questions about the program:
Feel free to contact me by phone - 0450 954 008
or email – info@katmillar.com