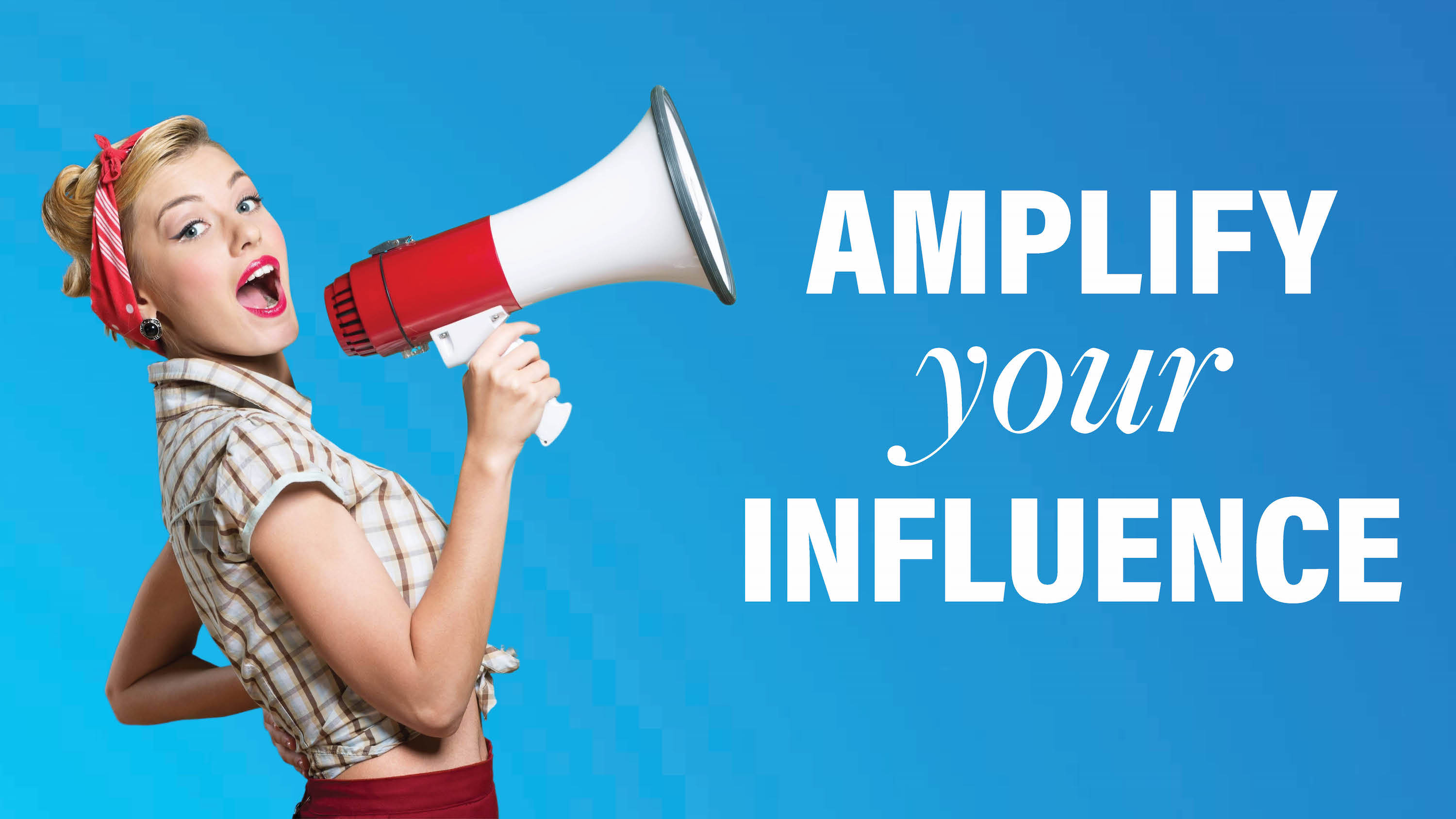 Would You Like A Steady Stream Of High-Paying Clients?
Dear Busy Business Owner,
Do you get overwhelmed with all the different methods out there to grow your business and wonder what's best for you?
Have you tried to put various strategies in place but it hasn't worked as well as you hoped?
Are you sick of confusing (and conflicting) messages and want an easy recipe to follow to get more of your ideal clients?
I have simplified the journey to attracting your ideal clients into a simple, step-by-step process.
Whether you've been in business for many years... or you're a complete newbie to the entrepreneurial world, this workshop is designed to take you from stuck to moving forward, fast.