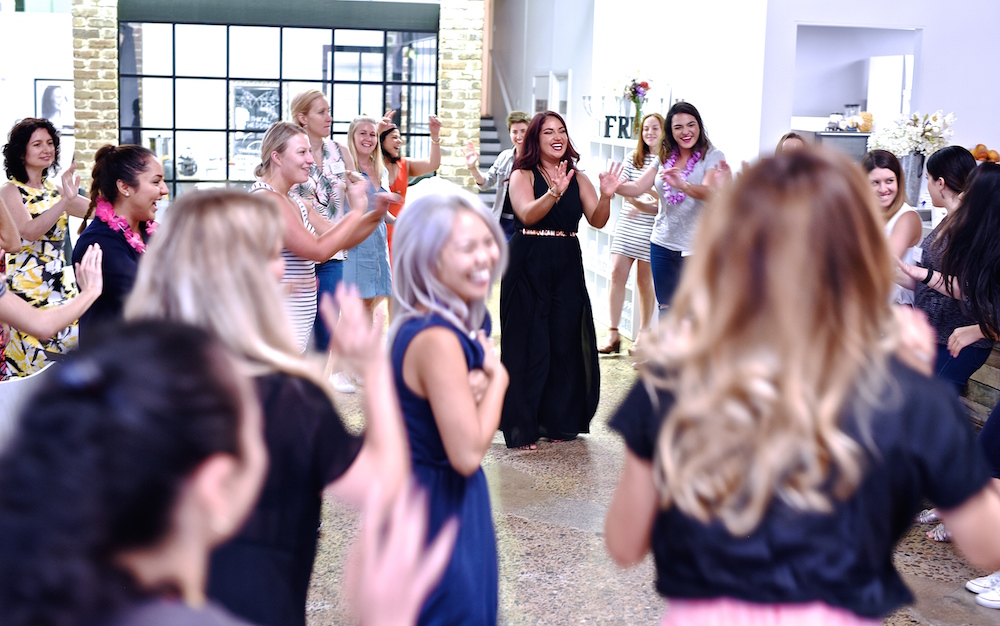 Are you sick of being busy doing things that aren't taking you where you really want to go?
Do you ever wonder what it's going to take to finally get the things that you really want?
This event will help you determine exactly where you want to go and how to get there.
If you know there is more to life, but don't know exactly how to get there, this is the event for you.
Maybe it's that relationship that you want.
Maybe it's a level of success in your career that you're striving for.
Maybe you'd like to improve the way you communicate with yourself or others, or build more confidence, or release negative emotions or limiting beliefs.
Maybe it's having that business, body, promotion or holiday you've been dreaming of. What is it for you?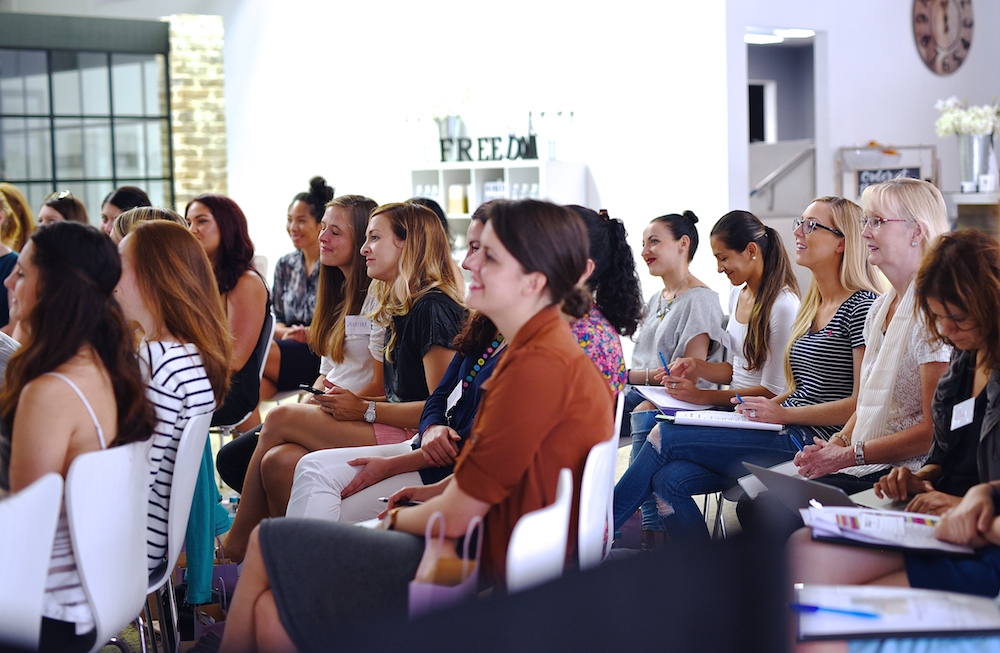 "There was such a welcoming atmosphere, I felt very looked after. Very authentic speakers!" - Penny Dalton
This day is designed for women who, due to the busyness and burdens of life and expectations, want to come back to who they really are.
In your life, you may have felt that you've had to conform to a role, to how society says you 'should' be.
But I get the feeling that you know that you are SO much more than that.
Do you feel unsettled or restless?
Do you wonder what's missing?
Many people are not honouring their values and giving themselves permission to pursue them.
Come and discover how to live authentically and set yourself free to truly be your magnificent self.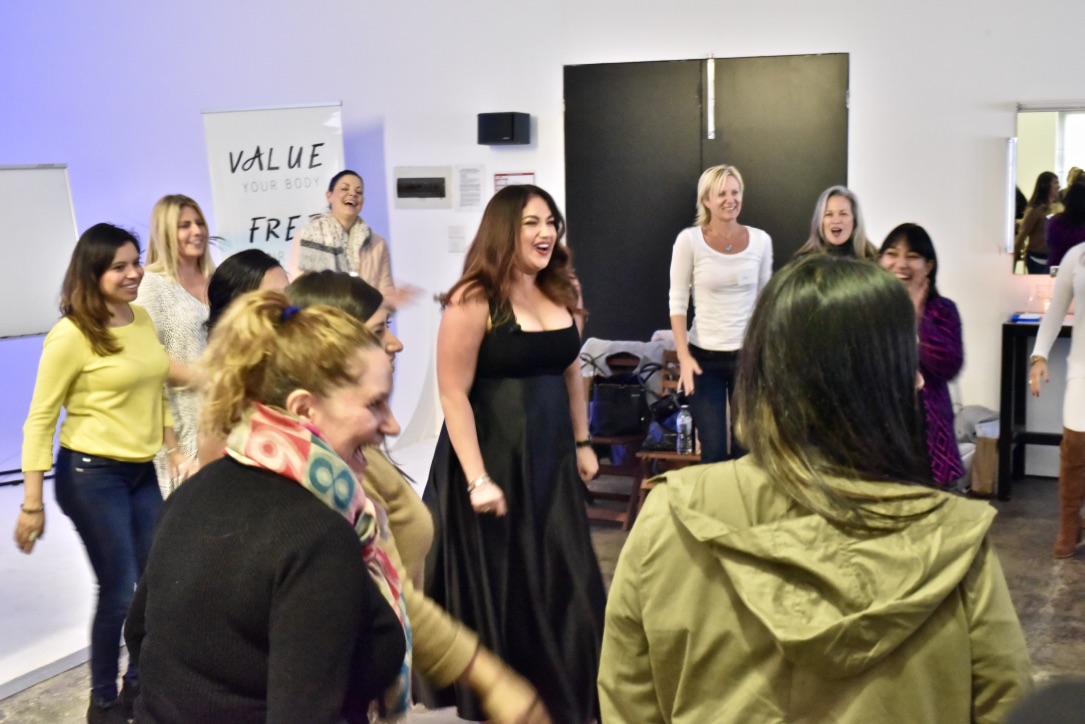 "What I loved most about the day was the example of other women and seeing that I'm not the only one who struggles. When you see other people letting go, you realise – why do I need permission from someone else to change? I can give MYSELF permission" – Em Garrett
WHAT IS UNLEASH YOUR FREEDOM?
Unleash Your Freedom is one of the most transformational women's seminars in Sydney.
You will get: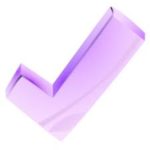 Expert speakers on health, mindset, emotions and creativity, bringing cutting-edge content, including takeaways you can apply straight away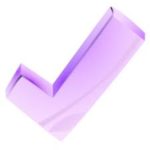 Experiential, fun activities and guided visualisations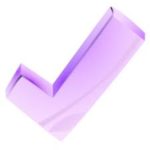 Gorgeous goodies and gifts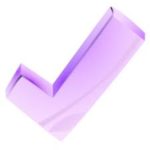 Catered healthy, gourmet lunch & snacks (with GF/DF/V options) plus hot & cold drinks throughout the day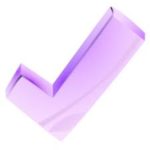 Gorgeous, sponsored prizes to be won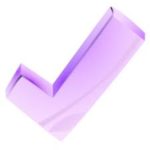 Connection with amazing, like-minded women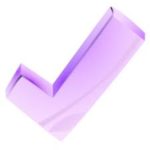 A workbook that follows the outline of the day

"If you want new perspectives and reasons to step out of fear and into the life you want, this is it! I loved everything about the seminar - especially the speakers, the food and connecting with awesome women! It was amazing! " - Corinne Blight
WE COVER 5 PILLARS OF TRANSFORMATION:
Health:
Learn optimal ways to nourish your body - physically, emotionally and mentally.
Mindset:
Unlock powerful keys in your mind to help you achieve the results that you deserve
Expression:
Discover how to bring more your unique best to the world and unleash greater levels of your confidence and creativity.
Heart:
Find out new ways to build a better relationship with yourself and build more ability to connect, listen and learn from those messages our heart sends.
Power:
Pick up tools to help you step more fully into your power and live a truly fulfilling life - on your own terms and be more of the powerhouse woman that you are.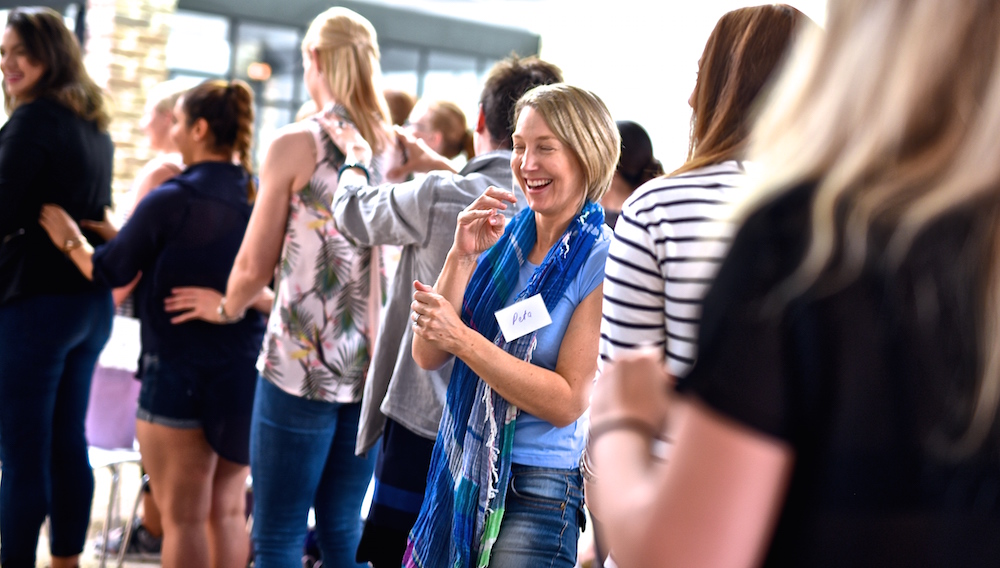 "I loved the topics, the speakers, the venue, the food, the great energy and Kat as a speaker, speaking with heart and vulnerability." - Sarah Roebuck
Unleash Your Freedom Will Help You Uncover: 
* Rules that you've been living your life by, without even knowing it
* A defining moment of your life that has held you back
* The voice you know you have – the one that knows the truth
* How to discover your true, authentic values and how to live out of them
* The most powerful strategies for following through on what is most important to you

"It was a wonderful day full of uplifting energy. I loved hearing all the women's stories and seeing how they've overcome hardship through self-love. Amazing, positive energy." - Joanna Mohr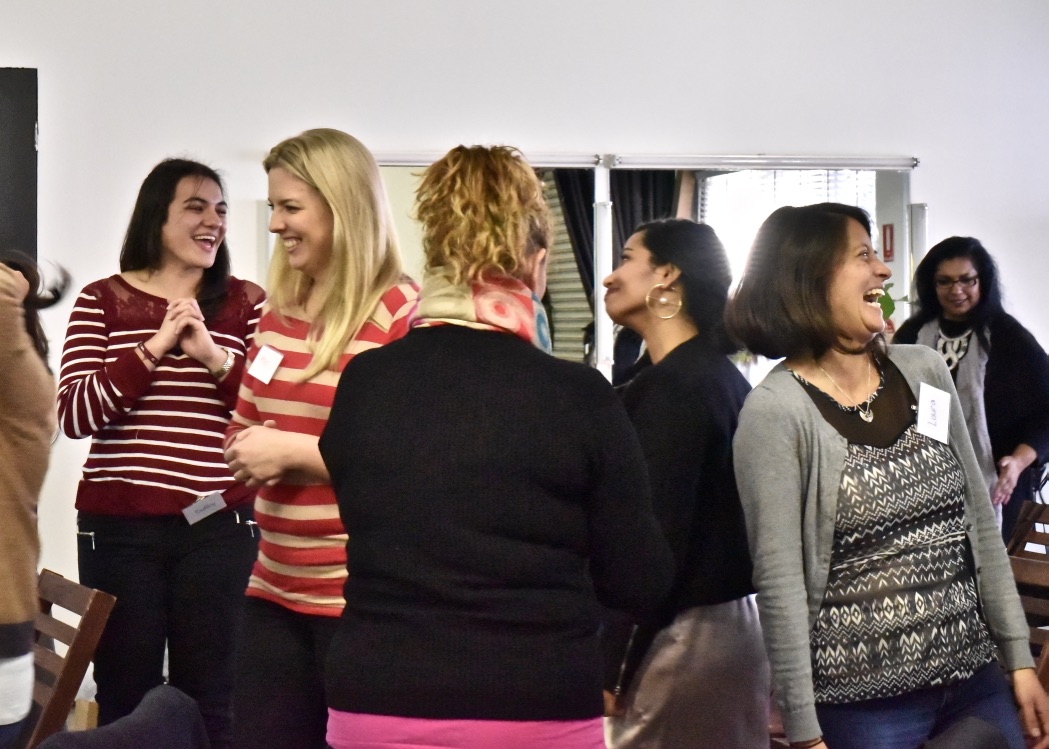 AT UNLEASH YOUR FREEDOM YOU WILL: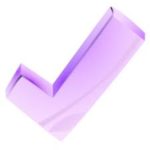 Receive powerful techniques to create more passion and meaningful purpose in your life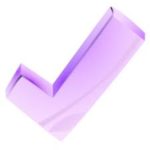 Gain clarity, confidence & connection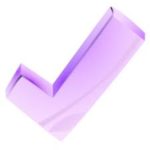 Meet wonderful, like-minded new friends, in a real and supportive community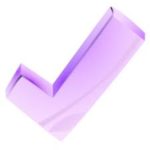 Learn a 'rapid results' blueprint you can apply straight away and use for the rest of your life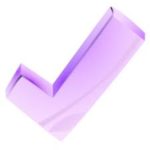 Learn how to be more authentic and true to your personal values and beliefs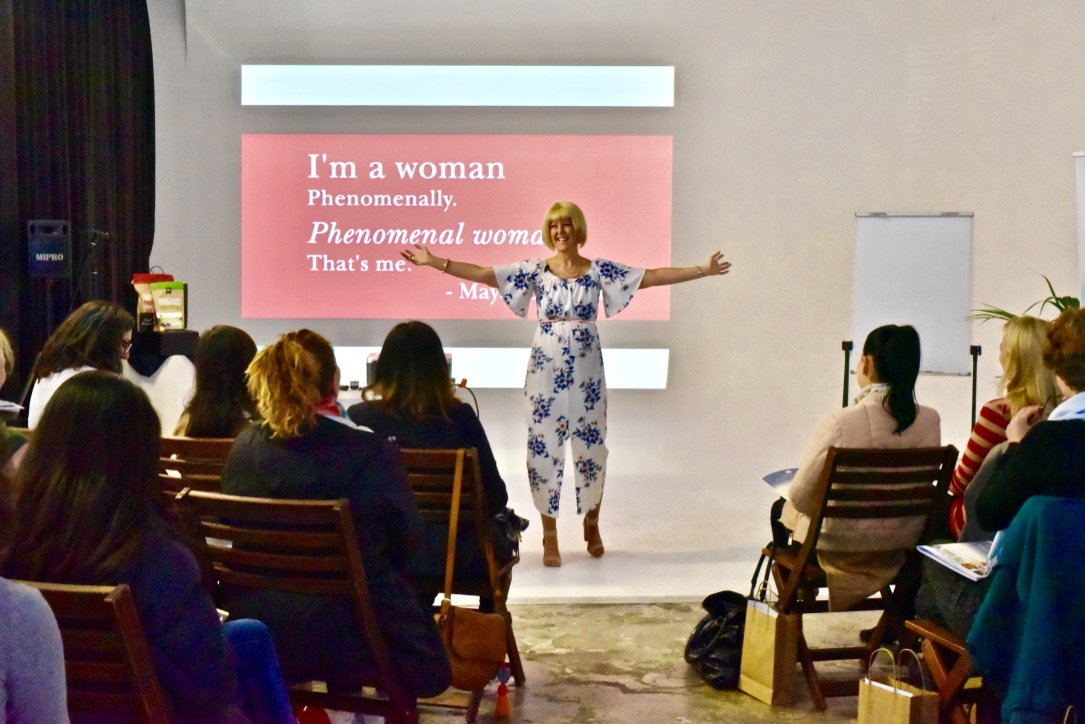 "It was an amazing day, I am so happy to be part of it, I got out more than what I expected." – Ying Chang
WHAT YOU'LL WALK AWAY WITH: 
* Deeper levels of your understanding of your values, beliefs and unconscious limitations and how to unleash them
* How to build a resilient mindset
* The unique qualities shared by fulfilled high performers
* Highly-effective strategies that support optimal health and happiness

In an encouraging and supportive environment, you will learn exactly how to go after what you want!
Unleash Your Freedom will accelerate your results, ignite your passion and help you to create an exceptional life.

"I liked the holistic approach. It was very inspirational, uplifting and motivating" - Cathy Vasiliadis
Kat Millar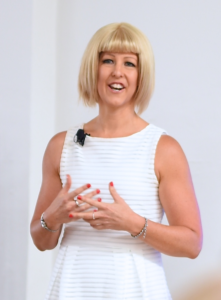 Kat is the Founder of Unleash your Freedom and Get Results Training.
She is a transformation Coach, Speaker and qualified NLP Practitioner, passionate about personal development and helping people find more freedom and happiness.
Over the last 15 years, Kat has
personally helped thousands of people achieve life-changing
results in their life through her training and coaching.
Kat is a regular contributor to the Great Health Guide magazine, was a recent speaker at Filex Fitness Convention and regularly speaks and coaches on transforming your life through the power of your mind and how to use it to create your best life.
Her passion is helping people achieve life-changing results and experience lasting fulfillment.

"It was so intimate. I really enjoyed the quality of speakers. It's a great day to celebrate women and their achievements. It helped me take time out for myself and learn" - Fatema Khanbhai
WHY YOU SHOULD ATTEND:
Unleash Your Freedom invites you to spend a day with us, coming home to yourself.
The results of our previous events have been mind-blowing: people who had been stuck and searching, find new release... and experience freedom that they never knew was possible!
We passionately support women to step up into more of the fullness of who they are and would love for you to join us.
We believe that when you wake up more fully to how powerful you truly are, the world will never be the same.
Don't wait for your life to pass you by; now is the time to make a change.

We can't wait to see you!
Kat and the Unleash Your Freedom team xx