Would you like to be able to influence more effectively and inspire more people to action?
Would you like to master your communication skills and have more people listen to what you say?
You may be missing out on winning new clients because of how you communicate, and not even know it!
At an Unleash Your Influence masterclass, you will learn how to express yourself more confidently, get your message across more clearly & earn what you're worth!
In this one transformational day, you can break down those fears and discover exactly how to be more influential and powerful when communicating.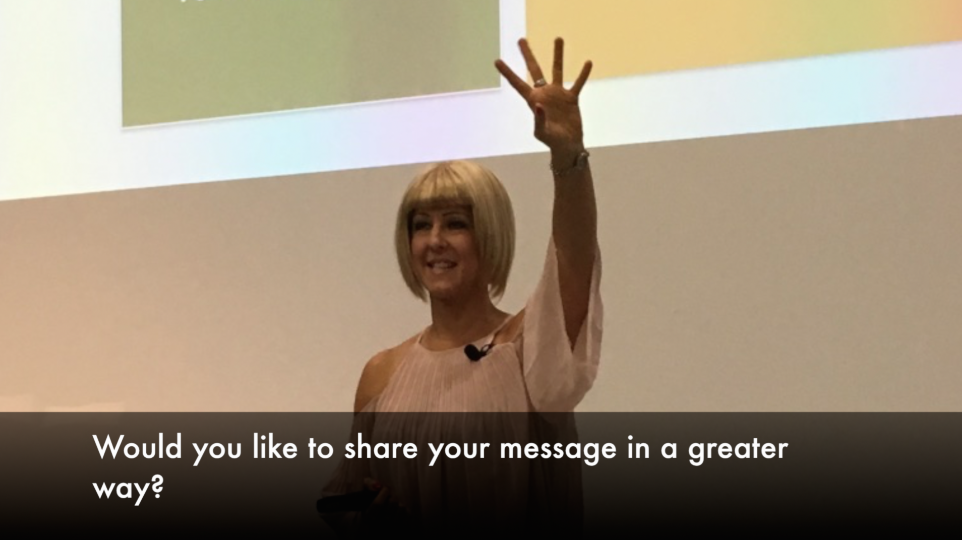 WHAT YOU'LL LEARN:
* How to OVERCOME your fears and doubts holding you back from speaking opportunities
* How to uncover your UNIQUE presentation style and use it to INSPIRE people to take action, AUTHENTICALLY

* How to CRAFT your talks for maximum impact
* How to INFLUENCE people to your ideas, without coming across as pushy or arrogant
* How to AVOID the 8 biggest mistakes that MOST speakers make, that switch off their audience
* How to use your CREDIBILITY to create desire for what you are offering
* How to be genuinely CONFIDENT speaking in front of a group of any size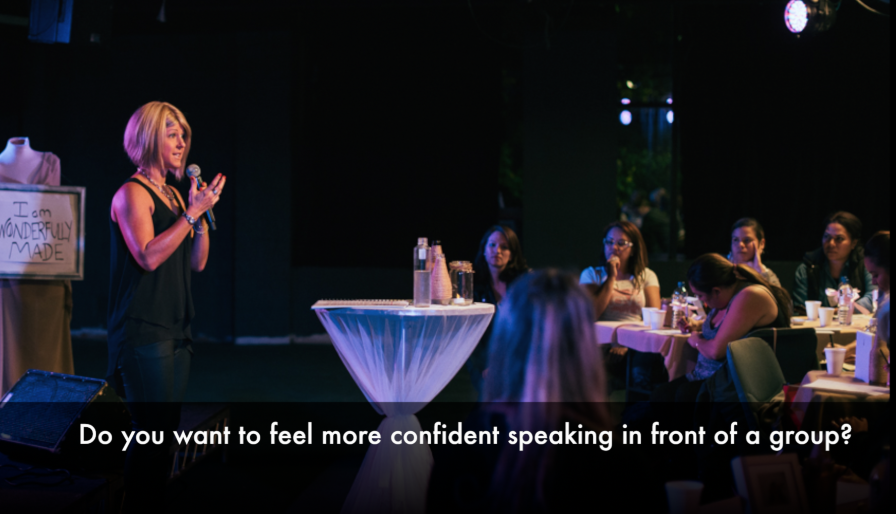 This Masterclass is for you if you are a small business owner or professional who wants to have a more powerful voice and speak with greater authenticity, to grow relationships and better promote yourself.
I'm presenting my BEST strategies that have helped me, and countless others to attract more clients, grow their business to $100K+ and make a greater difference in people's lives.
 It's amazing how much information Kat packed into the day! The way she organised the day meant we also got to meet other amazing people. I loved everything about it and look forward to working more with Kat!" – Leanne Allen, Psychologist
You'll take pages of notes on how to present skillfully and increase your authority, confidence and bank balance.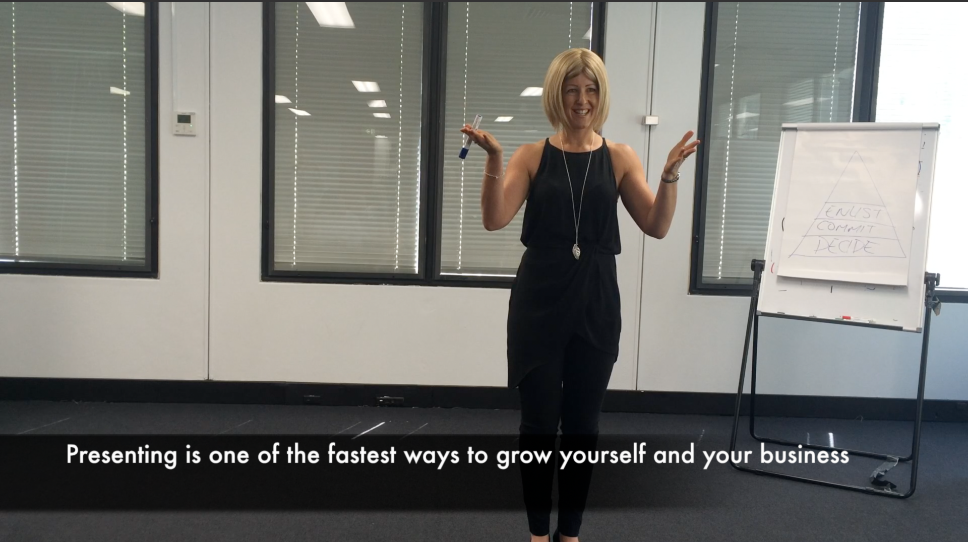 Using the 'Unleash Your Influence' principles, you will get an immediate response when you speak that will be unlike any you have experienced before.
Eyes will be fixed on you...
people will be drawn to what you say...
that's because you will be using techniques most people have no idea about - but that win over even the toughest audiences.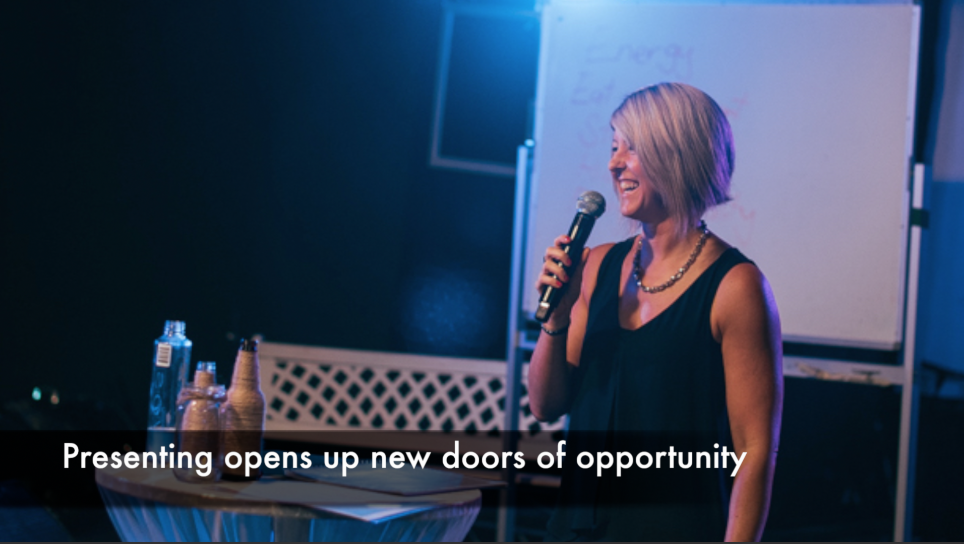 We invited Kat to speak at our gym and she brought incredible value. She kept everyone engaged with a unique and highly beneficial presentation." - Simone Kocijan, Anytime Fitness Manager
* Leave the day with loads of takeaways and little-known tips to be a more confident, powerful and skilled speaker in workshops and webinars
* Meet great people and build your network with other influencers
* Have all your personal questions answered. Content tailored to suit the group.
Kat's speaking workshop was fantastic - I learned so much! You are a fab trainer Kat, so much passion and knowledge and you made it so much fun, I had such a great day." - Jessica Lee
Break through your fears and doubts and share your message with more people, by learning how to communicate with authority and influence.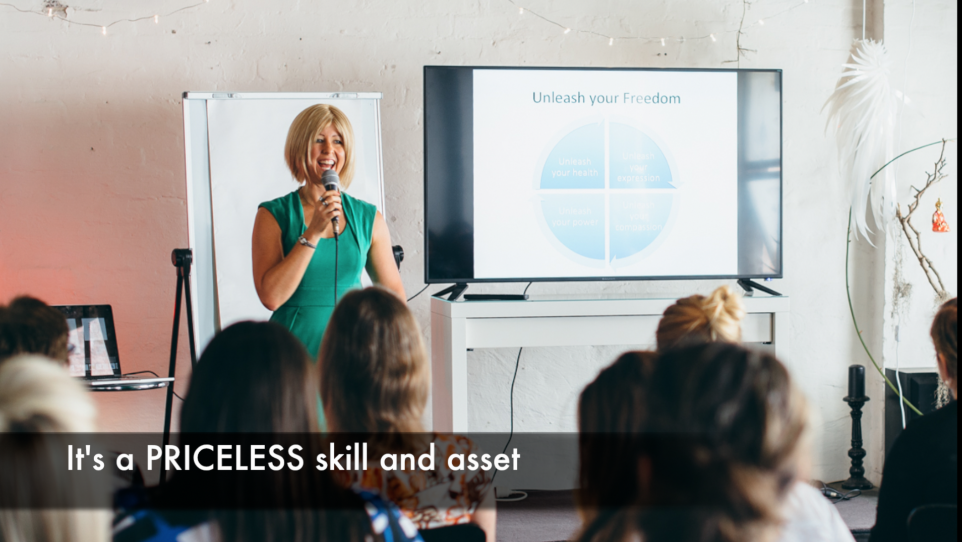 NEXT EVENT
Email Kat: info@katmillar.com