Happy Quarter 4!
⠀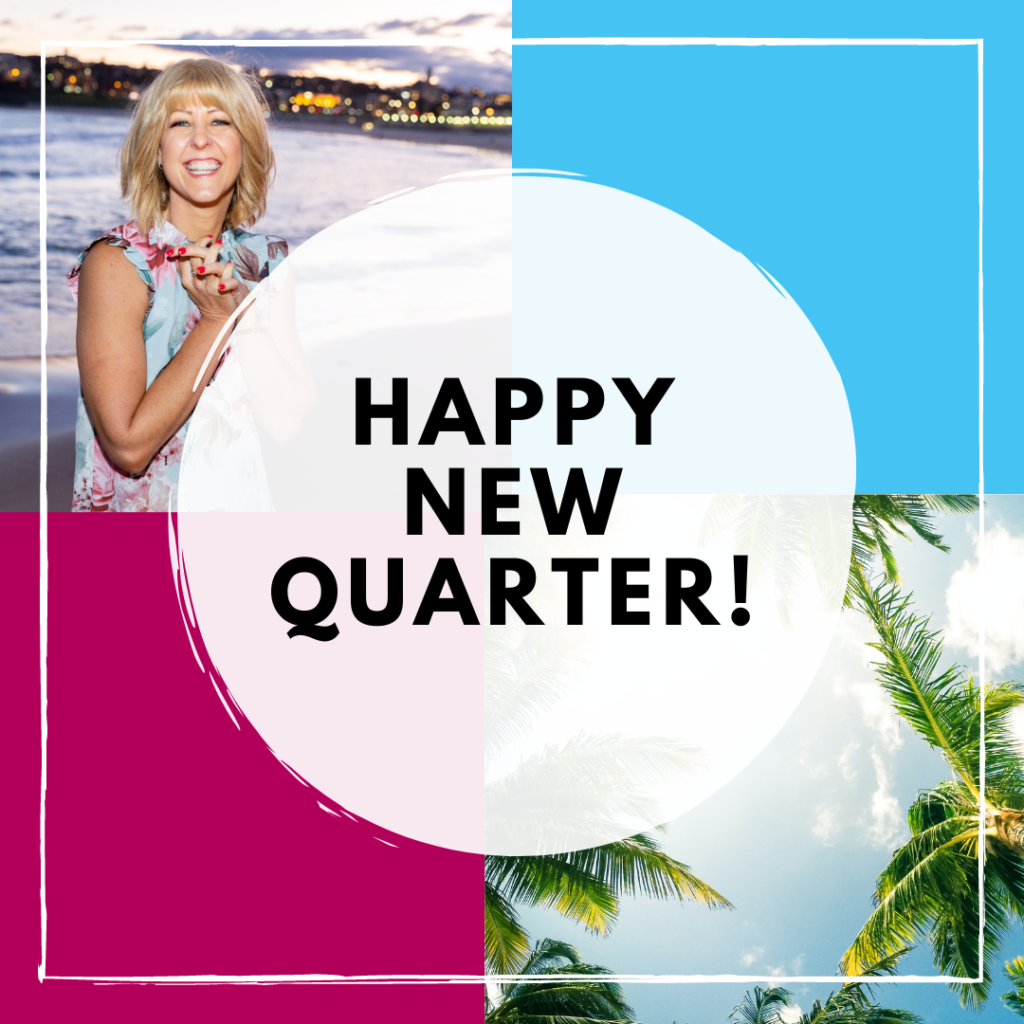 In this post, I share the process I go through quarterly and the questions I recommend you can use to:
Check-in with where you're at
Celebrate the previous quarter
Clarify and create your next quarter plan
So many studies show that people who set goals are more successful, and many of them set them quarterly.
Resetting by checking in where you're at and making necessary changes every quarter is so much more effective than just once a year.
Quarterly goals help you to visualise the big picture more often, set relevant targets and maintain continued growth and productivity.
Instead of having huge one-year goals looming over your head, you have manageable tasks that look and feel more achievable.
I go away every quarter to reflect, recharge and reset my goals, which I highly recommend.
This quarter I did a solo retreat in Port Stephens...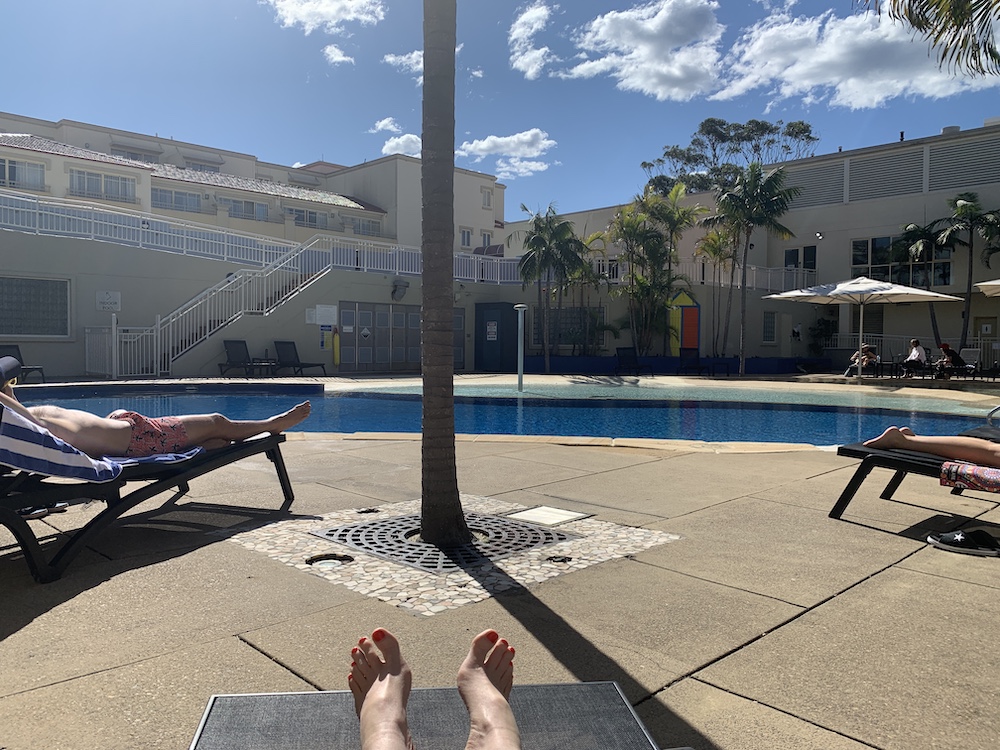 as well as a retreat in the blue mountains with my partner, Josh...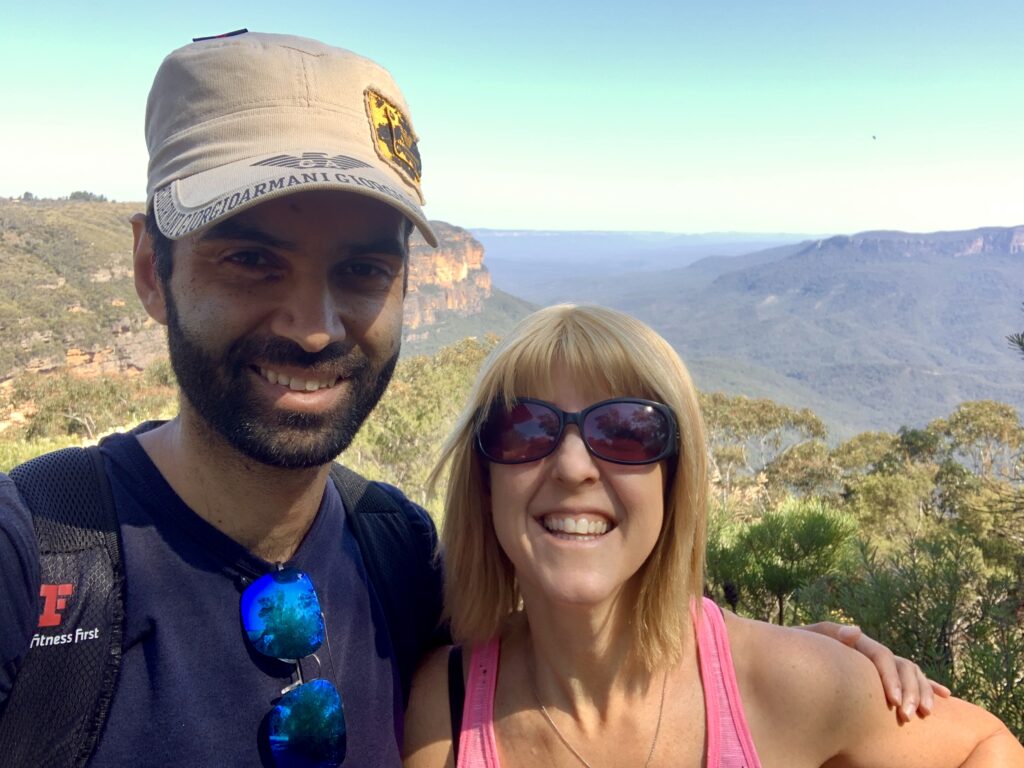 ...but you can do it anywhere by just taking the time to do a mini 'staycation'.
You could do this under a tree at your local park, with a group of friends of your partner, or at your favourite cafe with a journal.
Here are some questions you can ask yourself and write down the answers to:
GRATITUDE - Current Reality
What are you excited about in your life right now…?
What are you grateful for in your life right now…?
What are you enjoying in your life right now…?
What are you committed to in your life right now…?

THE REVIEW - Previous Quarter
What are 3 things you're most proud and happy about last quarter?
What aspects of your life frustrated you the most last quarter?
Did anything in your life feel out of alignment? What was it?
What are some lessons you learned last quarter?


THE PREVIEW - Next Quarter
What are 3 words that describe how you want to feel within yourself next quarter?
(e.g. brave, energised, confident)
What are 3 goals you would like to achieve next quarter?
(e.g. finish a draft of a book, write 12 blog posts, run 3 online events)
What skills will you focus on developing this quarter to make your goals happen?
(e.g. funnels, sales calls, copywriting)
When will you invest time to make your goals happen?
(e.g. which days and how many hours per day/week)
What resources do you need to invest in?
(e.g. enrolling in a course, buying a book)
What support do you need to make this plan happen?
(e.g. a coach, mentor, mastermind)
What actions can you put in place to keep your mindset in the right place?
(e.g. choosing to act despite fear or overwhelm, reading your goals am & pm, journaling, wellbeing/self-care activities like yoga or meditation)
What habits would you like to build next quarter?
(e.g. daily meditation, getting to bed before 11pm, reading 30 mins/day,  creating content weekly, batching tasks, turning off wifi 1 hour/day,setting timers during the day to stretch)
Here are my habit goals for Q4 2020:⠀
⠀
Daily:⠀
1. On waking, have a large glass of water and stretch for 10 mins
⠀
⠀
2. Journal - write my gratitudes and vision
⠀
⠀
3. Planning - 10 minutes every morning
⠀
⠀
4. Hour of power
phone-free time, choose from the toolkit of self-care:⠀
⠀
* Deep breathing ⠀
* Reading ⠀
* Yoga ⠀
* Walking ⠀
* Meditation ⠀
* Visualisation ⠀
⠀
5. Finish the day with a 10 minute tidy up
⠀
⠀
Weekly:⠀
60+ sets of weights
⠀
120+ mins of cardio
⠀
⠀
Reading - min. 30 mins - 3-5 days per week
⠀
The next thing I recommend is to create a visual chart of your vision, goals and actions.
Here's an example: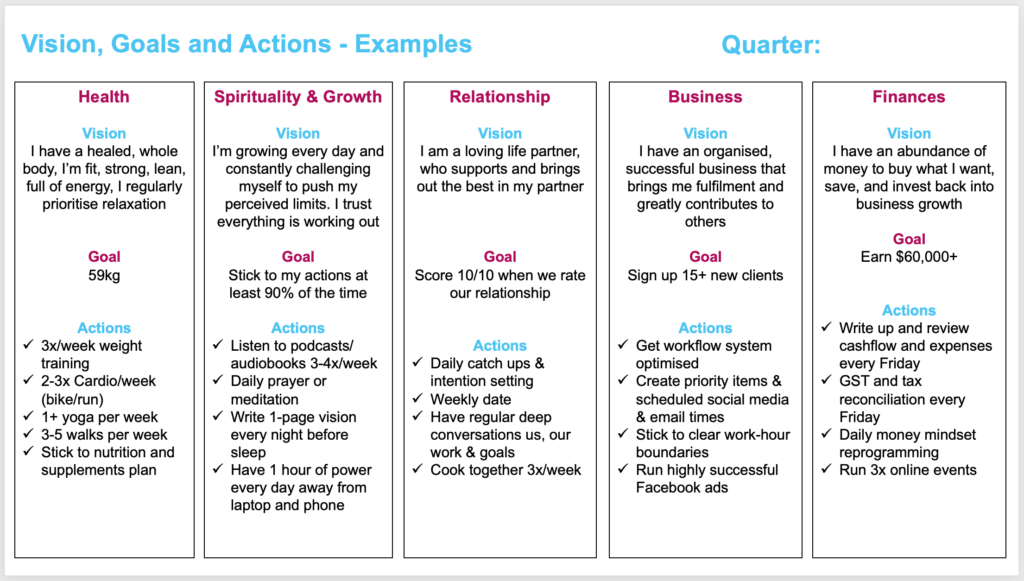 Print out your vision, goals and action and and put it on the wall to remind yourself of what you're aiming for that quarter.
Set aside some time each week to go through and see how you're tracking and make any necessary adjustments.
Do you set goals quarterly? What are some of your goals? ⠀
⠀
I'd love to hear! 
Kat 🙂