Mind Body Freedom 12-week Transformation Program
Would you Like…
* Greater confidence, motivation, energy and focus?
* Ongoing support and expert guidance to achieve your goals and take your body and health to the next level?
* A better relationship with food, exercise and yourself?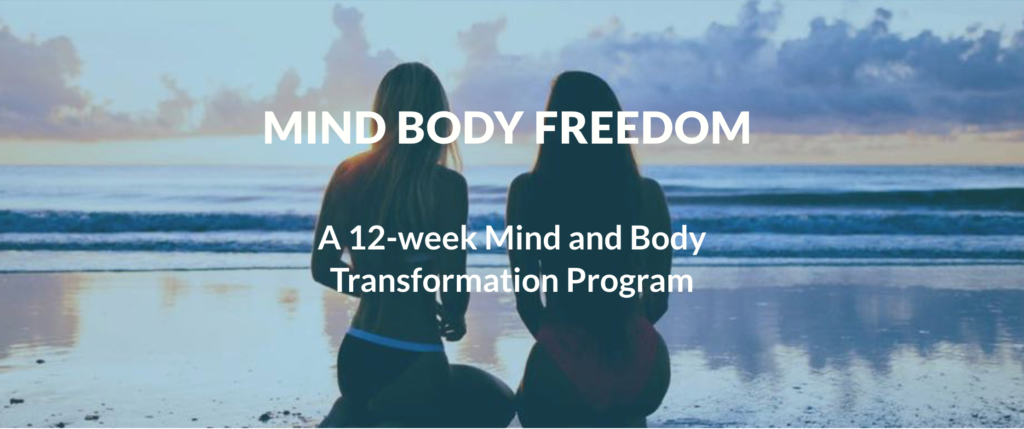 The Mind Body Freedom Program uses my unique model to use your powerful mind to get the results you want, in less time... for good.

Mind Body Freedom is for you if you want to:
* Save time and get results by working with an expert
* Understand what is really holding you back from achieving your goals
* Finally understand the best methods to achieve results permanently
* Be part of a positive, supportive group helping you to achieve your goals
* Have a personalised approach to help you through what holds YOU back from the body and health you want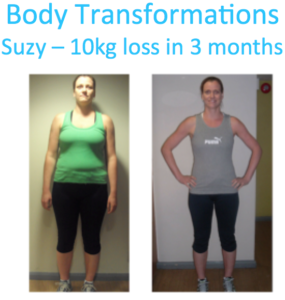 "Kat has given me the tools to make and stick to positive changes and the motivation and determination to want to do it. She provides invaluable advice which I will be applying for the rest of my life. She never gives up on me! Kat goes above and beyond and really takes an interest in you as an individual." - Suzy Taljard
What you get:
* Goals and milestones process for the 12 weeks
* Education + accountability check-in and coaching every fortnight
* Regular new workout ideas
* Regular new meal and snack ideas
* Ongoing email support from Kat with all your questions answered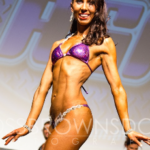 "I'm thrilled with the results. I'm fitter, stronger & feel fantastic. I previously had tummy issues and headaches; I have not had one issue since I started Kat's plan! I've not felt deprived at all using the recipes, tips & tricks that come through regularly. Kat also provides the mental guidance I need." - Morgan Prince
Everything you need for results:
1. Online Coaching and Training
6x Mind Body Training Webinars and Small-group Coaching
Personal coaching, education - live as well as recorded
(Valued at $395) 

2. Body Transformation Makeover - Online Course
The 12 Week Mind Body online course - packed with ongoing valuable nutrition, exercise and mindset downloadables
Educational and Inspirational resources sent to you 3x week
Mindset Mastery Monday
Winning Wednesday Workouts
Friday Feast
(Valued at $395)
3. Email support from Kat 
Get all your questions answered within 1-2 business days, to ensure you stay on track to get results.
Valued at $295)
Bonus #1
Ongoing Support and Mastermind
V.I.P Private Access to Your Own Online Facebook Support Group of like-minded people, for added ongoing motivation and support - to keep you moving forward. (Priceless!)

Bonus #2
Get Results Recipe Book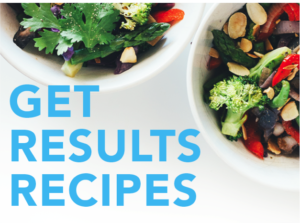 40+ tasty, healthy, low-calorie recipes including breakfasts, lunches, dinners and desserts. Mouth-watering and simple to prepare.
Bonus #3
The Get Results Vault
Shopping and food lists to take the hassle away from shopping
Workouts you can do anywhere
My best nutrition recommendations
Downloadable templates, logs, action plans, cheat-sheets and more
This vault has been created and refined for over a decade and has been constantly updated with the best tools available.
The program has a total value of over $1,000 - but for a limited time only, you can access it for only $397.
Or, you can get started for 10 easy payments of $37 a week (plus $97 deposit ) - to receive everything you need for total transformation.
Cut through all the confusion and overwhelm and start achieving your goals and seeing real results - fast!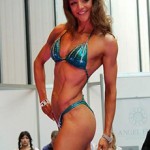 "Kat was always there answering my emails and giving me so much support I felt like she was there with me. I am proud to say that I have dropped 9.5kg and my overall measurements went from 118mm to 66mm" - Lisa-Maree Cunningham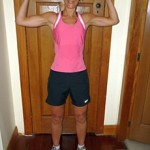 "With Kat's expertise and guidance, I lost 12kg, 12% body fat, and dropped from size 12 to size 8. Never would I have believed this was possible! I discovered a new way of life – believing in myself and having a positive outlook. I have new-found confidence and can now confidently wear a bikini!" - Maree Reinink

The MIND BODY FREEDOM
12 Week Transformation Program
LIMITED Offer
Get started for just a $97 deposit
+ 10 easy weekly payments of $37
Or $397 upfront (save $70)
If you're ready for a real change, your next step is to just hit the button below to email me and let's get started!