Would you like to know the specific steps to attract more of your ideal clients? (not just more confusing information, but the exact recipe?)
I've created an easy-to-follow checklist with the steps I recommend to quickly and simply attract more clients, without needing to create a complex, time-sucking funnel.
This checklist can save you loads of time, money and energy trying to figure it all out!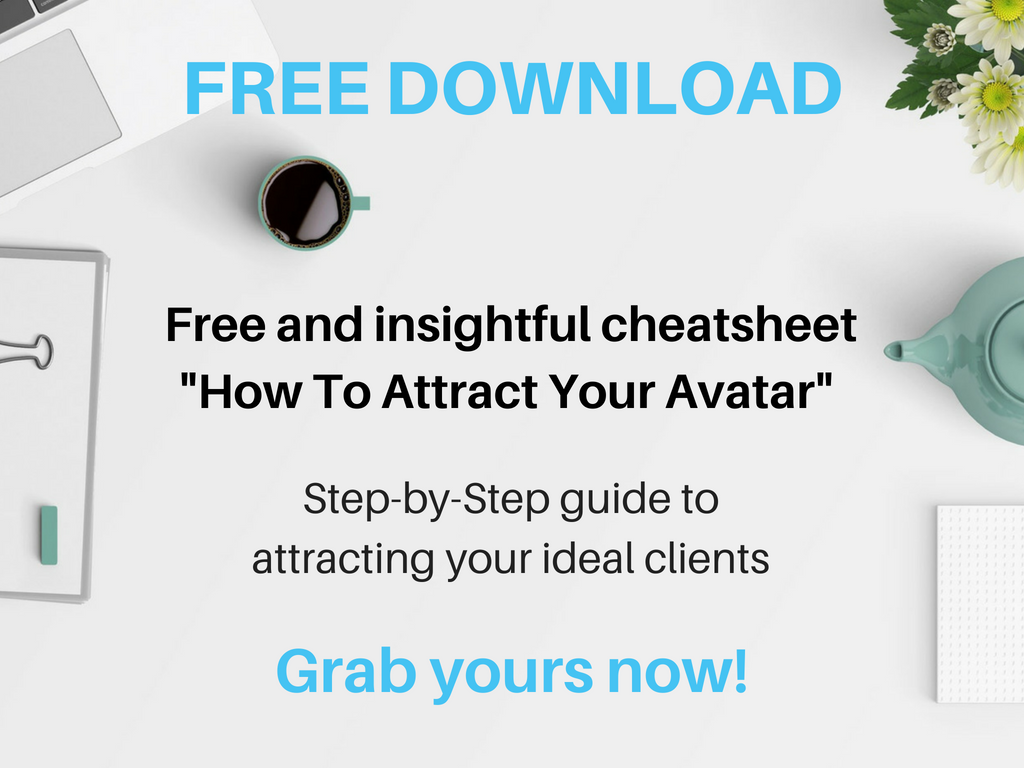 Here's why it's worth taking the time to read it and apply it:
1. You're SICK of the overwhelm of trying to figure out all the different marketing steps
2. You're TIRED of the 'throw lots of spaghetti at the wall and hope some sticks' method – and want an easier, step-by-step process to attracting clients
3. You're READY to take action – you just need to know exactly what action to take!