Today I had one of those 'perfect runs' that don't happen very often.
It reminded me of the film Pleasantville.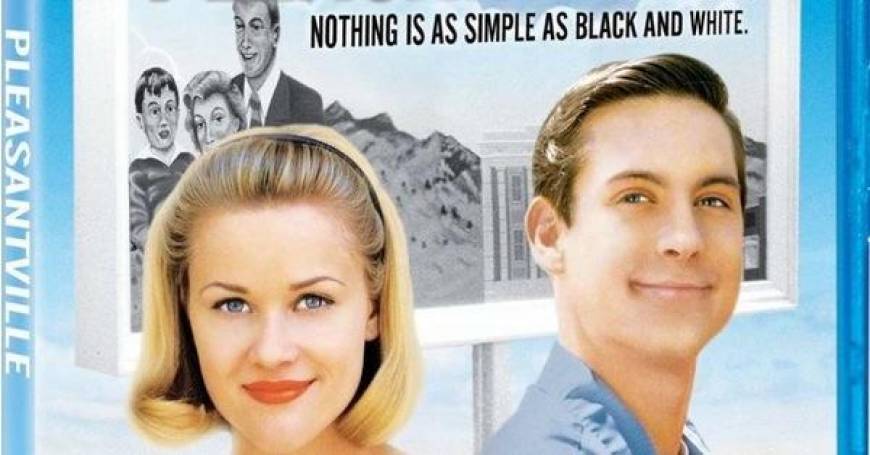 The fictional town 'Pleasantville' was described as the 'perfect place'. It never rained, the fire department existed only to rescue treed cats, and the basketball team never misses the hoop.
Today I felt like I was living there.
How often do you feel that you just wanted to skip and dance because you're in such a good mood?
I was reminded today that I don't feel that nearly often enough!
It was like every bird was sent to bring it's song only to me.
It was as though the pukeko who ran in front of me was sent to make me laugh out loud (it did - they look so funny when they run!)
It felt like the pelicans drifting across the sparkling water, the temperature being absolutely perfect, the sky being the most amazing colour... ahhhhh well it just made me feel like dropping some Charlie Chaplin-style ankle clicks, like Maria in the Sound of Music!
I wanted to sing in a high-pitched voice LAAAAAAA!
I couldn't stop smiling! And running and running and running! (Except when I just had to stop and snap some pics).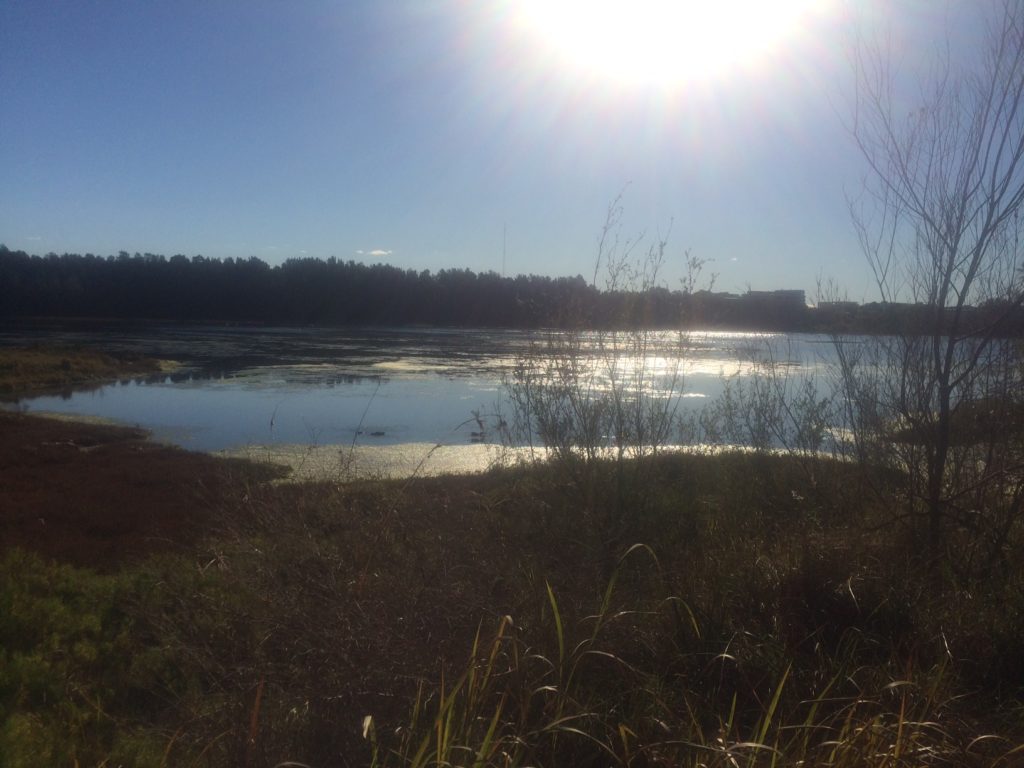 Believe me, this is not always the case! Many runs I do more resemble a red, sweating, frowning mess...
Which got me thinking. What makes for such a perfect run? 
Is it the weather? The mood? Or a combination of things?
I thought I'd create a bit of a list ... and came up with 15 things.
Here's my list, what's yours?
1. Wearing the right clothing for the weather
2. Listening to the music is perfect to run in time to – especially when the peaks kick in at the right time! Like when you're going up stairs and hills ahhhh it's like I'd planned it - but I hadn't! 
3. Remembering to get my hair out of face before running (such a small thing but can make a difference hehe)
4. No stitch, no aches or pains, muscles not too achy from weights workouts
5. The right shoes and socks, supportive and comfortable
6. Sunshine! Made me want to skip and dance. 
7. Being in a great mood (although the run itself can do this!)
8. Having lots to think about OR a project to run through in my mind
9. OR thinking nothing at all and escaping thinking and just enjoying being present in the moment
10. Enjoying the pace, not focusing on how hard it was
11. Seeing other runners out and about, and running smiling dogs (I smiled at them all)
12. The right bra (right girls?!)
13. When the caffeine and hydration levels are just right (i.e. you're at the 'peak' of your coffee buzz, well-hydrated but not so much you want to stop and pee!)
14. The post-run endorphin high where you want to clean your house furiously and can't sit down!
15. The flow of ideas that pour out onto my screen afterwards 🙂
How often are all the above factors just right?
For me? I'd say maybe about 1 in every 10 runs.
I must say though - even if just a few of these factors are in place, it can really make for SUCH a great high!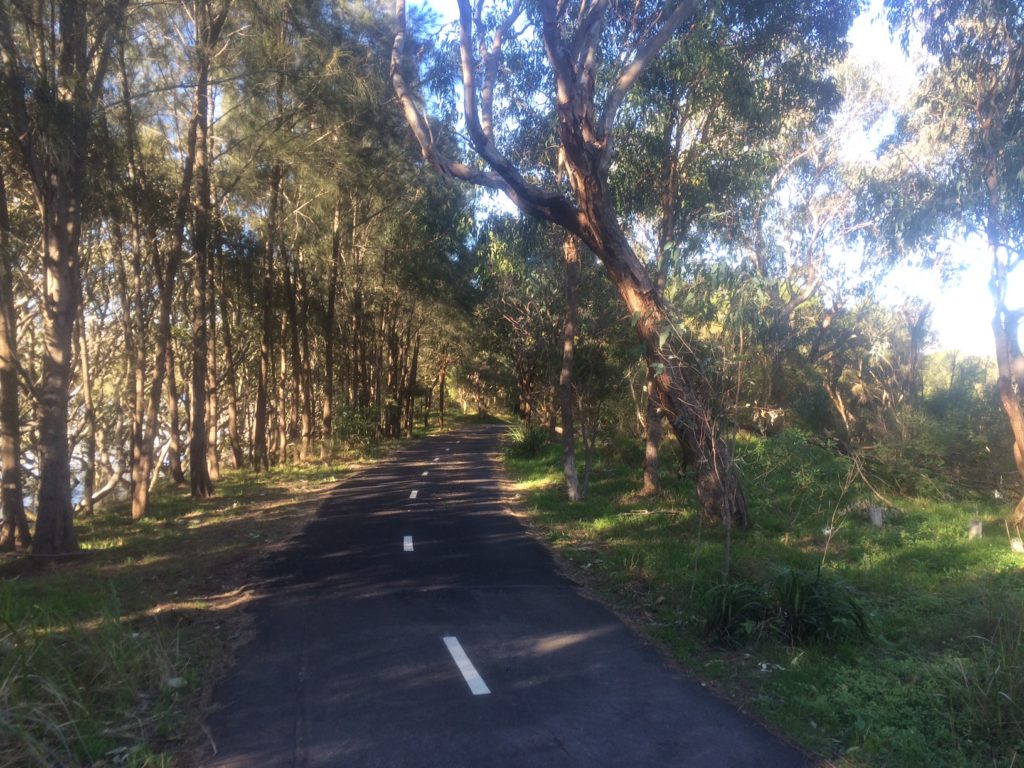 I've been running pretty regularly for over 20 years and I plan to keep running for as long as I'm able. So it's important to me to enjoy my runs, most of the time. 
Most of my runs I do enjoy regardless. But they're definitely not all like my 'Pleasantville' style run today.
Most of the time, it's just about 'gettin' it done'.
Because the 'perfect runs' don't happen every time, I always appreciate them soooo much more. When everything is just right and I come home buzzing it can lift my spirits for days on end!
Have you had a 'perfect' run?
How often do you have them? 
Comment below: I'd love to read your thoughts. 
Maybe you hate running, maybe you love it. But either way, if you haven't had a perfect run yet, maybe it could be a new challenge to aim for?
How can you create your own version of a 'Pleasantville' run?
If you'd like to know more about how I can help you achieve your health and fitness goals, please visit my services page here. 
Alternatively, you can email me at: info@katmillar.com. I would love to connect with you.
I also offer a 15 minute mini-session to help you strategise your action plan to take you closer to your health and body goals. 
To your success,
Kat