This week, I interview Heidi Dening, a corporate wellness expert, Speaker and Author.
Heidi is a very talented and smart lady who I have bumped into at many various events over the years. 
She recently very generously offered her time to give me advice on preparing my Filex presentation - and she was such a wealth of knowledge and ideas. 
Thanks for sharing some of your inspiring story with us Heidi!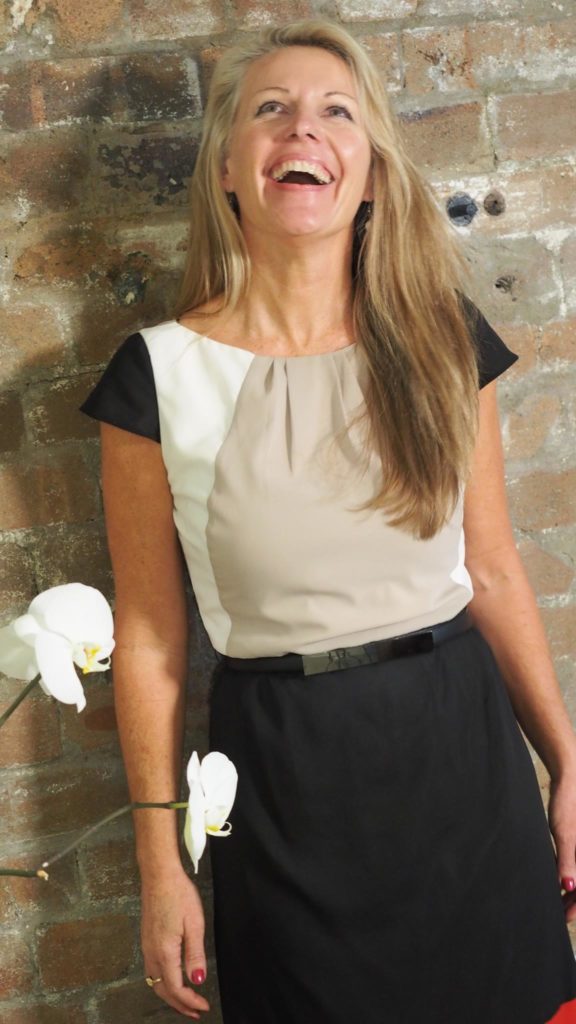 Tell us about yourself and a day in your fit life:
I own a company called Workable Wellness and we provide realistic wellness education and inspiration to busy professionals.
Our goal is to boost their vitality, resilience and performance so they can thrive at work, and in life.
My day always begins with a 10-20 minute yoga/stretch sequence (depending on how much time I have) that I do at home.
I have had many injuries over the years and my body gets very tight and sore, and this gentle sequence every morning ensures that I get the blood flowing and iron out any overnight creaks!
I also set my intention for the day during this time.
Doing some 'other' sort of movement every single day is crucial for me. This might be a walk to the park with my dog, through to a harder workout at the gym.
It doesn't matter what it is, but my body needs to move daily so that I can be my best self – physically and mentally.
Why do you keep healthy and active?
I have 3 reasons for keeping healthy and active.
It is very easy for me to feel down in the dumps, and by moving everyday it keeps those dark clouds away.
When I am fit and healthy and active and eating well, my work performance soars.

I get so much more done in less time, my creativity is far better, and I deal with the stresses of owning my own business a lot more.

It also makes me a far better leader…..and wife (according to my husband!!)

I put on weight easily, and I have invested a lot of money over the years in gorgeous dresses, so I need to make sure I get a return on investment on those!!! Ha ha!

But really, there is nothing worse for your confidence or your bank balance, when you have to go up a dress size.
 
What motivates you to keep up your routine?
Habit wins over motivation any day. I am strict with my calendar and scheduling in my exercise.
Every single morning I try to talk myself out of my yoga/stretch sequence by saying "I don't have time for this", " I need to get that document finished" bla bla bla...
I do it because it is part of my morning habit and it's scheduled.
If it was left to my motivation, I wouldn't prioritise it.
Do you get advice or support on what to do?
I have a very good foundation on what to do when you want certain results e.g. shape change or strength improvement due to my initial degree as a Physical Education teacher and then my Personal Trainer qualifications.
But I am also a big believer in continued education, so I am always reading, listening, and speaking with experts who know more than I do.
What challenges have you had and how did you overcome them?
One morning I woke up and couldn't walk. I lost function in my legs for 9months by contracting some strange virus.
I have fractured a vertebrae in my back and have blown two discs around it since then. I was bedridden with severe pain and other terrible symptoms when I had dengue fever for 18months.
In the last 2yrs, I tore the ligaments in my foot so severely that it pulled off some bone, I still have whiplash after a bad four-car accident, and then I broke another bone in the same dodgy foot. And these are just the physical challenges!
I only write about these physical challenges because all those injuries affected my ability to exercise, which then effects my mental health, and therefore my ability to repair.
It is a vicious cycle. I am lucky because I understand the science as well as learning from my own personal experiences how moving helps to generate new cells, gets blood moving around your body, releases endorphins, and basically allows you to physically heal.
So even when I was really really down in the dumps and feeling sorry for myself, I knew that I had to move somehow, someway. Exercise is natures' best drug.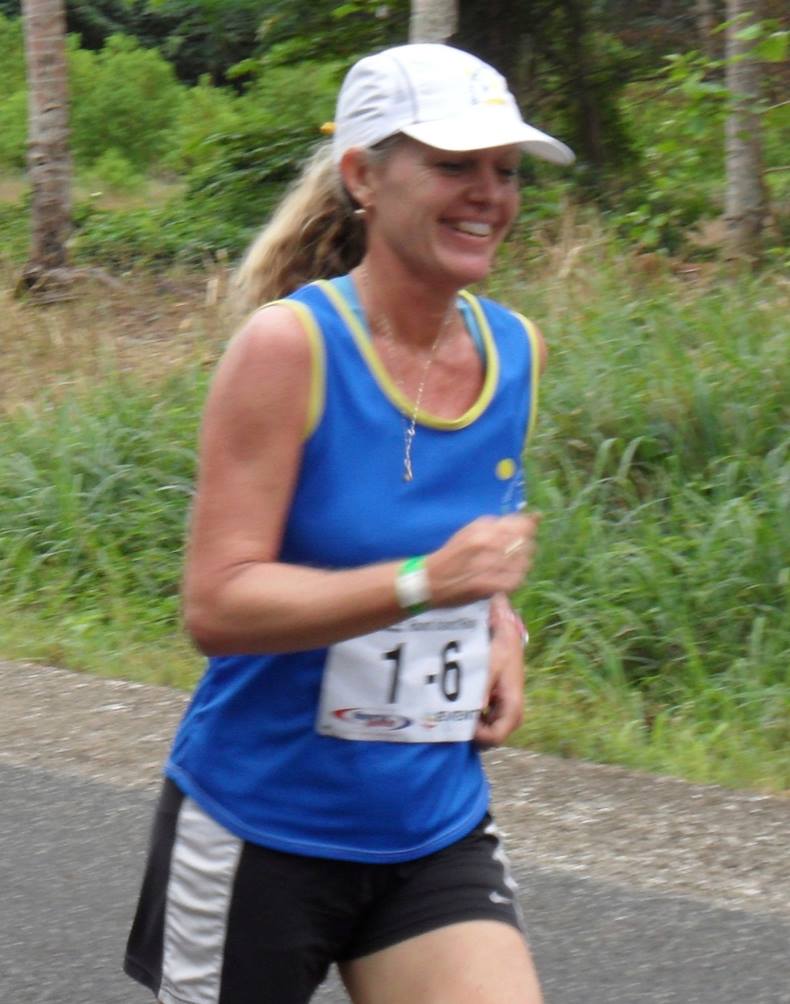 What inspires you?
I have a mission to help improve the success of Corporate Australia by boosting their employees vitality, resilience and performance via my wellness workshops, online programs and retreats.
Every day, being able to do this inspires me, and when I hear how my wellness education and inspiration is helping time-poor professionals to be their best selves, it makes me feel very fulfilled.
Thanks for sharing some of your incredible journey with us Heidi!
You have a fantastic mission and I know that your work makes such a difference in the world!
Kat
Is it your turn?
Do you like to keep yourself healthy and fit?
Do you have an inspiring story to share? 
If so, there's an opportunity to be featured on this new 'Fit Life Stories' series. Share your wisdom and help motivate people to stay active and eat well. 
Please let others know who love to inspire people also. 
It would be great to hear from you!
Kat