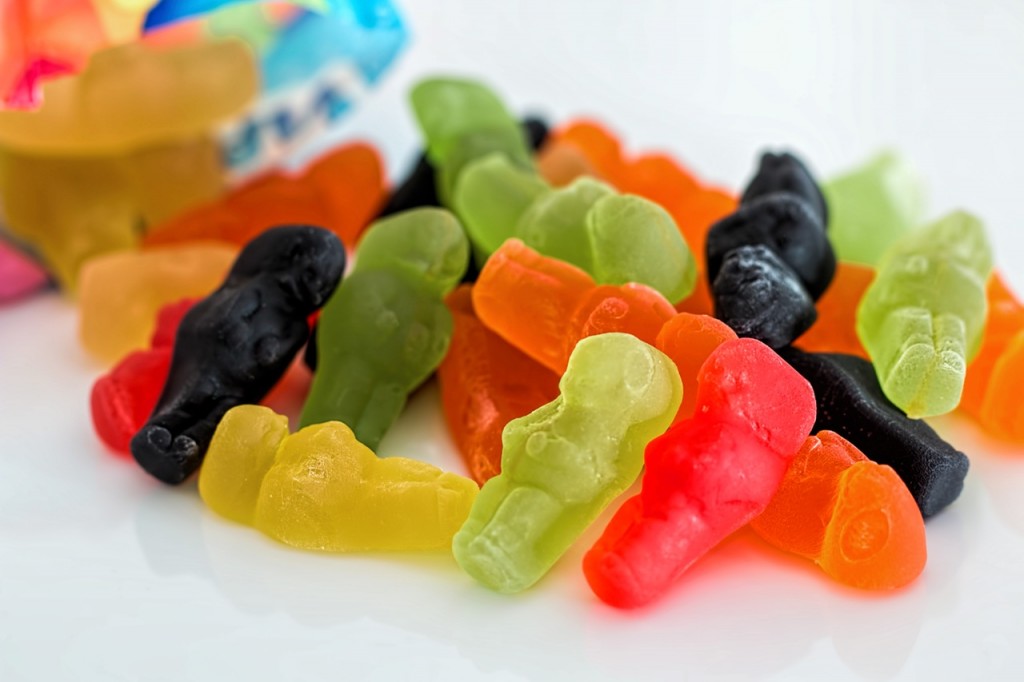 Cravings will strike for most people at different stages, especially when embarking on any type of healthy eating plan or when changing your eating behaviours. Sugar can be addictive and it's often packaged and presented very irresistibly. It's important to tackle the reason for cravings to help us to understand how to manage them.
There are lots of different reasons why we crave things. Some are physiological like when our body is genuinely lacking something and sends signals for us to eat certain foods. Others (often!) are psychological, and are usually caught up in our emotions. A common craving is of course, sugar, which is what I discuss in this article.
3 reasons why you may crave sugar:
Under-eating
Emotional Imbalance
Detoxing
Once you recognise why you are craving sugar, you can beat the cravings!
Here are my top 7 tips:
Be careful what you look at
There are temptations everywhere you look and the longer you look at something, the more desire is created. This can work both ways – to help or to hinder. I am therefore very careful what I allow myself to look at for too long and ponder.
Start viewing it as a game
Once the decision is made that you're not having it, it's so much easier. Play a game of "you against it" and decide that you're going to win! Don't let it beat you.
Stop seeing yourself as the enemy
Instead of getting angry as yourself and viewing yourself as the enemy if you resist willpower and 'cave in', start getting angry at the sugar and the companies pushing it in your face. This tactic helped me to stop feeling bad about myself just because I had a craving.
Practice the art of substitution
There are substitutions for practically everything and it's limited only by your imagination. If we don't enjoy our meals then we will continue to feel unsatisfied and still craving something tasty – even if we're full! Make creative substitutions that you enjoy.
Realise that it's not that great
When we make eating high sugar foods a habit, we are potentially throwing away our health, energy and wellbeing, which affects our happiness, peace of mind and self-esteem.
Realise that over-restriction and dieting can lead to sugar cravings
Over-restriction where we make foods 'forbidden' and 'out-of-bounds' can sometimes cause our rebellious streak to rise up. This causes us to binge, which is often followed by feelings of guilt. Making strict rules about avoiding sugar may not work for you. Instead focus your attention on all the different ways you can prepare tasty and wholesome foods.
Focus your attention on your goal
Stay focused on the benefits of the results you want and the cravings start to loosen their grip.
So, these are my top 7 tips for overcoming sugar cravings. Remember: sugar cravings don't need to control you…you can control them! The important thing is to not get too stressed about it. It's just a craving! And cravings can be overcome.
Even if you do succumb however, remember that this is a journey of progression, not perfection. We always have the next meal to get back on track.
Liked this?
If you enjoyed this post, I'd be grateful if you'd help it spread by emailing it to a friend, or sharing it on Facebook. Thank you!
To your success,
Kat