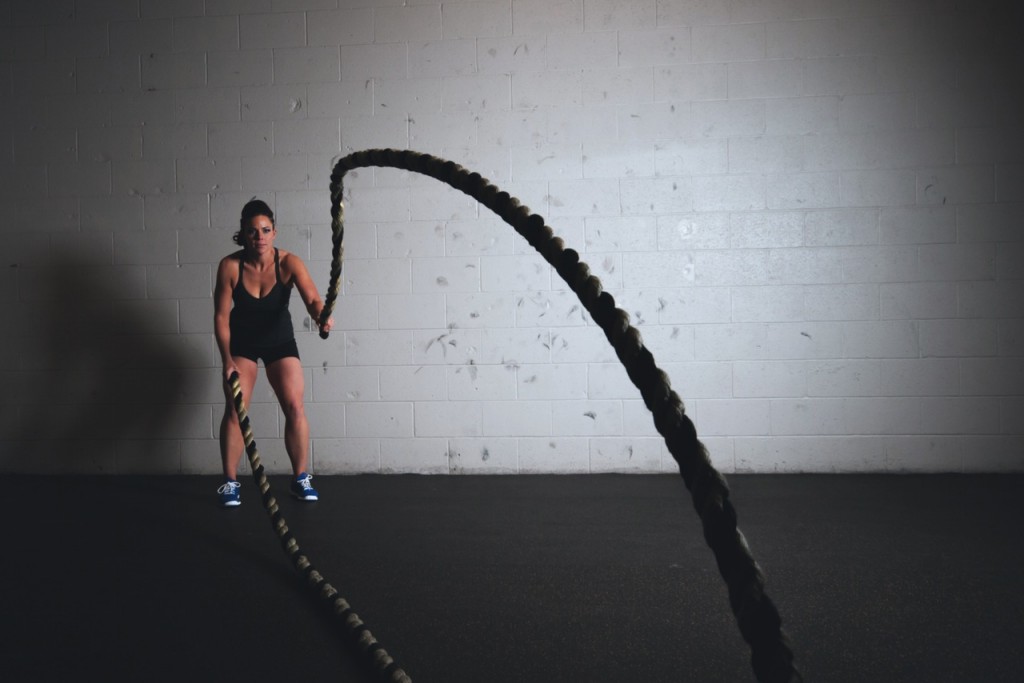 Sometimes it can feel as though there are too many options for improving our health and fitness, which can be overwhelming when trying to decide where to start in our transformation process.
To play the game of body transformation successfully, we first have to realise that it's not about jumping on the latest diet, or the newest exercise technique. In fact it's not about one thing – it's a combination of many things. When they are done in an appropriate order, it is more likely that you will stick to them, as opposed to you doing them sporadically. Making lasting changes should therefore be approached in a systematic way.
Where do you start?
A good first question to ask yourself is "What kind of body am I currently shaping?" This question helps you consider the actions you're taking and where they are leading. Secondly, ask yourself "What kind of body do I want to shape?".
When considering this questions, you will probably notice that there's a gap between your present state and your desired state. And once you are clear on these two things, you can uncover what's lying in the gap. Are your current behaviours and habits lining up to what you want to create?
So, what next?
Firstly, you must know that, no matter how hard you've tried in the past, no matter how many diets you've been on, or exercise programs you've done, there IS a solution for you. You absolutely have the power to change and there are no limits; except the limits you place on yourself.
It is possible for anyone to change their body, to improve their health and fitness, and to become the best version of themselves that they can possibly be.
The 7 steps I've outlined below are success actions that I've learned from my own journey, and from many years of helping people to get into shape. These steps have been tried and tested and when followed, they take you from "One day I'll…" to "Today I will!"
7 Steps to Success:
Set your goals by writing them down
– Write your goals on numerous pieces of paper and put them up in places where you can see them daily to motivate you.
Create visual motivation
– Find a visual motivation for your goals e.g. an old photo of yourself and place a copy where you will see it daily
Measure where you're at now
– Decide how you want to measure your progress e.g. girth measurements or body-fat percentage and keep regular track of them
Create your action plan
– Use your diary to plan time to aid your preparation for success e.g. time to prepare meals, exercise and recording your progress
Enlist your support crew
– Find people in your life who are going to support you in the changes you're making. This could be through family and friends, or through support groups
Record your data regularly
– Record details about your nutrition, exercise and progress. Note any changes, observations and personal bests as well as the progress you're making in various areas such as your energy levels, general wellbeing and habits. Remember, what gets measured… gets done!
Enlist accountability
– Most successful people make it a habit to have a system of accountability – whether it's getting a trainer, a training partner or a coach. It needs to be someone who cares about you and your goals, and is willing to regularly 'check in'.
So, that's the '7 Steps to Body Transformation Success' formula!
To get started, remember what Confucius said:
"A journey of a thousand leagues begins with a single step".
The great difference between high achievement and failure is contained in our willingness to launch into the direction of our goal; which means forgetting about perfection and deciding that you'll just start.
So, first pick your next step and commit to it. The best news is that it's in your control. It's your choice and you can absolutely transform your body… starting today!