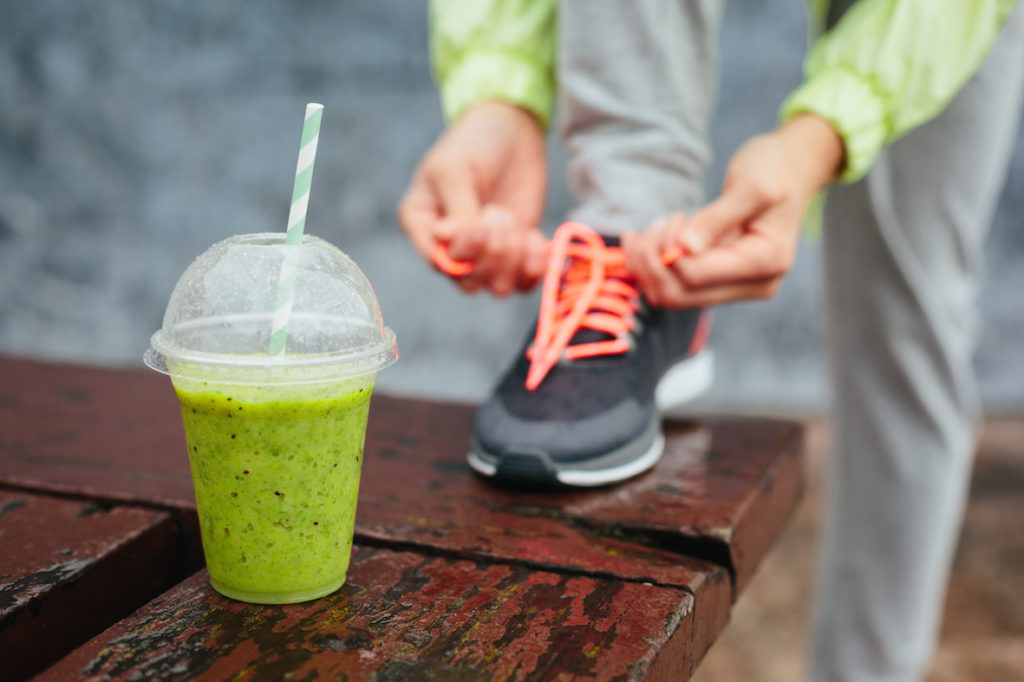 Do you ever feel overwhelmed at all the different ways you can start improving your health?
Sometimes it's good to get back to basics and look at some simple actions we can start today to kick us off a plateau in our health and body transformation.
Here are 7 simple things you can do starting today.
Please pick just one or two and get started on them today. It's more important to choose less, but actually get them done.
Action is always more powerful than elaborate plans.
1. Got 20 minutes? 
Maybe you can't spare another hour at the gym. But you could start the day with a 20-minute brisk walk or jog around the block.
Do this just three times a week and there's another full hour of exercise done.
2. Share your plans 
Tell a friend what you're doing.
There's so much power in sharing your goals and having someone to stay accountable to.
3. Find online support
There are plenty of online forums and groups who share your passion and can support you in your pursuits.
Your fitness journey can be a lot more fun and rewarding when you share it with others.
4. Push your intensity up
To continue to increase your fitness, it is important that your workouts are challenging. Keep asking yourself the question 'Am I giving it all I've got?'
In many cases, we can push a bit more.
There may, of course be days where your energy is low and you can't give it your max. But on those days, rather than doing nothing, do something lighter.
For example, you may choose to do yoga, or a walk in the fresh air to keep your body moving, retain the exercise habit and burn some extra calories.
5. Surround yourself with the right influences
If you want to improve your health or body, one of the fastest way to do it is to find someone who has achieved what you want to achieve and spend time with them, or model their behaviour.
We become like the people we spend the most time with. If we're spending time with people who eat or drink in excess, don't exercise and don't highly value their health, it's likely that their behaviours will rub off onto us.
We're social creatures, and most of the time we mirror each other's actions. Unless you have uber willpower to the max, it's just what happens. 
Who do you need to spend more time with?
6. Change your program
If you've been doing the same thing for a while you may be just maintaining, not progressing.
Is it time you mixed things up a bit?
There are many ways to do this – changing the rest periods, style of training, different classes, different environments such as running outside.

7. Update your music
Music is a great motivator and can help you push yourself beyond what you thought you were capable of.
If you haven't updated your playlist for a while, do it today!
Improving your health is about taking action – the right action.
Pick the one or two things that you think will make the most difference and get started today!
Do you have any questions about health, fitness, mindset, nutrition or simply how to make your life more awesome? 
Email me to ask me anything: info@katmillar.com
If you'd like to know more about how to achieve your health and fitness goals, please visit my services page here. 
I also offer a 15 minute mini-session to help you strategise your action plan to take you closer to your health and body goals.
I'd love to connect!
To your Health and Happiness,
Kat