The Business of Speaking Workshops
Would you like to know how to share a message more authentically and confidently?
Would you like to be a more influential speaker and make a powerful impact?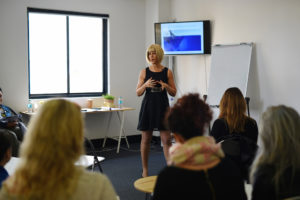 If you want to break through your fears and share your message with more people, learning how to present effectively is one of THE most powerful strategies out there.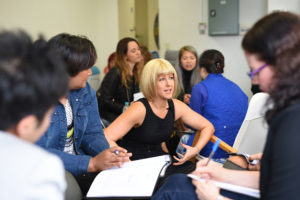 'Business of Speaking' workshops are for you if you are a trainer, a coach or a small business owner and want to be more confident and influential - and position yourself as the go-to person in your industry.
You'll leave the day with loads of takeaways and little-known tips to be more skilled, and inspired for your next speaking opportunities.
Click for our next event coming up Saturday, 17th June 2017: