Coaching and mentoring with Kat is for people who are ready to      
get results - fast!
With over 14 years of experience and education based on results, Kat has developed powerful coaching systems that cover everything you need to go to the next level in your body or business.
Kat draws her wisdom from over 20 years of commitment to professional and personal development.
Kat is a highly sought-after leader who will give you the direction you need to empower you to achieve life-transforming results.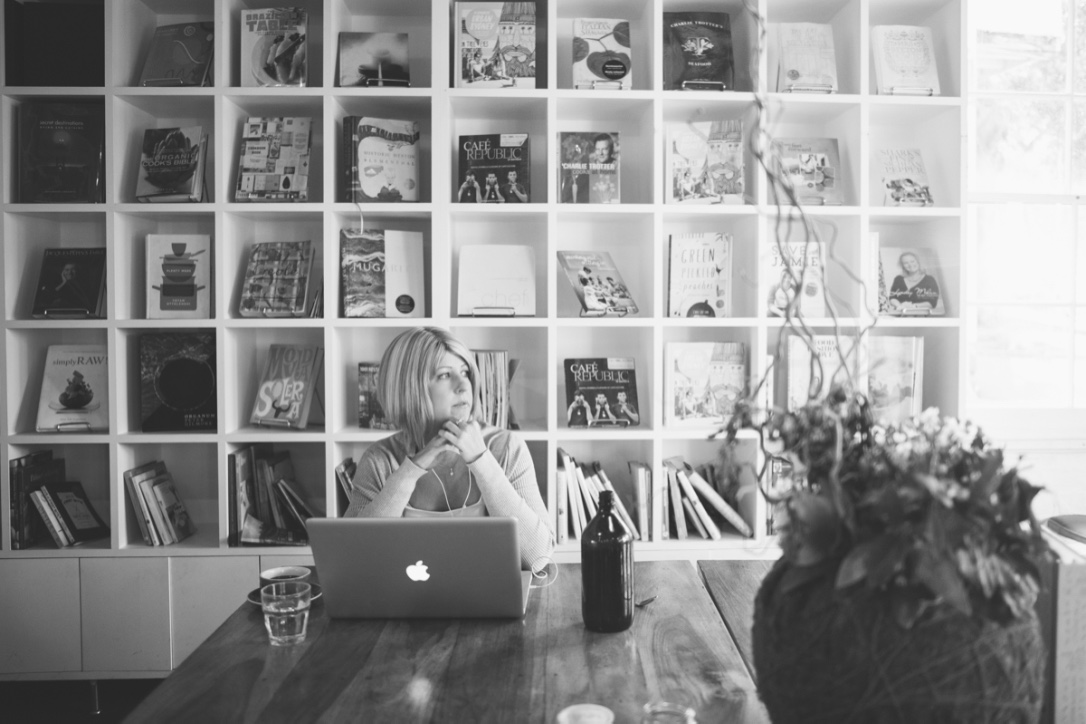 Click below for:
3. Physique Competition Coaching