I get it...
 
You get overwhelmed with all the different marketing methods out there
You get frustrated trying to decide whether to invest time in Facebook, LinkedIn, Instagram, Blogging, Videos...
You've tried Facebook or Google ads, but lost money and still didn't get any clients
You've been to many seminars, webinars and read countless articles, but can't seem to piece it all together and make it work for you
You're confused about whether to spend more time on networking, Facebook groups, investing in ads or even just throw it all in...
A few years back, I was also struggling to get enough clients in my business.
I was overflowing with ideas and was busy creating content, but I just didn't know where to find the right clients.
I knew I could help people and that I had good value to provide, but I didn't have the right people to offer it to.
Even when I did start to find people, I wasn't sure how to make offers in an enticing way to get people to take the next step.
I was wasting time and feeling exhausted, because I was missing ONE important part.
A simple strategy that allowed me to sign up clients straight away (within ONE day, or even just 2 hours!)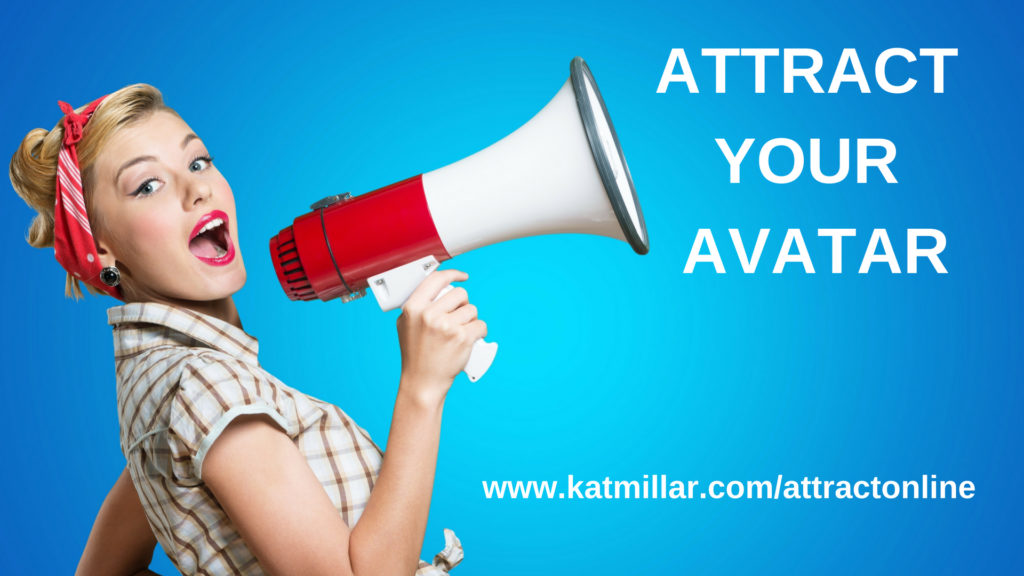 This strategy allowed me to:
* Get in front of my ideal clients
* Grab their attention, listen intently to every word I said and make notes like crazy
* Gain the 'know, like and trust' factor instantly
* Share my offers in a way that was appealing and had them saying "Yes!" straight away

In my upcoming free online masterclass, you'll learn crucial keys to attracting your ideal clients, including:
* 5 reasons why you could be struggling to get new clients
* Exactly which words to avoid and which words to use in your marketing copy
* How to create simple, streamlined funnels that WORK.
Unless you have loads of time on your hands, it's time to forget the complex funnels with up-sells, down-sells and cross-sells and focus on creating ONE simple funnel that will work for you, FAST.
In this training, I'll show you 3 different options that I recommend.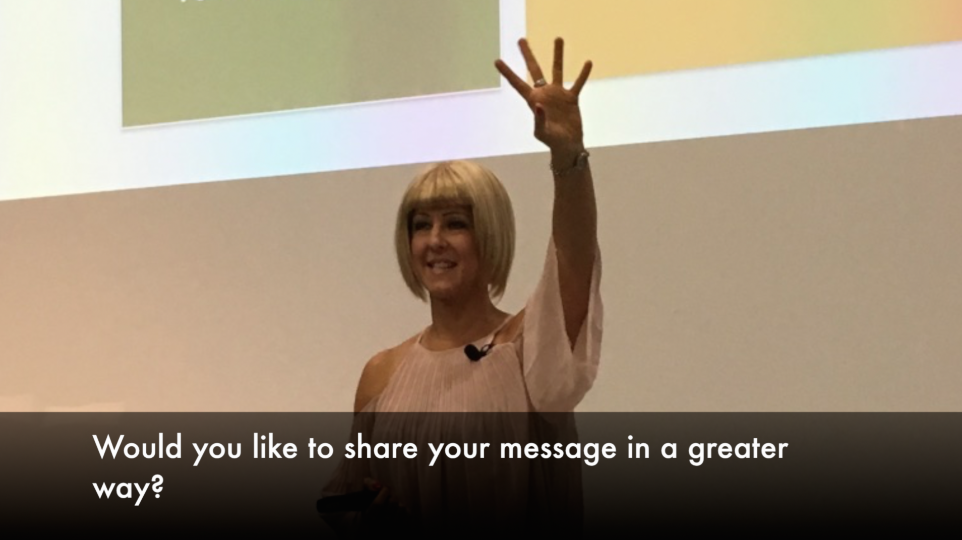 Join us for this value-packed session and learn how to get your next clients, fast.
I'll show you how you can share your unique gifts and message with the world and start getting paid what you're worth!