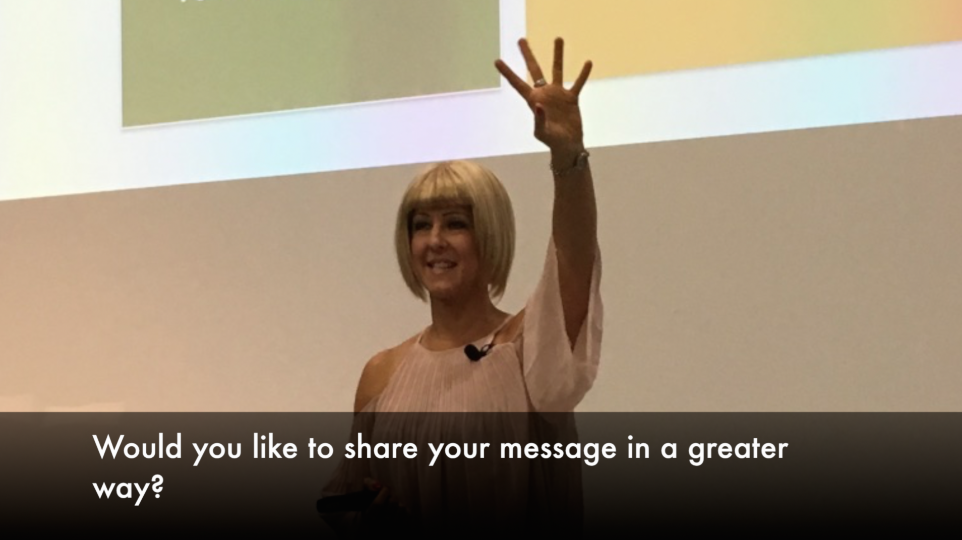 Dear busy business owner,
Would you like to build your following and clients through inspiring and educating more people?
Would you like to learn the tools that are working best in the marketplace right now to genuinely build more meaningful connections with your ideal customers?
Building your business can be tough...
But at the Amplify Your Influence workshop, you'll learn 5 STEPS to increase your influence and results quickly ... so that you know exactly how to create the right opportunities and attract the right people to your business.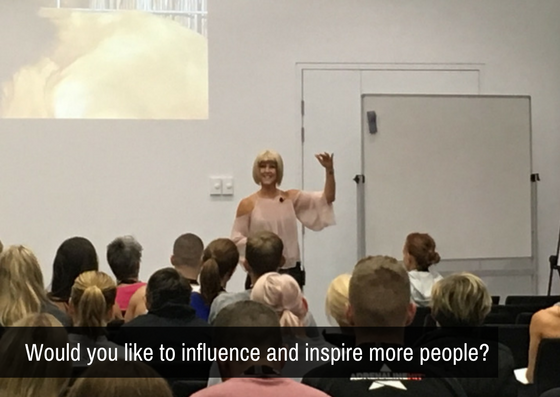 Who Is Amplify Your Influence For?  
Amplify Your Influence is for you if:
You have a business you want to take to the next level, or an idea or passion that you want to monetise.
You want to make a bigger difference, make excellent money and get your knowledge out to people in a greater way
You want to make sure that growing your business doesn't clash with you remaining your genuine, authentic self.
You've been struggling to attract or retain your ideal clients and keep getting stuck (even though you know you could help many more people to improve their lives).
You want your business to not only support you financially but to fulfill you and be aligned with your passions.
You're overwhelmed by all the information out there and want someone you can trust — who's walked the path themselves — to give you answers and real-world solutions.
You want practical, actionable strategies that you can implement immediately — steps that you know are going to work, and give you tangible results.

I share more about it here:
What You Will Learn:  

Packaging: How to masterfully package your offers to give people a clear path to follow, that also maximises your profit, time and impact

Marketing: Powerful marketing strategies to bring awareness, engagement and conversion of your ideal clients to your services

Presenting: How to effectively craft and deliver winning presentations, in-person and online plus how to make money from presenting

Sales: How to inspire people to buy, elegantly and authentically through education and trust-based selling

Mindset: How to step up in a greater way in your business, including how to turn fear into confidence and keep an entrepreneurial mindset


People often ask me things like:  
Where do I find my ideal clients?
How do I get the confidence to do live video or events?
What's the best way to start?
How do I best promote myself effective on social media?
How do I get people to come to my workshops or webinars? (and what if no one comes!)
These are some of the many things you learn at Amplify Your Influence.
Next event: Saturday, 12th May 2018, 11am - 5pm