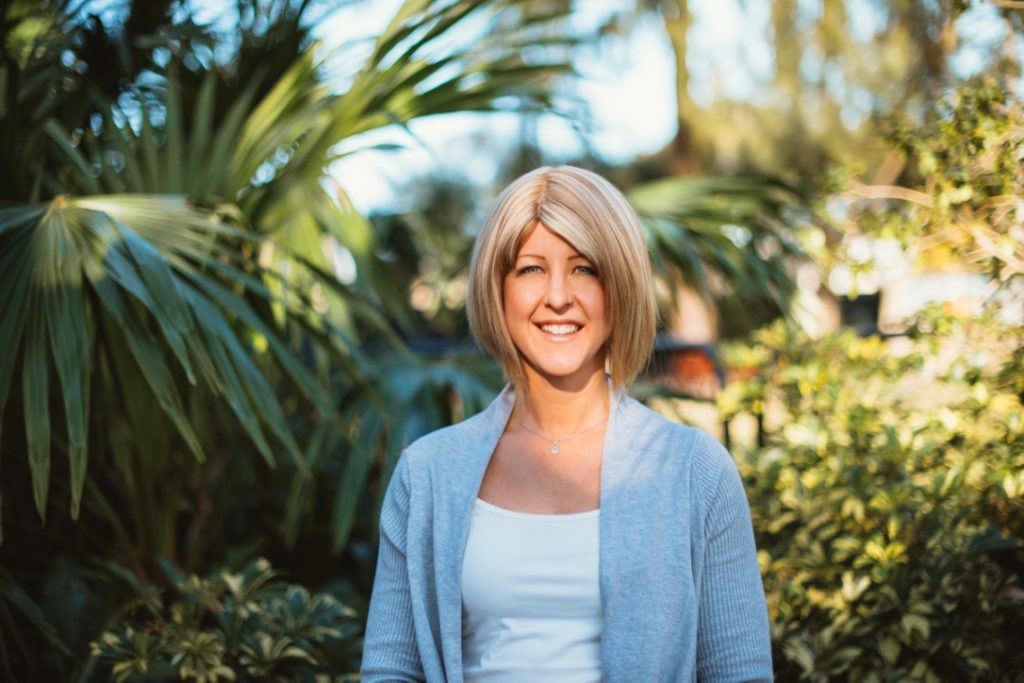 Hi, I'm Kat Millar from Get Results Training
I love helping people create more energy, confidence and inspiration to live their best life. 
Over the last 14 years, I've worked with thousands of people, helping them to transform their lives and achieve greater health, happiness and fulfillment.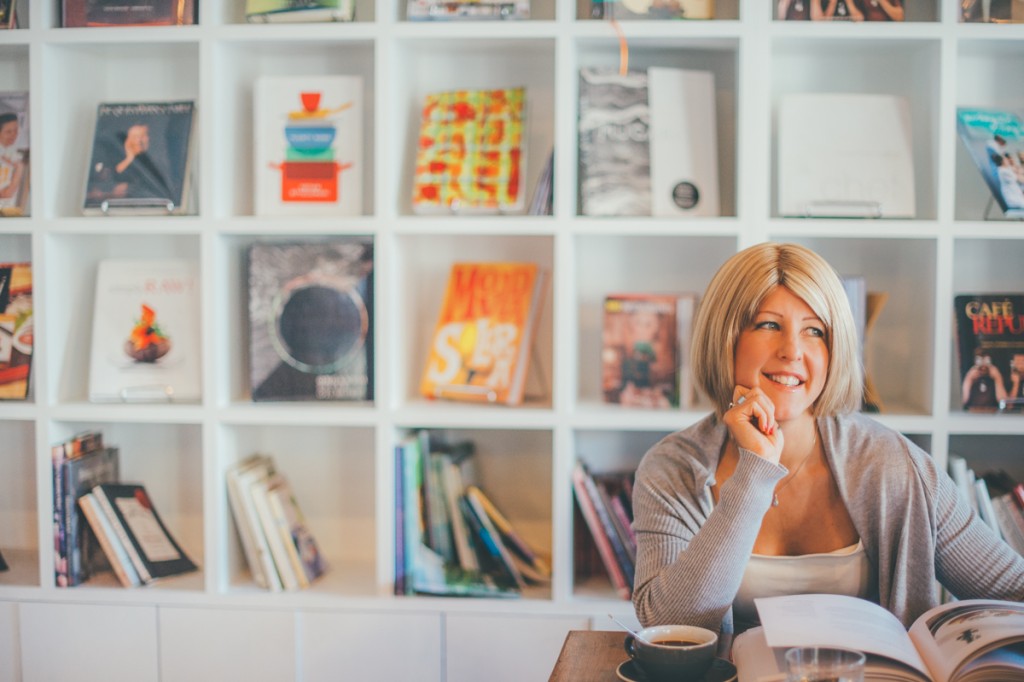 15 years ago, I was working in Auckland at an Insurance company and wasn't happy because I felt off purpose. I decided to become a Personal Trainer and left my job to pursue my passion of helping people.
7 years ago I was in London and I loved working with people in the gym to transform their body, but realised that the main factor that was helping people to transform was mindset. 
I got incredible results through working with a coach which led to me wanting to coach others.
I decided to study Neuro Linguistic Programming and Cognitive Behavioural Therapy and started helping people overcome their fears, doubts and limiting beliefs, through mindset coaching. 

From competing in figure competitions, living in 3 different countries and having my own business since 2003, I understand the sacrifices that are required to reach worthy goals and what I've realised, is that it's so worth it.
Now I'm predominately an educator and a coach, helping people transform their lives through personal and professional growth and evolve towards the best version of themselves.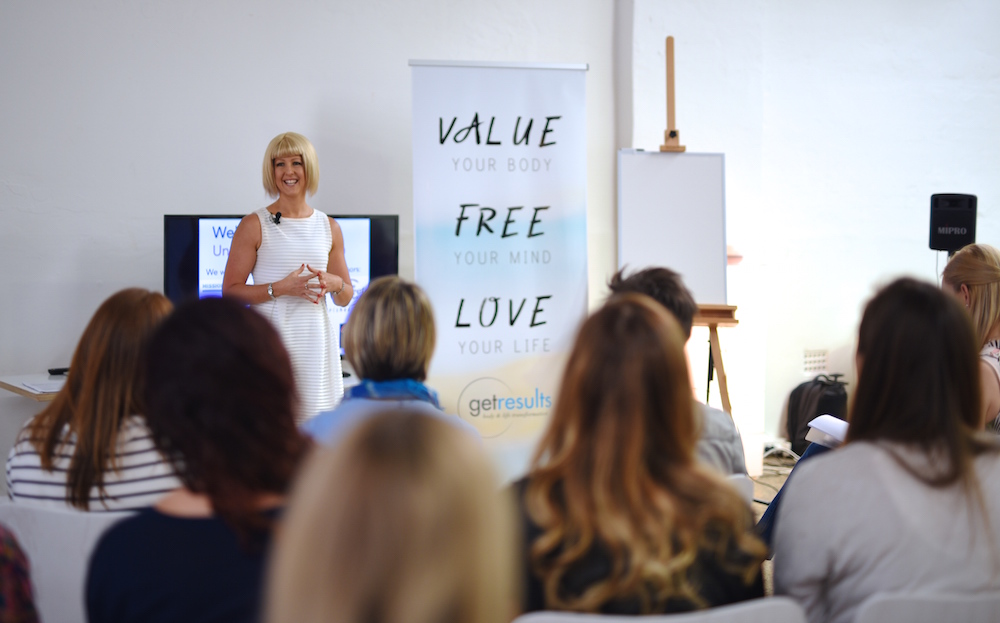 If you would like to have more energy, confidence and speed up your growth personally and professionally, I would love to hear from you.
I run 2 different events - the first is Unleash Your Freedom, for women who want to find more freedom in their body, mind and soul. 
The second is Unleash Your Influence, for women who want to increase their authority and skills in business.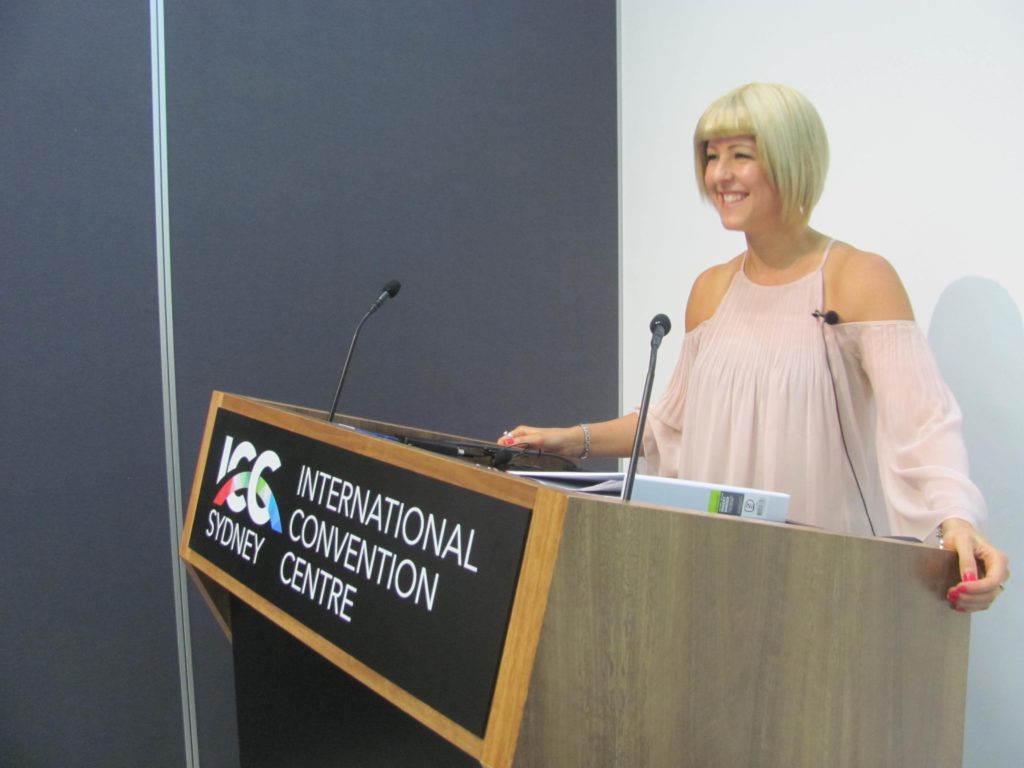 Professional Bio:
Learn from a Highly-Experienced Coach, Trainer and Speaker
Kat Millar is the owner of Get Results Training. 
Kat has helped thousands of people achieve outstanding success in their lives. She is an NLP Practitioner, Coach, professionally trained Speaker and Lecturer in Fitness and Business.
She runs two events for women: Amplify Your Influence and Unleash Your Freedom. 

Kat is a high-impact speaker who delivers engaging workshops and seminars.

She is an ongoing contributor to the Great Health Guide magazine. She has won numerous awards and personally coached dozens of award-winning clients.
She helps female business owners to release what's holding them back and give them tools and strategies to increase their influence, confidence and communication skills.
She is passionate about supporting women to achieve life-changing results and fulfillment.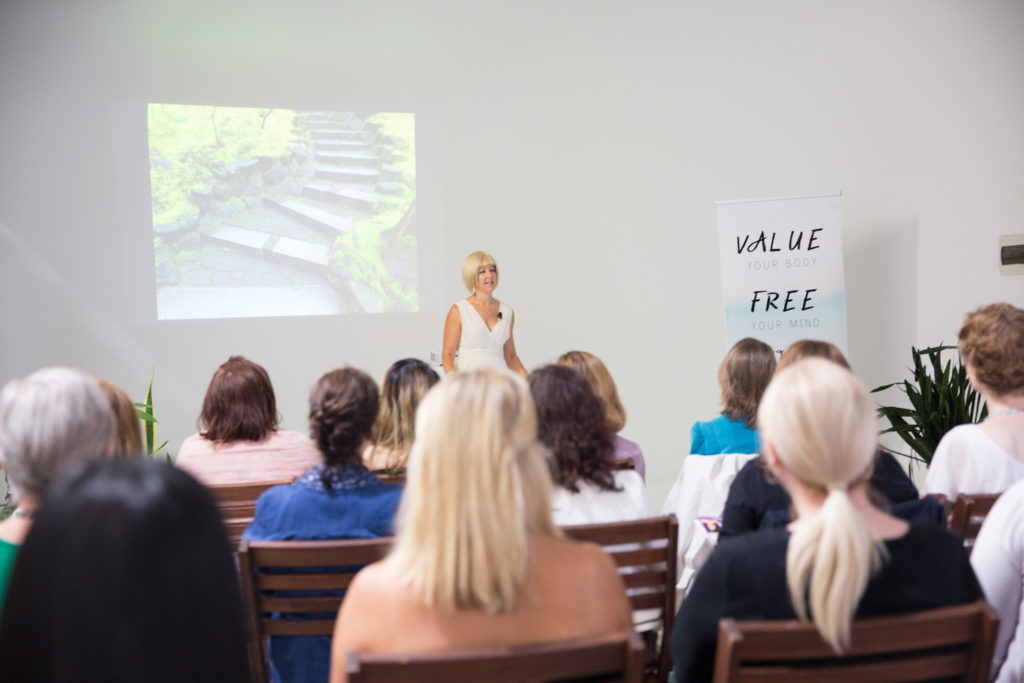 Qualifications and Achievements:
NLP Practitioner, The Institute of Behavioural Sciences
Invited guest speaker, Filex Fitness Convention, ICC
Professional Speaker Training, Authentic Education
Coach Now, Your Future Now
Trainer and Assessor – TAE 40110
Diploma, Diet and Nutrition Advisor Stonebridge Associated Colleges Dip. 
Certificate of Bodybuilding and Contest Preparation – International Academy of Physique Conditioning
Certificate of Nutrition Psychology – Cadence Health, Australia
Registered Exercise Professional – NZ, UK, AU
Les Mills Qualified BodyTrainer
BodyTrainer™ CORE certified
BodyTrainer™ BOX certified
BodyTrainer™ REVOLUTION certified
Les Mills LOOK BETTER NAKED™ certified
NZQA National Certificate in Fitness, Exercise Consultant
Netfit Qualified Fitness Instructor and Fitness Leader
Business Management Course - Life College
Coach to dozens of award-winning physique competitors
Contributor: Oxygen magazine, U.K Body Fit magazine, U.K 'The Beef' magazine and The Great Health Guide.
Click here to read about Kat's services
For enquiries, email: info@katmillar.com